Today, Elsewhere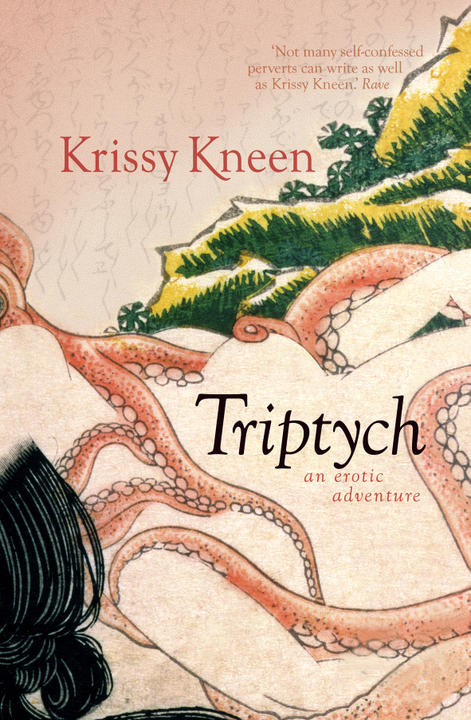 Krissy Kneen on erotic fiction, literary censorship and Brisbane—a city that has embraced her writing but where you still can't legally buy Bret Easton Ellis's American Psycho.
Watch a video of the world's oldest skydiver celebrating his 89th birthday with a jump—you can read more about him and other inspiring senior citizens in Patricia Edgar's In Praise of Ageing.
Australian writers pick their favourite Australian artworks.
FRIENDS OF THE CHILLER
SUBSCRIBE TO TEXT'S NEWSLETTER