Today, Elsewhere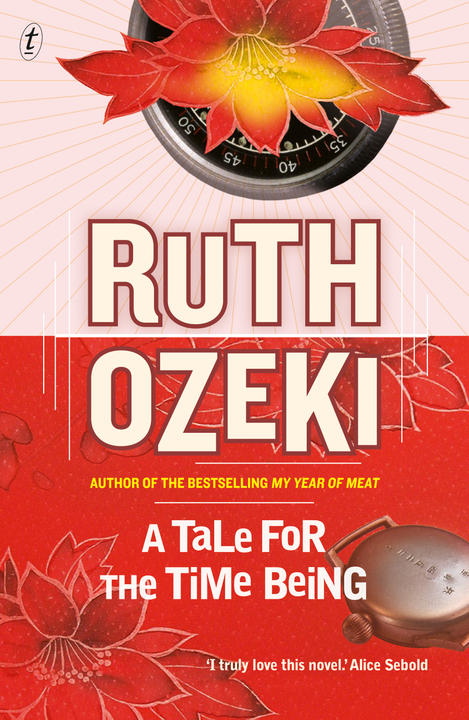 I don't feel like myself if I don't write. It's my way of thinking, of making sense of the world. An interview with Man Booker Prize–shortlisted author Ruth Ozeki.
A response to Jennifer Weiner and a celebration of 'Holy Crap' novels.
Does the short story form, even at its most ambitious, have the power to do anything more than bring us into its cave for a time, its casket of oddity?