Today, Elsewhere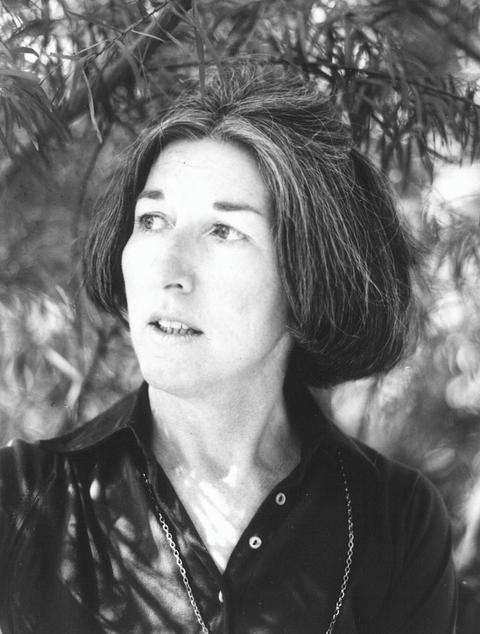 Read Elizabeth Harrower's short story 'Alice' in the New Yorker—or listen to the author read it herself. You can also read an interview with Elizabeth Harrower by New Yorker fiction editor, Deborah Treisman.
Our libraries struck me as something like Rilke's ideal for love—two solitudes, side by side. On combining, and not combining, bookshelves with your lover.
Female writers who won Nobel Prizes, in handy infographic form.