Today, Elsewhere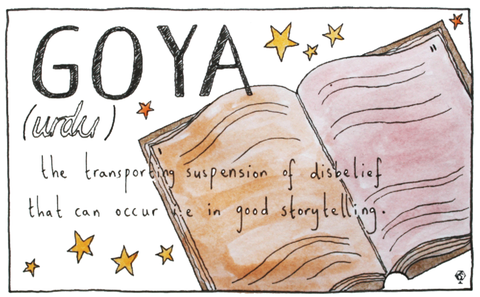 Clever illustrations of words from other languages that, alas, do not have English equivalents.
Ruby Wax loves 'a-whoring', and other authors' favourite words.
The eccentric habits of 8 classic writers.
I took fifteen speed pills, and I got into a contest with Liza Minnelli over who could roar most like a jaguar. She simply sounded like a stupid lion. Ayn Rand gets a column.
The 17 most screwed-up relationships in books.
all men are dogs Pip

okay

write that down

FRIENDS OF THE CHILLER
SUBSCRIBE TO TEXT'S NEWSLETTER