Today, Elsewhere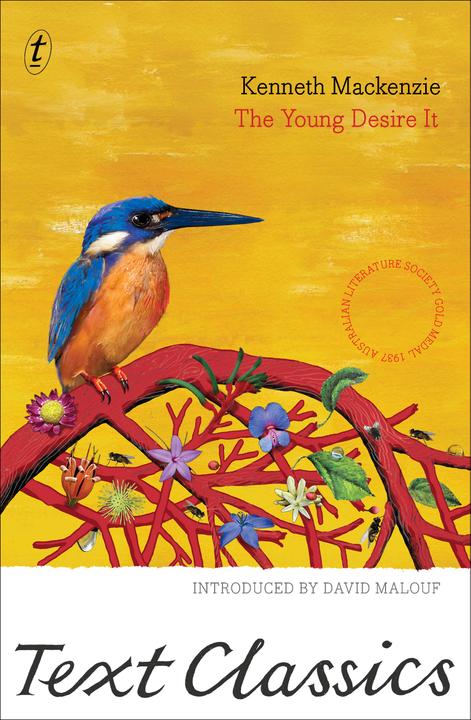 Helen Trinca has unearthed new material that sheds light on the work of Kenneth Mackenzie, author of The Young Desire It, our special Text Classic release for September. You can read David Malouf's introduction to this 'nearly perfect' novel here.
It was my own personal Fahrenheit 451. Confessions of an accidental book-burner.
Publisher Colin Robinson wants writers to 'take a year off and give us all a break'.
FRIENDS OF THE CHILLER
SUBSCRIBE TO TEXT'S NEWSLETTER