Today, Elsewhere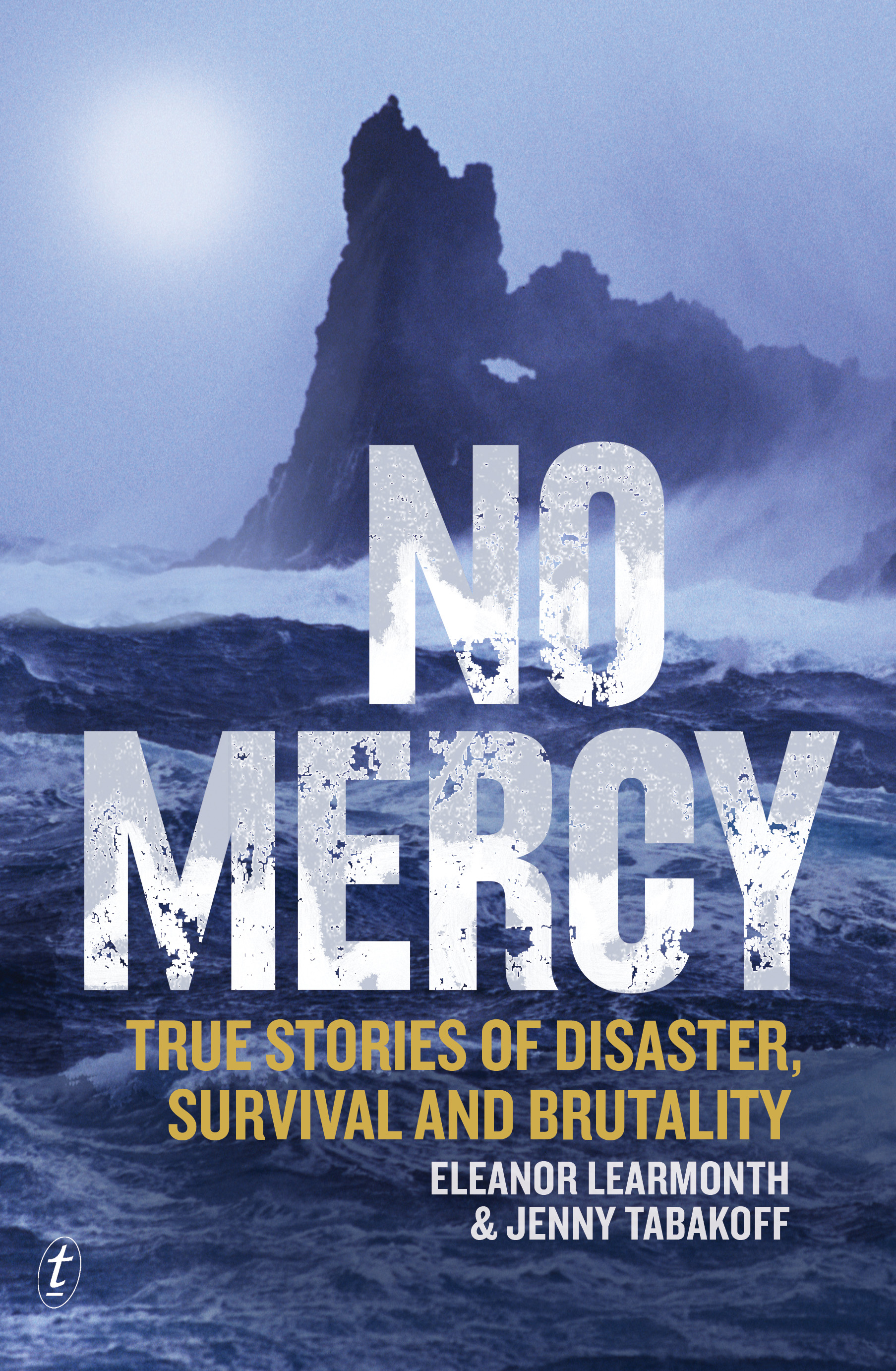 Listen to Eleanor Learmonth chat with Kim Hill on Radio NZ about her new book, co-written with Jenny Tabakoff, No Mercy: True Stories of Disaster, Survival and Brutality.
A brief rundown on some of the ereading apps out there.
Fascinating: a group of architecture grad students was asked to 'physically build the architecture of a text'. Here's what they came up with.