Today, Elsewhere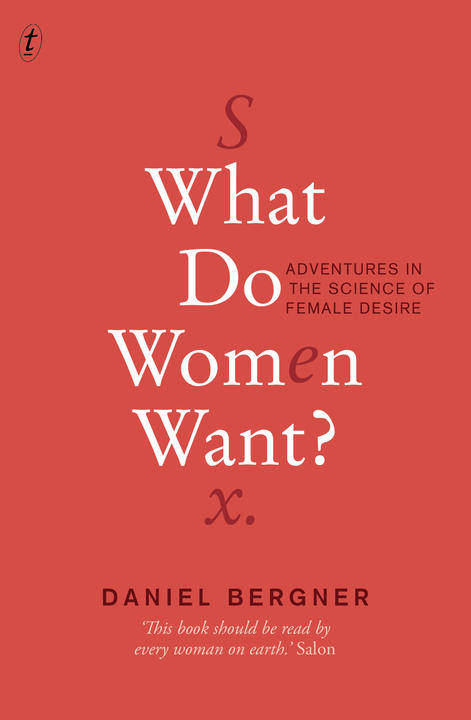 Listen to journalist and author Daniel Bergner on Life Matters discussing his new book, What Do Women Want? Adventures in the Science of Female Desire.
Book covers, before and after: 4 designers discuss their recent covers and why some designs won out over other options.
This outing made me ask myself: When was the last time I was really entranced and drawn in by a book cover? The decline and fall of the book cover.
FRIENDS OF THE CHILLER
SUBSCRIBE TO TEXT'S NEWSLETTER