Today, Elsewhere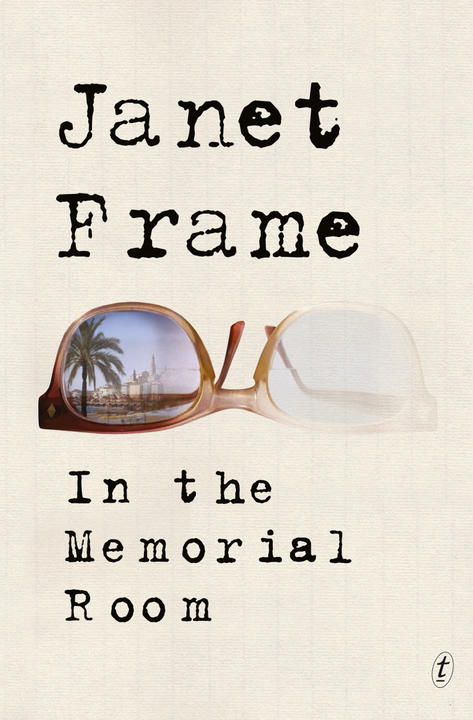 The layers of meaning and reference, autobiographical elements, vivid and poetic language, characterisation and satire in Frame's second posthumously published novel In the Memorial Room show again why she is one of New Zealand's literary greats. The Otago Daily Times on Janet Frame's In the Memorial Room.
A literary agent answers your fevered questions.
Last Monday, growing internet force Buzzfeed rolled out their new Books page, thereby ruining books for everyone, everywhere, for the rest of human history.