Today, Elsewhere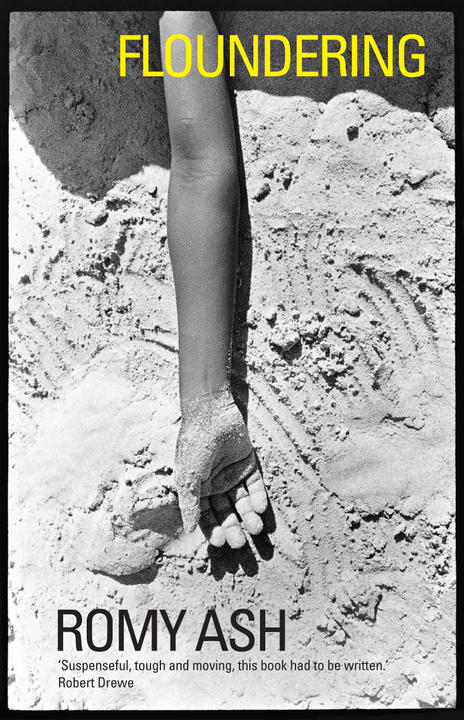 I love writing short stories because they are contained; you can just have that essence of a world, you don't have to explain everything. An interview with Miles Franklin-shortlisted author Romy Ash about her first novel, Floundering, and why writing a short story is a bit like having an affair.
5 English Literature scholars weigh in on Baz Luhrmann's interpretation of The Great Gatsby—their conclusions might surprise you.
The Swedish Academy has picked the shortlist for this year's Nobel Prize for Literature, but they're not telling.
FRIENDS OF THE CHILLER
SUBSCRIBE TO TEXT'S NEWSLETTER