Tiananmen Square, 25 Years On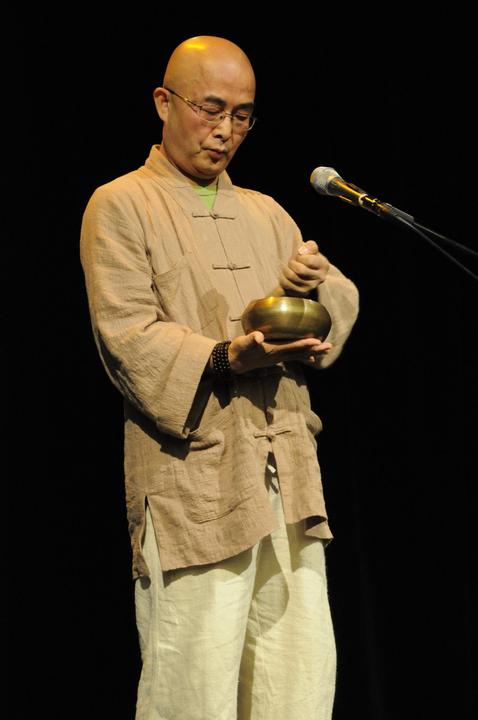 Twenty-five years ago today the People's Army moved into Tiananmen Square, killing hundreds of civilians as well as the nascent Chinese protest movement.
Poet, musician and writer Liao Yiwu was there. What he witnessed inspired him to write the poem 'Massacre', an expression of outrage against the brutality and violence of the government and its army.
This poem sent Liao Yiwu to jail for four years. His experience in prison is laid bare in his memoir, For a Song and a Hundred Songs, which exposes a side of China outsiders rarely get to see. His stark and devastating portrait of a nation in flux is required reading for those wanting an insight into this rising superpower.
For a Song and a Hundred Songs is available now in bookshops and online.
FRIENDS OF THE CHILLER
SUBSCRIBE TO TEXT'S NEWSLETTER