The Prix Sorcières has landed, broomstick and all
In April this year, Bernard Beckett's futuristic and philosophical young adult novel Genesis won the prestigious Prix Sorcières in France.
Anaximander, a young Academy student, is put through a gruelling exam, the subject being her long-dead hero Adam Forde. What she finds out in the course of the examination will raise questions on what it means to be human. What makes a soul?
The trophy for this award, a witch complete with broomstick, has just landed in our office and we thought we would share some of the images for you.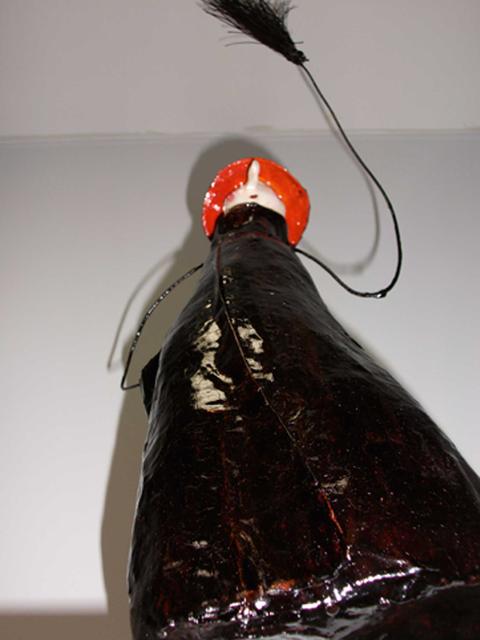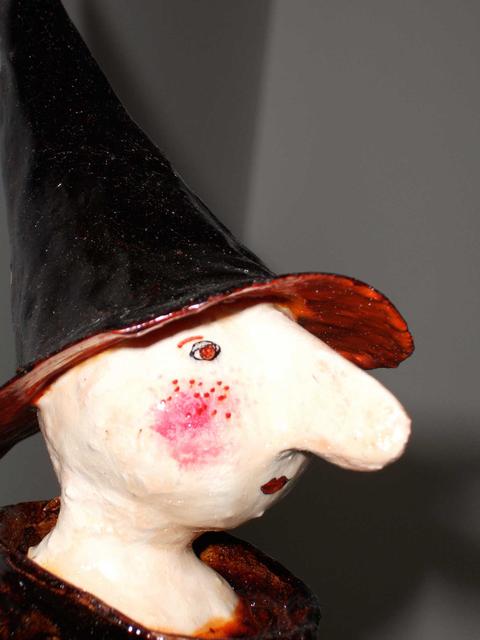 I wonder if people find Oscar to be as intimidating on their bookshelves.
The Prix Sorcières will be flying off to Bernard in New Zealand this week.
FRIENDS OF THE CHILLER
SUBSCRIBE TO TEXT'S NEWSLETTER