The press for Janet Malcolm's Forty-One False Starts doesn't stop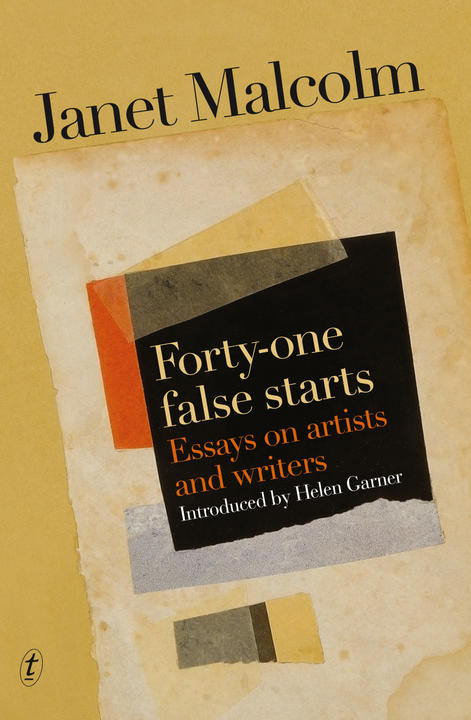 'Malcolm's ambition is to displace "good stories" with "true ones",' says Leo Robson in the Guardian, praising Janet Malcolm's latest collection of essays.
'There's nothing like watching a master at work,' says the National, while the Independent says of Forty-One False Starts, 'You cannot glance across any page without being drawn in by a personal detail, or the flickering-to-life of a new argument.'
Gaby Wood of the Telegraph meets Janet Malcolm and finds that she 'know[s] her differently now'. The TLS considers this new collection in the context of Malcolm's other work and journalism more generally.
Forty-One False Starts is available in bookshops and online.
FRIENDS OF THE CHILLER
SUBSCRIBE TO TEXT'S NEWSLETTER