The Novel Cure: a medical handbook, with a difference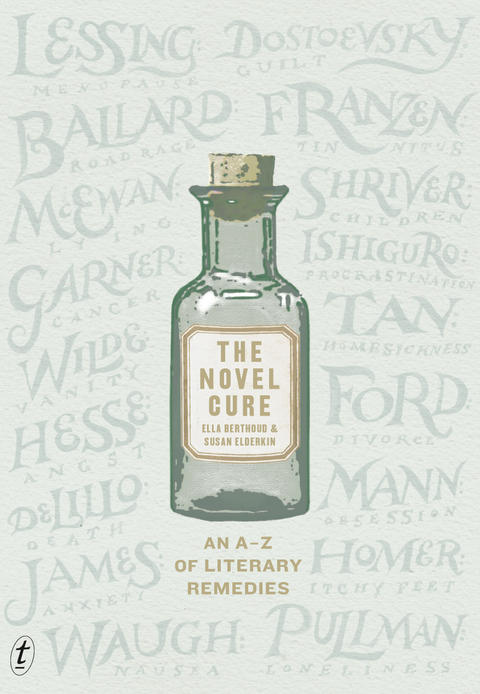 The Novel Cure is an A-Z of literary remedies that offers a cure in the form of a novel for all kinds of ailments of the mind and body, and life's general ups and downs.
Read an interview with the authors and practicing bibliotherapists, Ella Berthoud and Susan Elderkin, on LiteratureWorks. You can hear them both on BBC Radio 4's Woman's Hour (from 34 minutes in). The Independent lists some useful cures for common ailments.
Ella and Susan gave booked-out bibliotherapy sessions in a vintage ambulance for the Latitude Festival in the UK.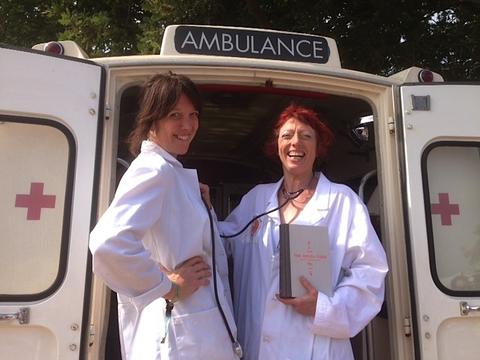 Everyone who had a session went away with a prescription card with the books they should read.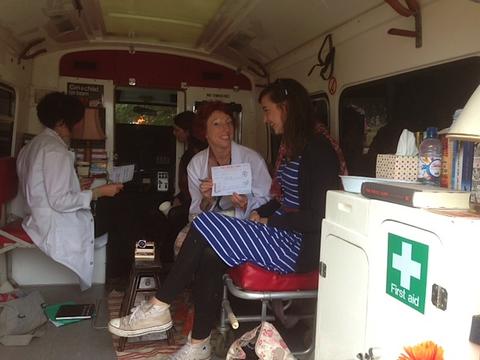 You can learn more about bibliotherapy and submit your own ailment for treatment over at The Novel Cure website.
The Novel Cure is available now from bookshops and online.
FRIENDS OF THE CHILLER
SUBSCRIBE TO TEXT'S NEWSLETTER