Announcing the 2018 Text Prize Shortlist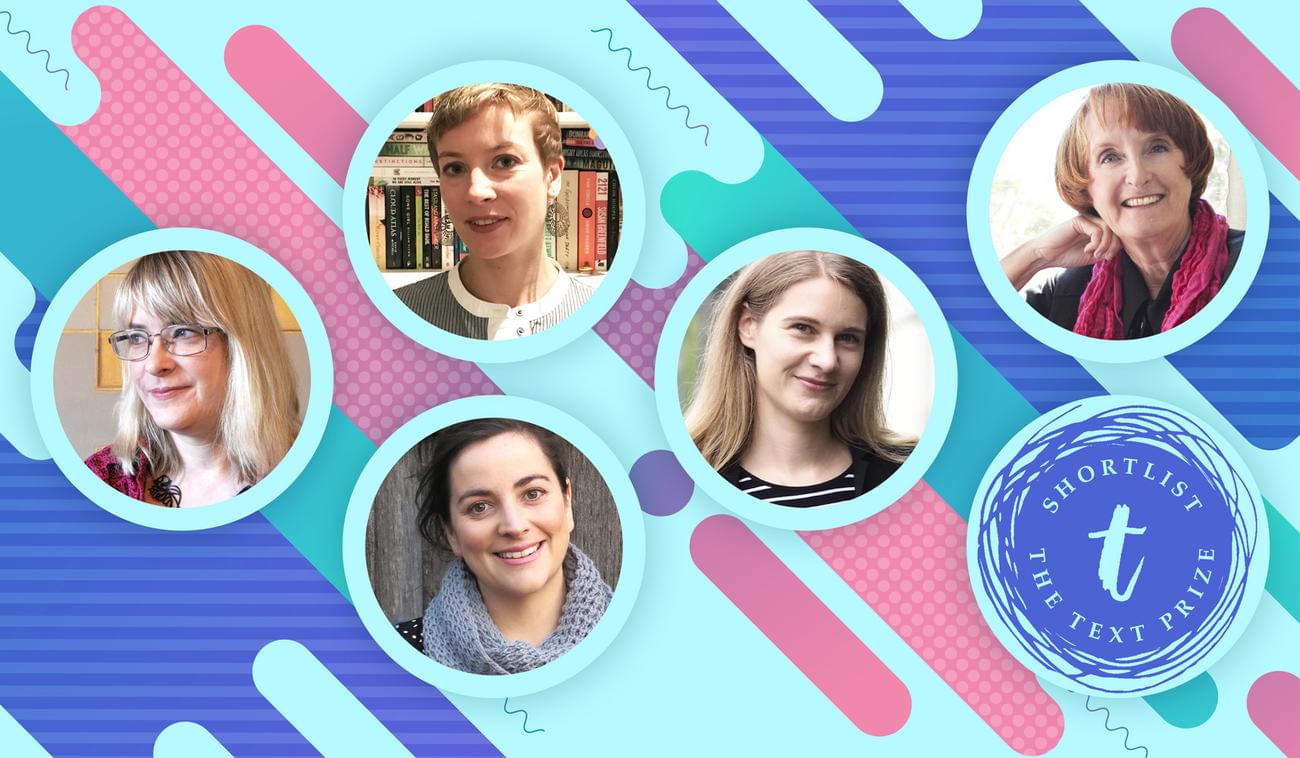 Text is very pleased to announce the shortlist for the 2018 Text Prize for Young Adult and Children's Writing! 
Five diverse manuscripts have been chosen from over 200 entries to make up the 2018 shortlist for the $10,000 Text Prize, with this year's authors ranging from award-winning writers to debut novelists. 
The End of the World is Bigger Than Love by Davina Bell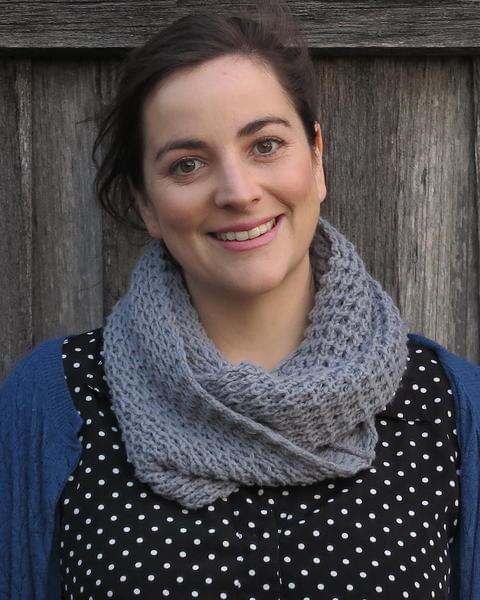 Identical twins Summer and Winter are alone on a remote island while a mysterious catastrophe consumes the world. At first, the arrival of a stranger is a welcome distraction. But who is he really, and why has he come? As love blooms and the world stops spinning (literally), the secrets of their past begin to unravel and escape is the only option. 
Davina Bell is a writer and a children's book editor from Western Australia. She is the author of several picture books and novels for children. Davina is now based in Melbourne.
Shepherd by Catherine Jinks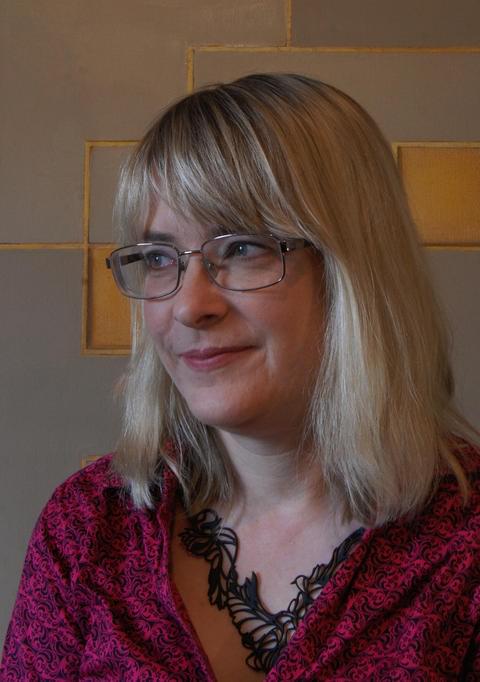 Fourteen-year-old convict Tom Clay lives in a shepherds' hut in the bush, protecting his master's sheep from wild dogs. When a wronged fellow shepherd returns to exact his revenge, Tom faces a life-and-death battle to survive. 
Catherine Jinks is a four-time winner of the CBCA Book of the Year Award. Her books for children, young adults and adults have been published in a dozen countries and won a swathe of awards. Catherine lives in the Blue Mountains.
It Sounded Better in My Head by Nina Kenwood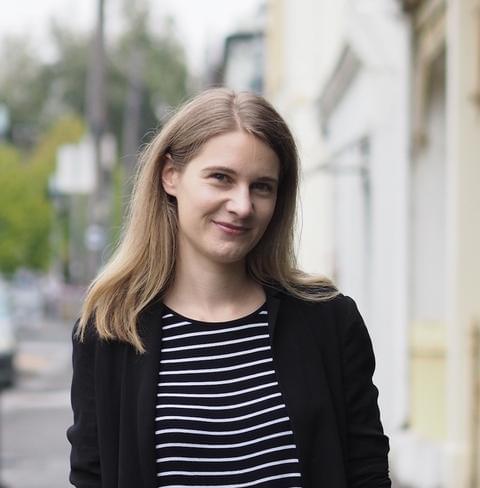 When her parents announce their impending divorce, Natalie can't understand why no one is fighting or at least mildly upset. Then her two best friends hook up, leaving her feeling slightly miffed and decidedly awkward. And when an unexpected romance comes along and shakes things up further, Natalie has to figure out where she fits in this new and confusing world. 
Nina Kenwood has worked in the book industry for more than ten years. She is currently the marketing manager at Readings bookshop in Melbourne. It Sounded Better in My Head is Nina's first novel.
Hattie or a Thousand Miles up the Nile by Pamela Rushby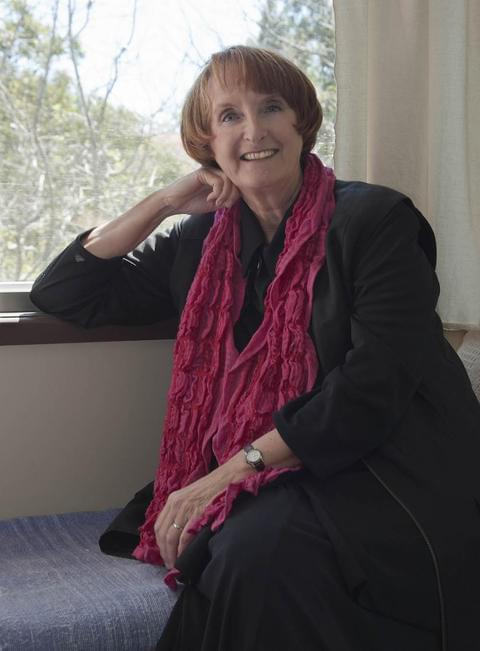 When orphan Hattie goes to live with her Egyptologist great aunt and uncle in Crumblin' Castle, she discovers that they unwrap mummies at wealthy homes for a living. When it becomes illegal to import mummies from Egypt, Hattie is relieved, but the evil Raven twins plan to keep the business alive and Hattie must set out on a quest to stop them. 
Pamela Rushby is an award-winning writer of historical fiction for young adults. She has worked in advertising, as a pre-school teacher and as a writer and producer of educational materials.
Black Dog, Small Bird by Emily Spurr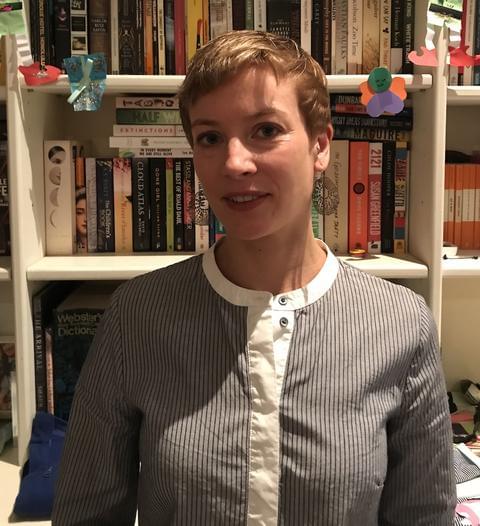 Nila's mother has gone. Just disappeared, leaving Nila alone with the dog, and a note that tells her she will only be safe if she pretends everything is normal. Learning to cope, learning who she can trust – and eventually, unravelling the mystery of her mother's fate – Nila is on a fast track to learning about herself. 
Emily Spurr was born in Hobart and now lives in Melbourne, where she works in educational publishing. She was awarded the NEEF Australia Maurice Saxby Mentorship for Writing for Children in 2010. 
---
Congratulations to these five talented authors.
The winner of the 2018 Text Prize will be announced at 7pm on Thursday 26 April at an event in Melbourne.
For all publicity enquiries and further information, please contact Nadja Poljo, 03 8610 4538, nadja.poljo@textpublishing.com.au
FRIENDS OF THE CHILLER
SUBSCRIBE TO TEXT'S NEWSLETTER