Text is Looking for a Finance Coordinator/Assistant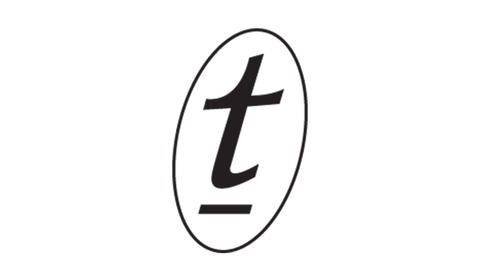 Text is looking for a highly organised, detail-oriented and reliable individual to assist the Finance Manager in the role of Finance Coordinator/Assistant.
This is a flexible position that can be configured as full- or part-time, and its key responsibilities and title may be adjusted to suit the successful applicant, depending on experience. We are looking for a person who wants to make a sustained contribution to Text, and who will enjoy becoming part of our dynamic team.

Responsibilities will include extensive data entry; managing creditor and debtor invoices, banking and petty cash; collating and disseminating ebook and Bookscan sales data; creating RCTI for authors; entering invoices into MYOB and data into tracking spreadsheets; and assisting with the creation, payment and filing of twice-annual royalty statements.

Download the position description here.
Applications MUST include a response to selection criteria, and must be received at applications@textpublishing.com.au by 5pm Friday 20 January.
FRIENDS OF THE CHILLER
SUBSCRIBE TO TEXT'S NEWSLETTER