Text and the 2015 Australian Book Design Awards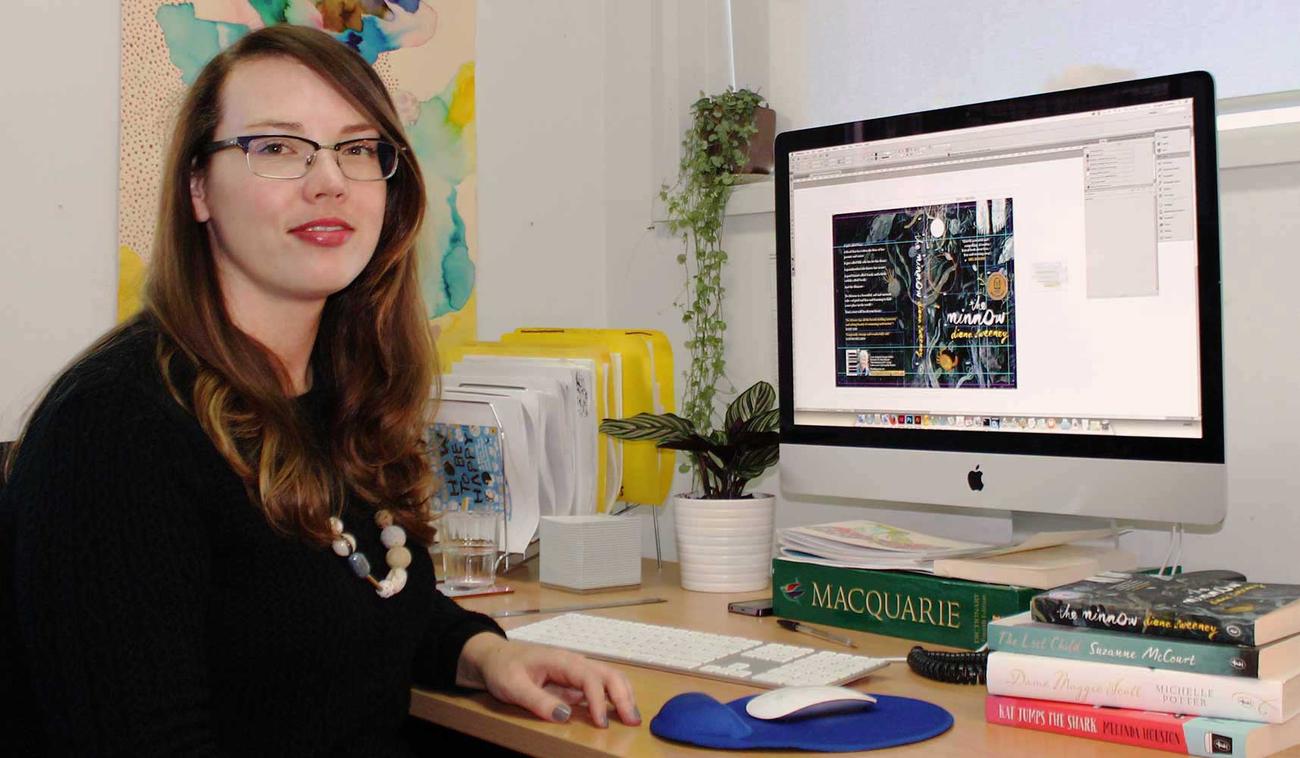 We're thrilled that our wonderfully talented book designer Imogen Stubbs has been shortlisted for the Young Designer of the Year Award in the 2015 Australian Book Design Awards. Imogen only started regular cover design projects in 2014, under the excellent guidance and mentorship of Text's artistic director, W. H. Chong. Her portfolio showcases Imogen's broad design skills on books across our wide range of publishing, including non-fiction (Dame Maggie Scott by Michelle Potter), literary fiction (The Lost Child by Suzanne McCourt), commercial fiction (Kat Jumps the Shark by Melinda Houston) and young adult fiction (The Minnow by Diana Sweeney).

Imogen has also been co-shortlisted, with Chong, for her work on the internal design of For Once in My Life, in the category for Best Designed Commercial Fiction Book.
Big congratualtions also to Simon Barnard, author and illustrator of the A-Z of Convicts in Van Diemen's Land, whose book has been shortlisted in the category for Best Designed Fully Illustrated Book Over RRP $50. His spectacular illustrations, each one carefully drawn in meticulous detail from contemporaneous records, bring this extraordinary history to life. It has also been shortlisted this week for the Children's Book Council of Australia Eve Pownall Award for Information Books. A superb package!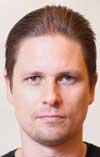 The 2015 Australian Book Design Awards are an initiative of the Australian Book Designers Association which exists to support Australian book designers and to promote their work to the broader publishing community. The awards are open to any book designed and published for the first time in Australia between 1 January and 31 December 2014. The winners will be announced at an event in Sydney on 22 May. You can find out more here.
FRIENDS OF THE CHILLER
SUBSCRIBE TO TEXT'S NEWSLETTER