Text Authors Win Big at the 2018 Vic Prems Awards!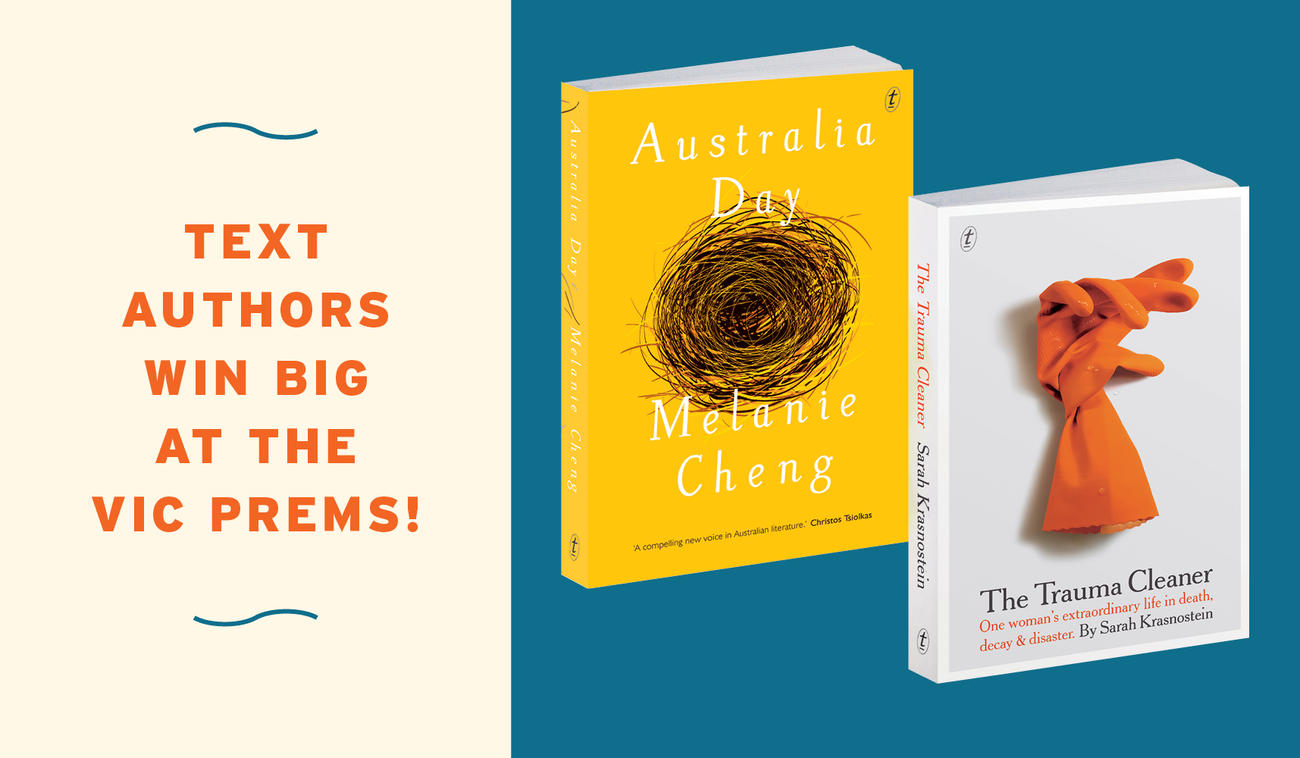 Text is thrilled to announce that not one but two books by two incredible authors won three awards between them at the 2018 Victorian Premier's Literary Awards! 
---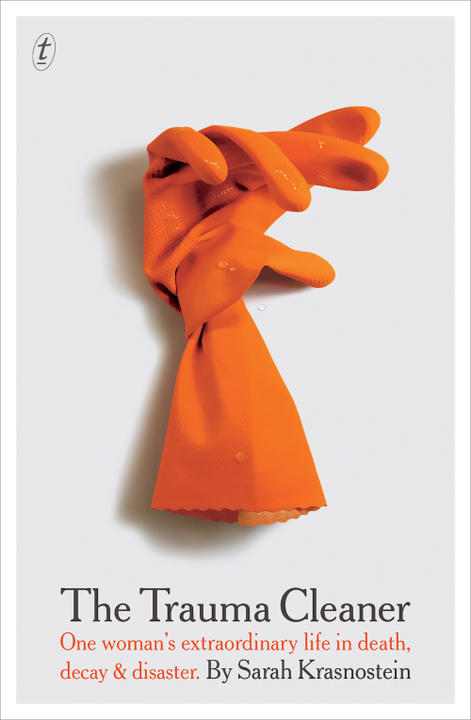 The Trauma Cleaner:  One Woman's Extraordinary Life in Death, Decay & Disaster by Sarah Krasnostein not only won in its category for non-fiction but it also romped it in, winning the 2018 Victorian Prize for Literature. Sarah's incredibly insightful, moving and articulate book well deserves this prize and we congratulate her wholeheartedly.
The Trauma Cleaner is a poignant and powerful celebration of one remarkable woman's unrelenting drive to make order from chaos.
Before she was a trauma cleaner, Sandra Pankhurst was many things: husband and father, drag queen, gender reassignment patient, sex worker, small businesswoman, trophy wife…
But as a little boy, raised in violence and excluded from the family home, she just wanted to belong. Now she believes her clients deserve no less.
A woman who sleeps among garbage she has not put out for forty years. A man who bled quietly to death in his lounge room. A woman who lives with rats, random debris and terrified delusion. The still life of a home vacated by accidental overdose.
Sarah Krasnostein has watched the extraordinary Sandra Pankhurst bring order and care to the living and the dead – and the book she has written is equally extraordinary. Not just the compelling story of a fascinating life among lives of desperation, but an affirmation that, as isolated as we may feel, we are all in this together.
Read an extract from The Trauma Cleaner here.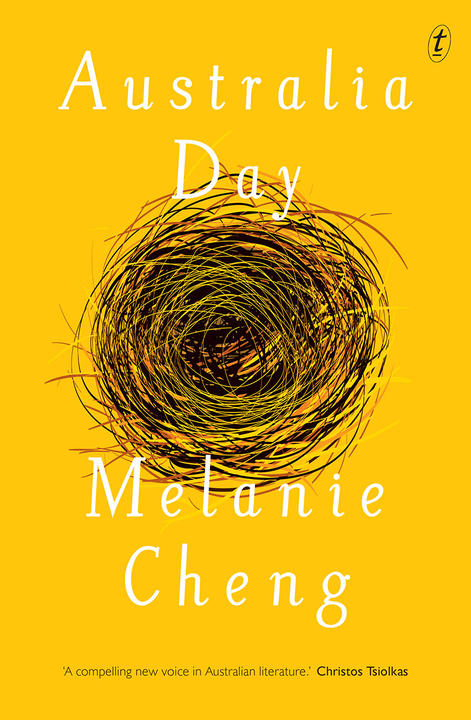 Text is equally delighted to announce that Melanie Cheng's book Australia Day, which  won the 2016 Victorian Premier's Literary Award for an Unpublished Manuscript, has now won the 2018 Victorian Premier's Literary Award for Fiction. 
Australia Day is a collection of short stories. The people Melanie Cheng writes about are young, old, rich, poor, married, widowed, Chinese, Lebanese, Christian, Muslim. What they have in common – no matter where they come from – is the desire we all share to feel that we belong. The stories explore universal themes of love, loss, family and identity, while at the same time asking crucial questions about the possibility of human connection in a globalised world.
Melanie Cheng is an important new voice, offering a fresh perspective on contemporary Australia. Her effortless, unpretentious realism balances an insider's sensitivity and understanding with an outsider's clear-eyed objectivity, showing us a version of ourselves richer and more multifaceted than anything we've seen before. 
Read a short story, 'Fracture', from Australia Day here.
Read an interview with Melanie Cheng here.
---
Text congratulates Sarah and Melanie on these well-deserved wins.
FRIENDS OF THE CHILLER
SUBSCRIBE TO TEXT'S NEWSLETTER