Susan Butler Awarded AO in Queen's Birthday 2018 Honours List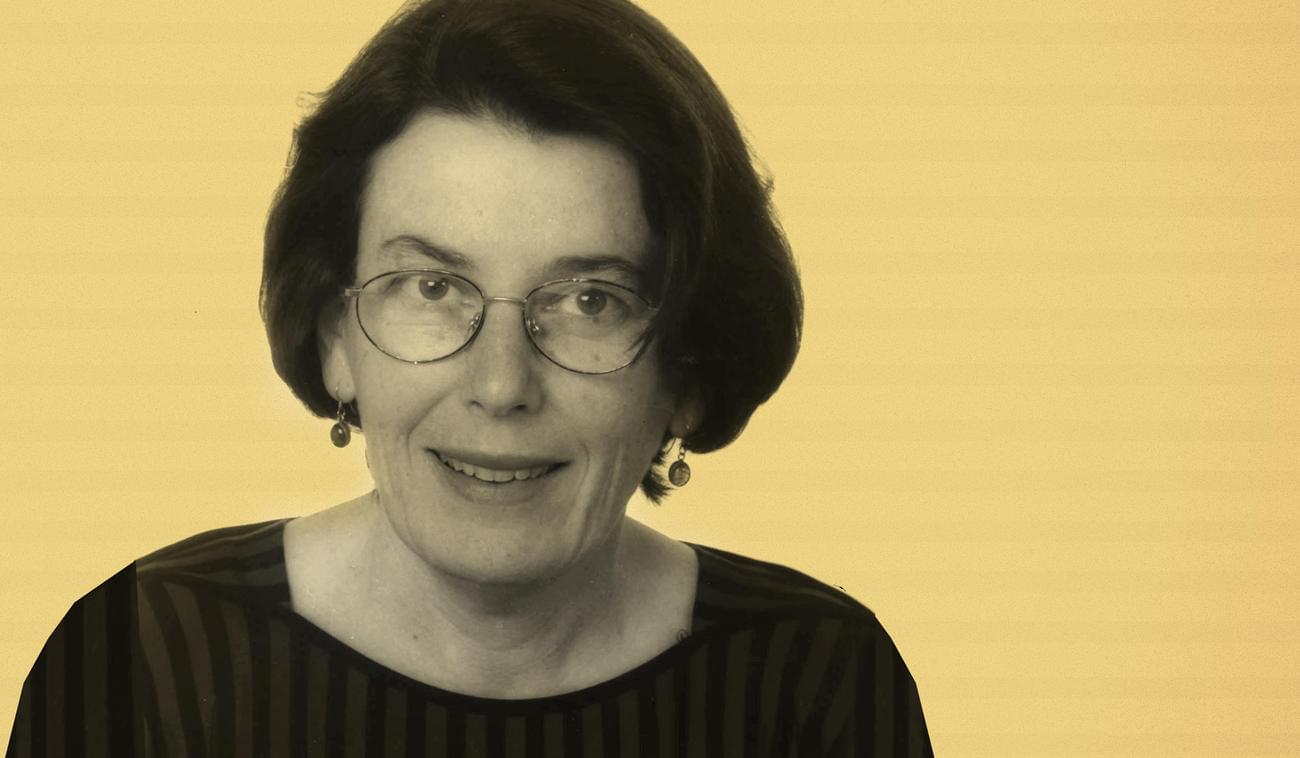 Congratulations to Susan Butler on being awarded an Officer (AO) in the General Division on the Queen's Birthday 2018 Honours List for distinguished service to the community as a lexicographer and author, as a facilitator of academic discourse on Australian English language, and to commercial publishing. 
Susan is the author of the ever-popular The Dinkum Dictionary: The Origins of Australian Words. 
Boiling the billy in the outback.
Planting a wattle in the nature strip.
Saying g'day to a dingbat.
Australians have ways of saying things that can confound other English speakers. The Dinkum Dictionary tells the stories behind the origins of a rich mix of distinctly Australian words and phrases, and is an essential reference for the home, the office, the classroom, for anyone curious about how and why we use words.
Susan Butler is publisher of the Macquarie Dictionary and has been a member of its editorial committee since 1980.
Text is thrilled to have such a distinguished woman as one of our authors. Congratulations!
FRIENDS OF THE CHILLER
SUBSCRIBE TO TEXT'S NEWSLETTER