SJ Watson on the Green Carnation longlist; gay characters in YA novels
Before I Go to Sleep by SJ Watson is on the longlist for this year's Green Carnation Prize, an annual award open to all LGBT (Lesbian, Gay, Bisexual and Transgender) writers, celebrating the best of modern gay writing.
The shortlist will be announced on 2 December, and the winner on 7 December.
Here's the whole longlist:
By Nightfall – Michael Cunningham
The Strange Case of the Composer and his Judge – Patricia Duncker
The Proof of Love – Catherine Hall
Red Dust Road – Jackie Kay
The Retribution – Val McDermid
Purge – Sofi Oksanen
There But for The… - Ali Smith
Remembrance of Things I Forgot – Bob Smith
Ever Fallen in Love – Zoe Strachan
The Empty Family – Colm Toibin
Role Models – John Waters
Before I Go To Sleep – S J Watson
Why Be Happy When You Can Be Normal? – Jeanette Winterson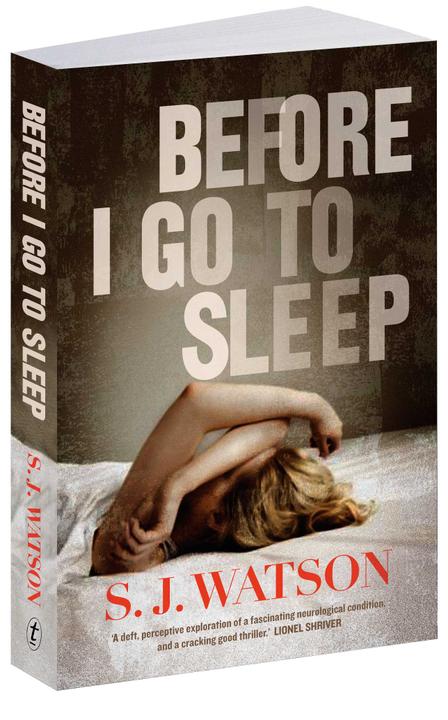 Related, somewhat: a popular blog post at Genreville (hosted by Publishers Weekly) written by authors finding that they were urged to make a gay character in their YA novel straight—that is, if they wanted representation and a home for their work.
We published a fantastic YA novel last year by John Green and David Levithan called Will Grayson, Will Grayson, which featured young gay characters and was a sensitive treatment of the issues faced by gay teenagers. Can you think of other YA novels with prominent gay characters? Do you think we need more books like this?
FRIENDS OF THE CHILLER
SUBSCRIBE TO TEXT'S NEWSLETTER