Queensland Premier's Literary Awards shortlist
The Queensland Premier's office announced the shortlist for this year's Literary Awards at a reception at the State Library of Queensland last Thursday. We are very proud to announce that two very fine books published by Text have made it to that list of just five - and they are in very esteemed company indeed.
The shortlist:
His Illegal Self, Peter Carey
Diary of a Bad Year, J.M Coetzee
The Trout Opera, Matthew Condon
The Spare Room, Helen Garner
Breath, Tim Winton
Congratulations to J. M. Coetzee and Helen Garner on their shortlistings. The winner will be announced at a function during the Brisbane Writers' Festival on 16 September. To read the judges' comments, and see the shortlists for the other categories, go to the Qld government website.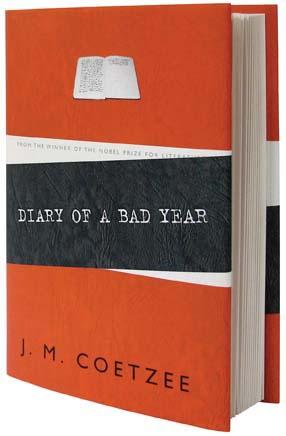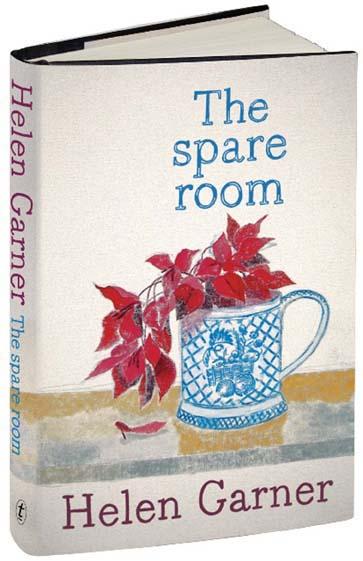 FRIENDS OF THE CHILLER
SUBSCRIBE TO TEXT'S NEWSLETTER