Pitching in Perth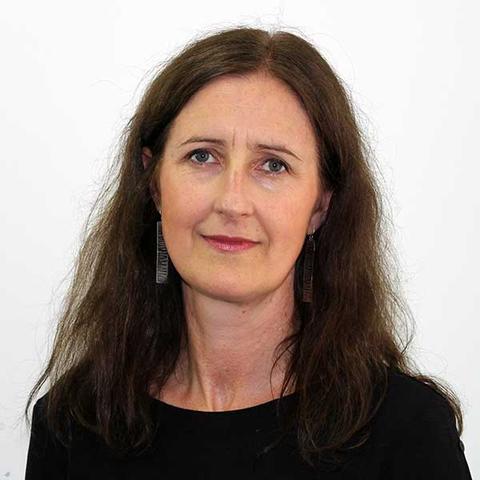 Is there value in a pitch? Jane Pearson, senior editor at Text, reflects on a session at Perth Writers Festival.
A pitching session pits a roomful of writers against a panel of publishers in an exciting battle of words and nerve. Last week, at the Perth Writers Festival, the panel was Terri-Ann White from UWA Publishing, Laurie Steed from Margaret River Press and me. Formidable, to say the least!
 The writers stand up one by one and outline their novel or work of non-fiction to the panel, who then comment on each of the pitches. It generates a mix of anticipation, terror, excitement, intrigue, bravado and, now and again, bafflement. And that was just in me.
 To add to the anticipation and excitement, not everyone in the room had the opportunity to pitch their work: only fifteen, of the eighty or so writers, were drawn out of a hat by our MC for the session Rosemary Sayer. Well, not exactly a hat. The names, written in black texta on strips of butcher's paper, lay tangled at the bottom of a large cardboard box, into which Rosemary all but disappeared each time she retrieved one.
 So the names were read out and the microphone delivered to each pitcher. We heard stories of wartime journeys, adventures in other worlds, explorations of DNA and tales of rescue dogs, accounts of harrowing personal injuries and gruesome shipwrecks, along with sex and romance. There was a fascinating range of work and a vibrant and creative energy in the room.
With a mixture of enthusiasm, questions, advice and occasional awe we responded to the pitches, each of us wondering whether the manuscript behind the pitch might turn out to be our next bestseller.
But what can you really tell from a pitch? Some people are great at standing up and talking, distilling the complexities and nuance of their work into a few punchy sentences that stop you in your tracks. Others struggle to articulate the essence of their work under the pressure of public performance. Though a good pitch might signal potential, there's only thing that can tell you whether a novel or a non-fiction work has that rare quality that makes you want to give yourself over to it and keep turning the pages. And that's the pages themselves: that arrangement of words that brings a character to life, that builds a story, that sweeps you away.
And no pitch, good, bad or otherwise, will tell you whether a manuscript has got that.
To have your manuscript considered by the editors at Text, follow our guidelines here.
FRIENDS OF THE CHILLER
SUBSCRIBE TO TEXT'S NEWSLETTER