Paula Weston's UK Blog Tour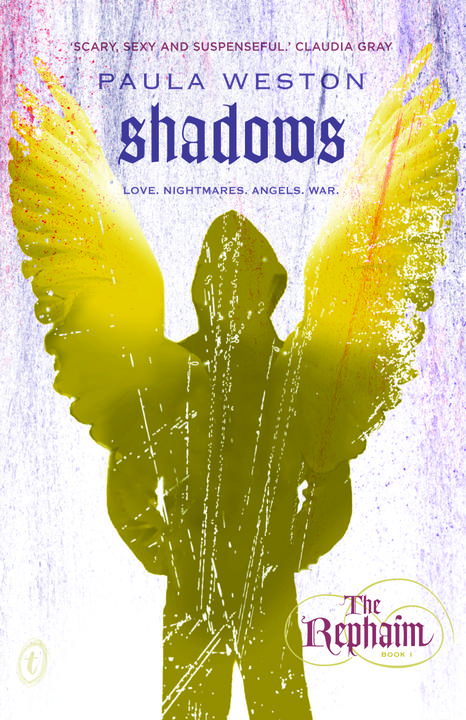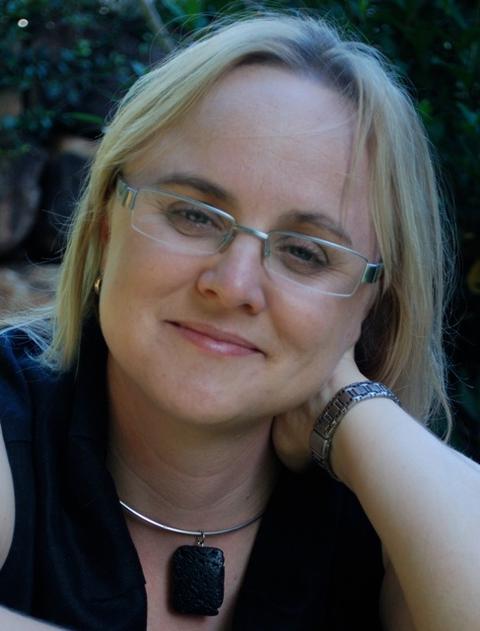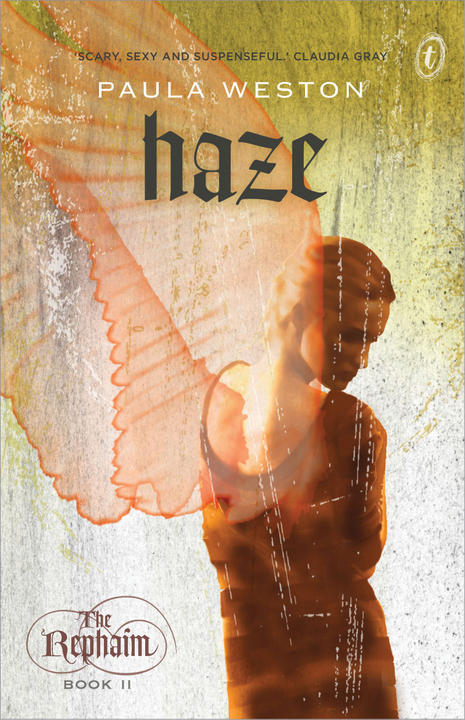 The first book in Paula Weston's Rephaim series, Shadows, has just been published in the UK and Paula is touring some excellent UK blogs in support of the launch. Visit each blog on the dates below to hear from Paula about YA trends, what inspires her and what you can expect from the rest of the series. She's already visited a few of the blogs, so you can get stuck in right away!
Haze, the second book in the series, is out from Text in June.
FRIENDS OF THE CHILLER
SUBSCRIBE TO TEXT'S NEWSLETTER