Number 3 chiller
Find Consolation in a Great Book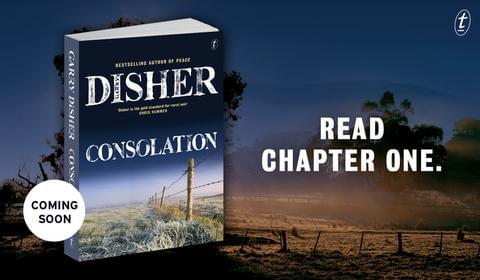 Garry Disher, Australia's master of rural noir, returns this November with a gripping new novel: Consolation...
5 Reasons I Love The Mirror Visitor Series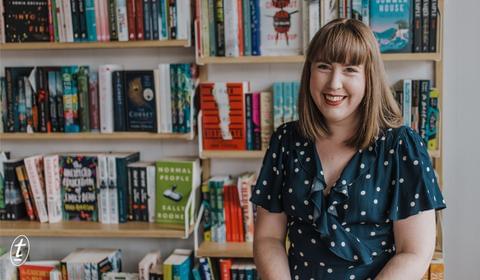 Tamsien West is a creative influencer, book reviewer, photographer and all-round lover of words. She's best known for her beautiful #bookstagram account, Babbling Books, but we also know her as one of the biggest fans of Christelle Dabos's Mirror Visitor fantasy series. 
In conversation with Marie Darrieussecq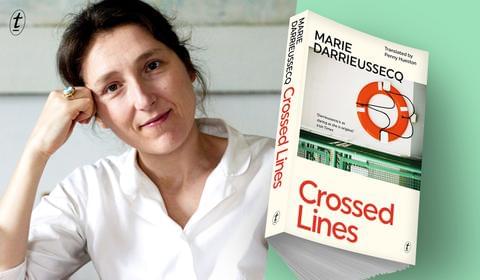 Marie Darrieussecq talks to us about her latest novel, Crossed Lines – a sensitive and timely critique of a woman's midlife, middle-class crisis of conscience.
October New Books and Giveaway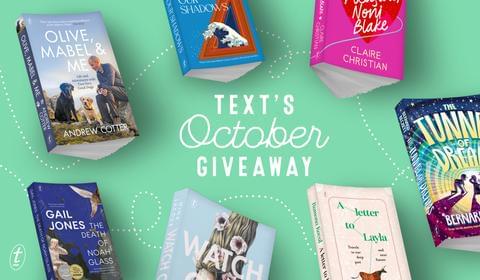 As we greet the tenth month of the year, we present for your reading pleasure ten splendid new books.
The Common Room: Show Me Where it Hurts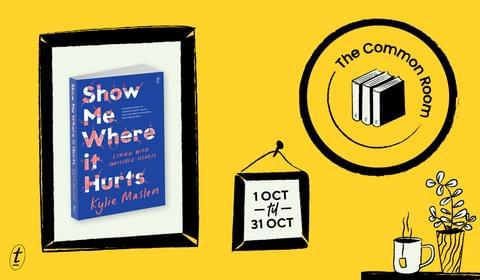 Show Me Where it Hurts is a powerful account of a life with an invisible illness, explored through a lens of pop music, art, literature, TV, film and online culture. And by popular vote it's our Common Room  pick for October...
2020 Michael Gifkins Prize Winner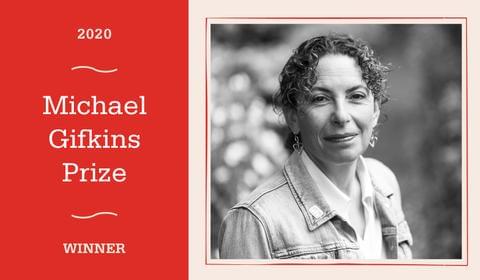 The 2020 Michael Gifkins Prize for an Unpublished Novel is awarded to Gigi Fenster for A Good Winter.
Joey Bui wins a Queensland Literary Award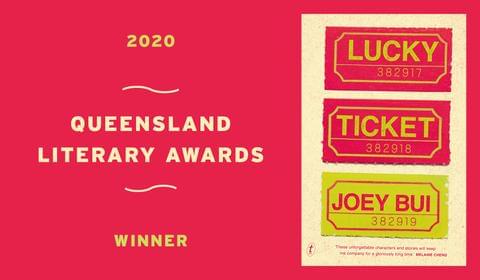 Text Publishing is delighted to announce that Joey Bui has won the $15,000 University of Southern Queensland Steele Rudd Award for a Short Story Collection for her debut, Lucky Ticket.
September New Books and Giveaway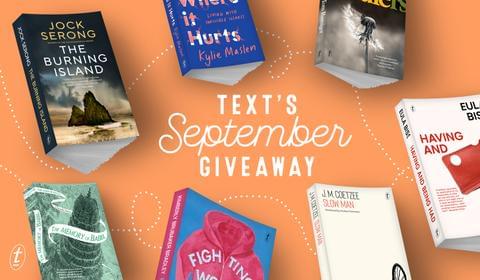 Warm up to spring with one of our blooming great September new titles (obligatory Dad joke for Father's Day)...
Great Reads for Dad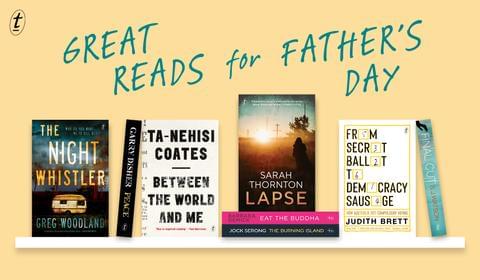 Father's Day is almost upon us, bringing with it the traditional frantic scramble for gift ideas.  Here are some recommendations to help you make Dad's day...
In conversation with Carys Davies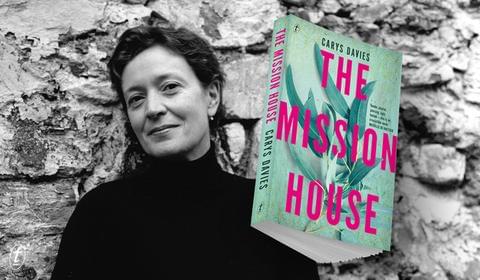 Carys Davies, author of The Mission House, answers some questions about her inspirations, her time in India and her penchant for dramatic endings...
FRIENDS OF THE CHILLER
SUBSCRIBE TO TEXT'S NEWSLETTER