Number 3 chiller
May New Books and Giveaway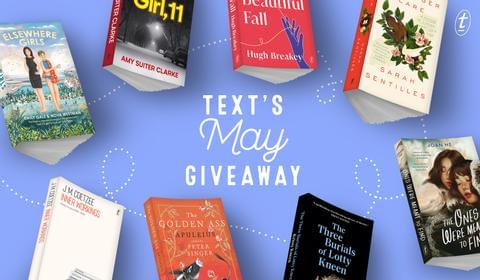 The days might be getting shorter but there's always time to read a good book. This month we've got eight of the best...
2021 Boundless Indigenous Writers Mentorship Winner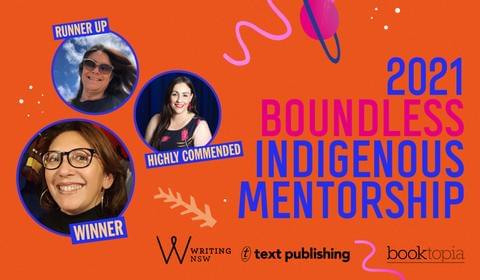 Torres Strait Islander storyteller Lenora Thaker has won the 2021 Boundless Mentorship for a work of historical fiction inspired by the life of her Indigenous grandmother.
The Common Room: Stranger Care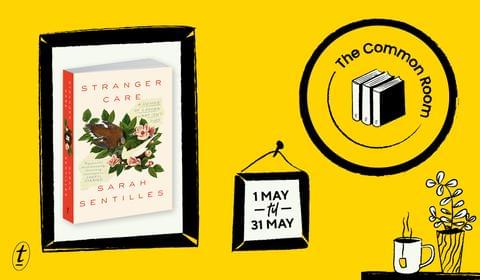 We're delighted to announce that this May in the Common Room we'll be reading Stranger Care by Sarah Sentilles. This is a memoir like no other. 
April New Books and Giveaway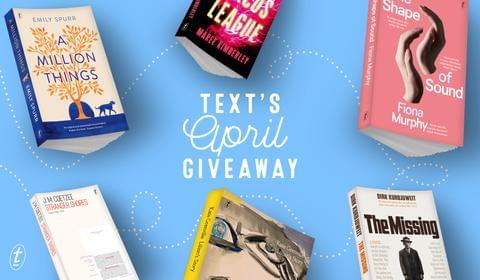 From award-winning authors to fresh new voices, beloved classics to debut novels, we've got something for everyone this month...
The 2021 Text Prize is now open!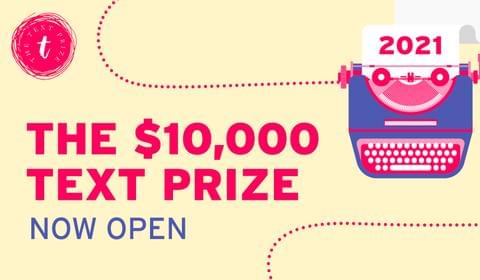 Call for entries for the $10,000 Text Prize.
March New Books and Giveaway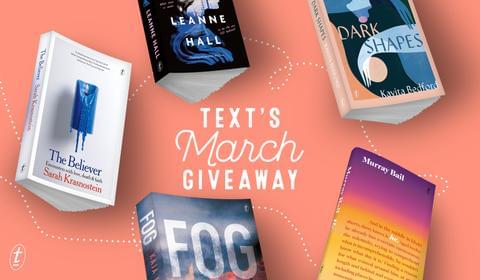 It's autumn, and that can mean only one thing: it's time to march (see what we did there?) straight to your local bookshop and avail yourself of one of our brilliant new releases.
Announcing the Steph Bowe Mentorship for Young Writers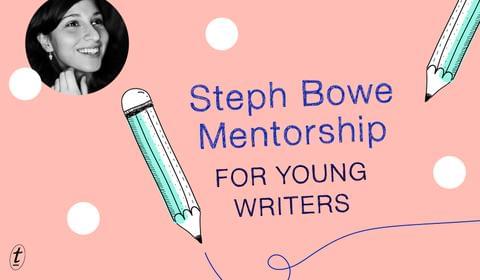 Text Publishing is thrilled to announce the introduction of the Steph Bowe Mentorship for Young Writers, an initiative designed to nurture and encourage an exciting new Australian middle grade or young adult writer writer under the age of 25. 
February New Books and Giveaway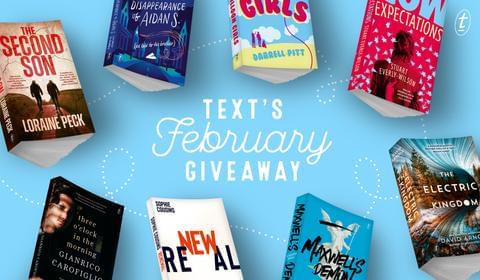 From international giants to homegrown stars, bestselling writers to debut authors, we've got something for everyone in our February new releases...
Text Prize Alumni Q&A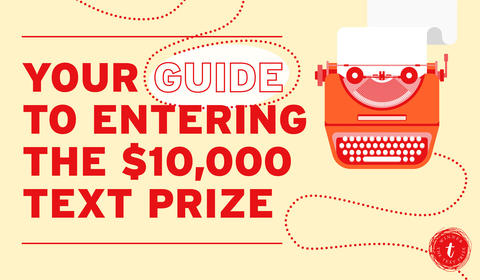 Want to know more about the Text Prize from the writer's point-of-view? Read on for words of wisdom from past winners Nina Kenwood,  A. J. Betts and David Burton and shortlistee Meg Caddy.
Text Prize FAQ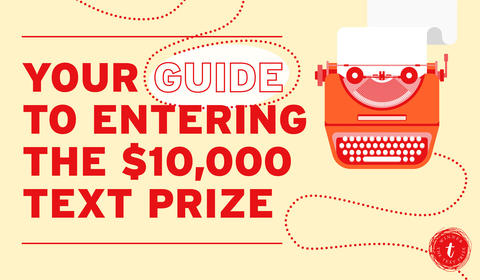 Is your manuscript ready to submit for the upcoming Text Prize? Here's how to put your best submission forward.
FREQUENTLY ASKED QUESTIONS


When will submissions open?
Submissions for the Text Prize open near the beginning of each year.
FRIENDS OF THE CHILLER
SUBSCRIBE TO TEXT'S NEWSLETTER