Number 3 chiller
The Common Room: Text's Quarterly Book Club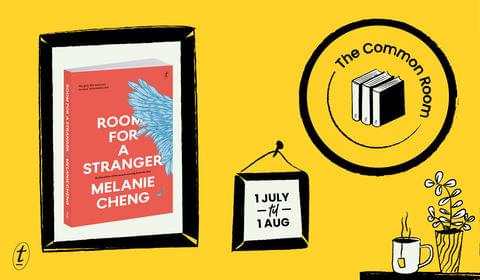 Welcome to the Common Room – an online gathering space for booklovers to come together and participate in our quarterly book club.
June New Releases and Giveaways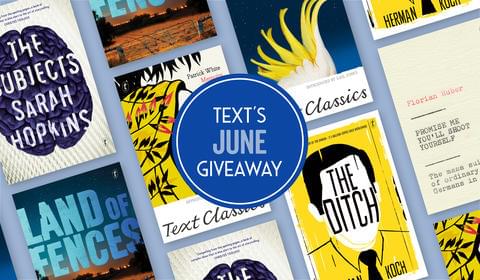 Switch off the telly, switch on the kettle and set your phone to mute, because you've got a date with one of Text's fantastic new June releases...
Text's ABDA Shortlisted Covers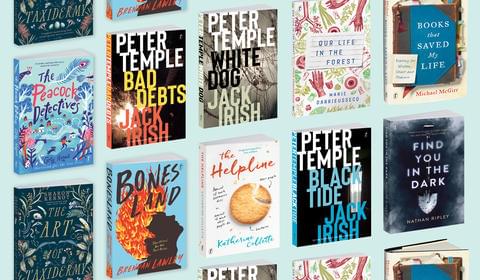 We are now just a week away from the presentation of the Australian Book Design Association Awards, so it seems like a good time to celebrate our shortlisted covers and designers.
Text is Hiring! We're Looking for an Export & Inventory Coordinator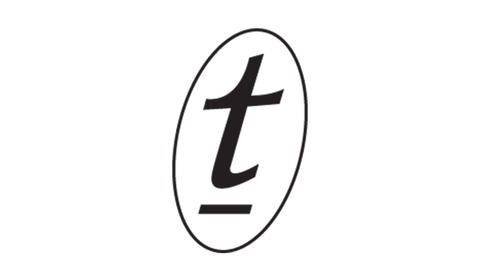 Text Publishing is looking for an Export & Inventory Coordinator to join its busy and dynamic team.
Everything's Rosie in New Zealand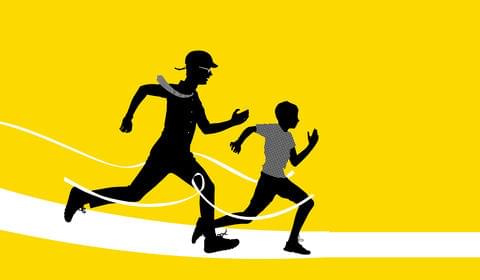 Globally bestselling New Zealand-born novelist Graeme Simsion is back home for a national tour...
Announcing the Winner of the 2019 Michael Gifkins Prize for an Unpublished Novel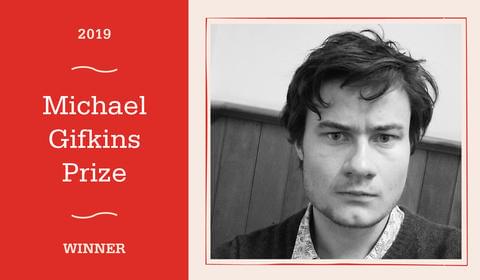 Tom McLean, writing as Tom Remiger, is the winner of the 2019 Michael Gifkins Prize for his novel, Soldiers (shortlisted as The City)...
Announcing the Winner of the 2019 Text Prize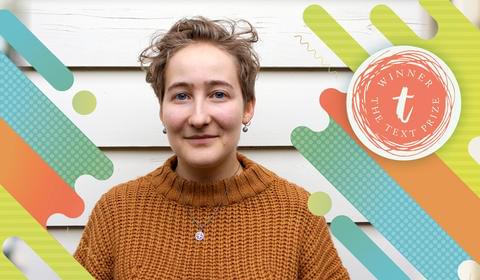 Text is thrilled to announce that Georgina Young is the winner of the 2019 Text Prize for her sharply observed YA novel, Loner.  Georgina receives a publishing contract with Text and a $10,000 advance against royalties. She accepted the award last night at the Text Prize party in Melbourne. 
Set in the South Eastern suburbs of Melbourne, Loner is a humorous and heartfelt exploration of new adulthood. 
Five Things You Didn't Know About Australian Democracy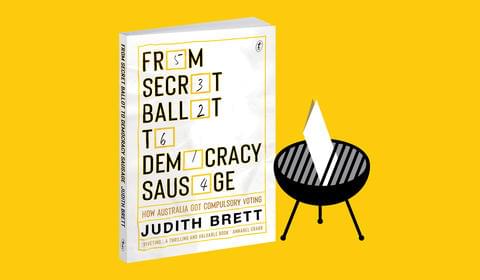 As Australia prepares to go to the polls on 18 May, here are some elements of modern democracy of which we should be proud...
May New Releases and Giveaway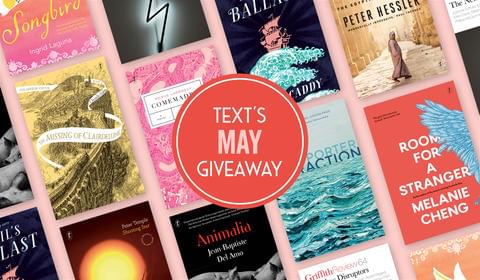 As we settle into May and the unbridled joy that is a federal election, allow us to take your mind off politics for a while and entice you between the covers of a good book...
Book Your Mum in for a Great Day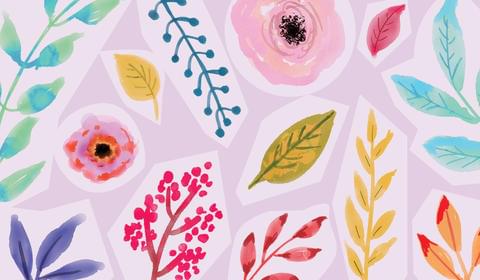 This Mother's Day why not tell Mum to get lost...
FRIENDS OF THE CHILLER
SUBSCRIBE TO TEXT'S NEWSLETTER