Number 3 chiller
Two Steps Forward Optioned by Fox Searchlight with Ellen DeGeneres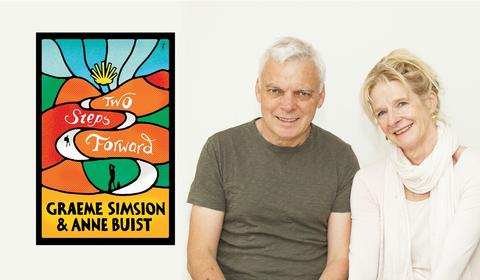 In exciting news, Two Steps Forward by Graeme Simsion and Anne Buist has just been optioned by Fox Searchlight with Ellen DeGeneres and Jeff Kleeman producing it through A Very Good Production. It has also been signed by the Two Roads imprint for publication in the UK. 
Read on for full details.
Anna by Niccolò Ammaniti: An Apocalyptic Extract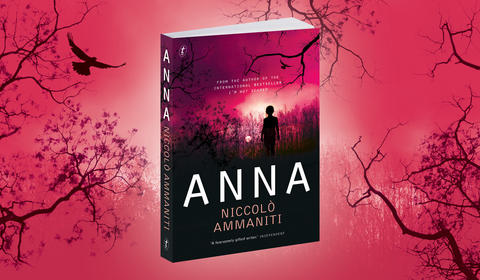 We know you've been waiting on tenterhooks for Anna by Niccolò Ammaniti to come out.

Read on for an extract from the latest extraordinary novel by one of Italy's most talented prize-winning authors.
Love Your Bookshop Day is Nearly Here!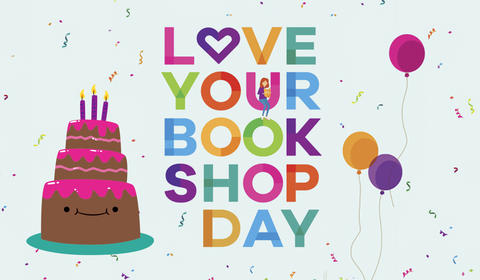 Dogs, spec fic, artists-in-residence, short walks, new release tables, licenced cafes and crime sections. These are just some of the things Text's authors love about their favourite bookshops.
Saturday 12 August is Love Your Bookshop Day. Read on for which bookshops our authors love and find out how to help us spread some bookshop love...
The Elizabeth Kostova Roadshow is About to Commence!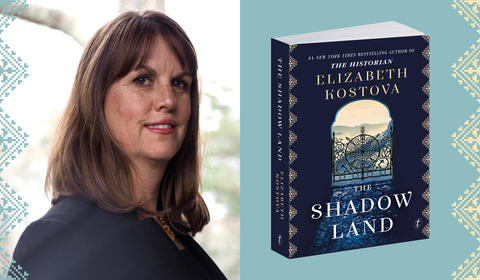 Elizabeth Kostova, bestselling author of The Historian, is touring Australia and New Zealand with her vivid and intriguing new novel, The Shadow Land. 
Read on for details of her tour, an extract from her beguiling new book and a delightful letter to you, the reader, from the author.
Text's New Books in August Giveaway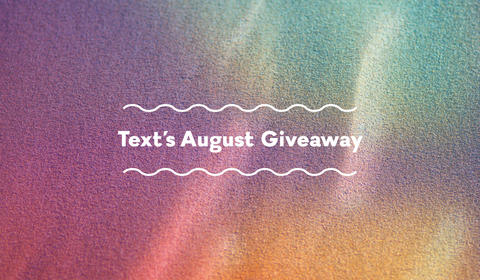 Immigration, vengeance, tragic romance, inscrutable prime ministers, sustainability and Tasmanian pirates are only some of the themes coming your way this August from Text.
Have a look at what we've put together for you and find out how to win one of them!
Meet the Texters: Nadja Poljo, Publicist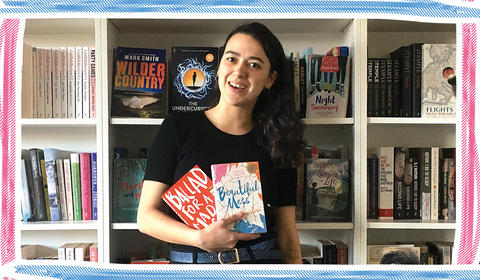 Nadja Poljo is one of Text's publicists. She is the heart and soul of our amazing Kids & Teens publicity machine and has read pretty much every book we've got and every book we're going to publish.
We sat this bubbly woman down and found out what makes her tick. 
Text's Cheer-Up Mid-Winter Book List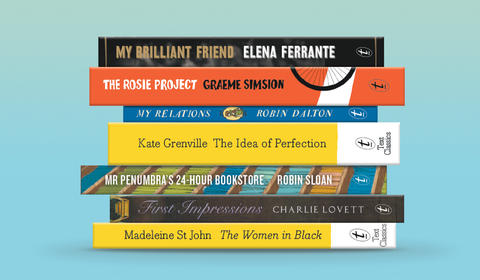 Cold. Rain. Dark.
The only thing to get us out this fix is books. Lots of books about things that have nothing to do with cold rainy dark winter days. 
We're not aiming to make anyone a better person. We just want to escape for a bit. Get away and forget about what's pouring down on the other side of the window.  
We've got a list of books that are going to nail that on the head. Read on for our guaranteed reads to keep you warm and fuzzy this winter... 
Michael Gifkins Prize for an Unpublished Novel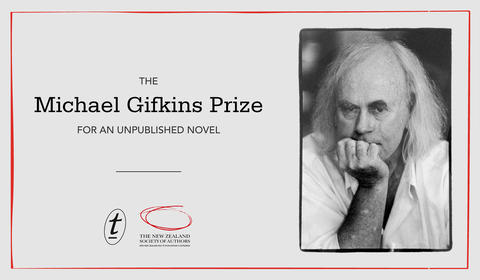 Announcing a new literary prize for New Zealand writers. Entries open 28 July 2017 and close 20 November 2017. 
Text Publishing is proud to announce the Michael Gifkins Prize for an Unpublished Novel, an exciting new award for writers holding New Zealand citizenship or who are permanent residents of New Zealand. 
Thanks to a generous financial commitment from Ann Hatherly and André Gifkins, the partner and son of the late Michael Gifkins, and from Text Publishing, the winner will receive a contract for world rights from Text, and an advance to the value of NZ$10,000. 
Read on for details... 
Marie Darrieussecq Talks to Text about Paula Modersohn-Becker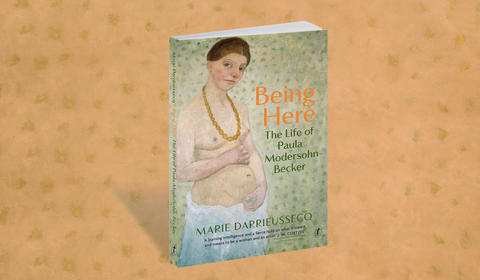 Paula Modersohn-Becker, a groundbreaking feminist artist, died in 1907 at the age of only thirty-one. She was the first female artist to paint herself not only naked but pregnant. Award-winning author Marie Darrieussecq wrote Being Here: The Life of Paula Modersohn-Becker, an insightful and lyrical biography of a remarkable woman who broke artistic boundaries and paved the way for many female artists to come. 
We asked Marie a couple of questions about Paula Modersohn-Becker and her place in the world of art.
Five Years of Text Classics!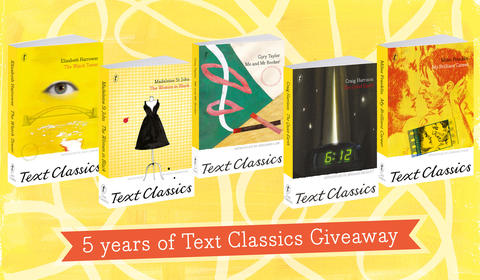 In May 2012, Text Publishing set out to reintroduce Australia to its forgotten literary history. It has done so with notable success, all at a notable price of $12.95. The Saturday Paper has declared the Text Classics 'the most significant event in recent Australian publishing.'
To find out some more about the Text Classics and to help us celebrate five years by winning a Classics pack of your very own, keep reading!
FRIENDS OF THE CHILLER
SUBSCRIBE TO TEXT'S NEWSLETTER