NSW Premier's Literary and History Awards Shortlists Announced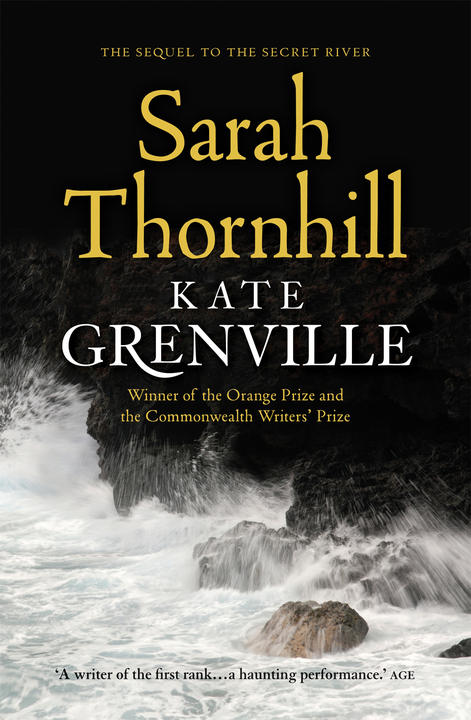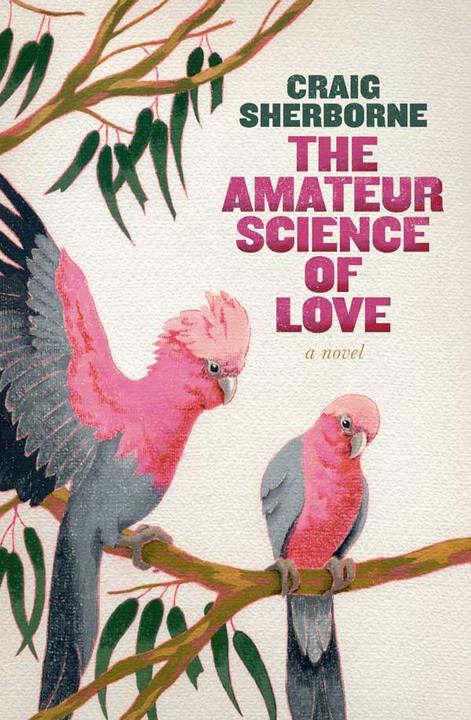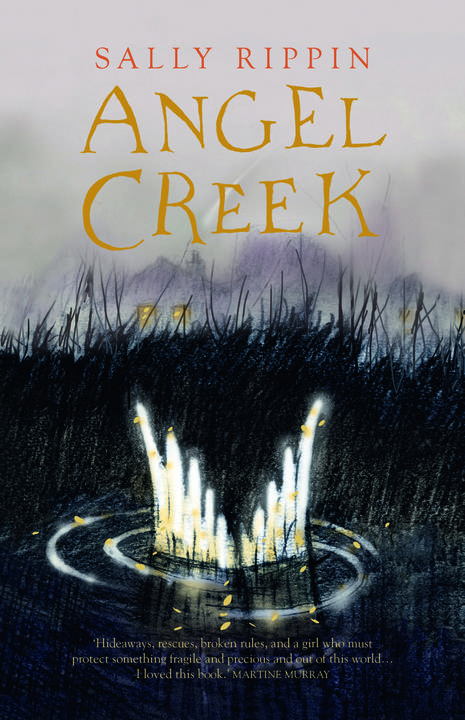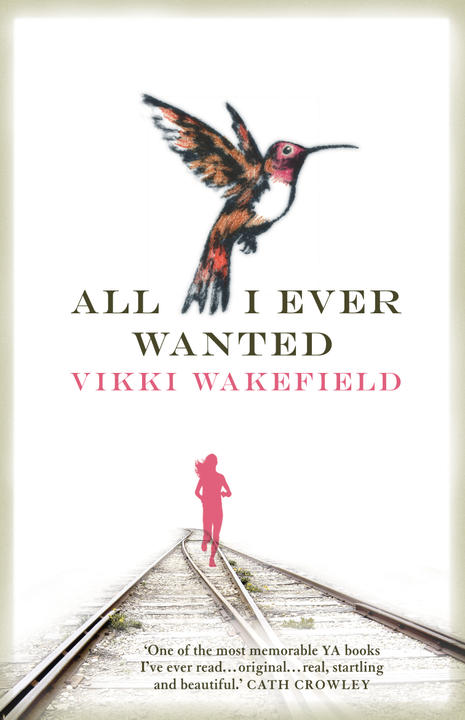 The delayed 2012 NSW Premier's Literary and History Awards shortlists have finally been announced, and Text is very well represented on them.
Kate Grenville's Sarah Thornhill has been shortlisted for the Christina Stead Prize for Fiction and Craig Sherborne's The Amateur Science of Love is up for the UTS Glenda Adams Award for New Writing. Sally Rippin's book for younger readers, Angel Creek, is on the list for the Patricia Wrightson Prize, and Vikki Wakefield's YA novel All I Ever Wanted is up for the Ethel Turner Prize. Both Raimond Gaita and Arnold Zable are on the shortlist for the Community Relations Commission for a Multicultural NSW Award for their works After Romulus and Violin Lessons respectively. Brenda Niall's True North: The Story of Mary and Elizabeth Durack has also been shortlisted for the Australian History Prize.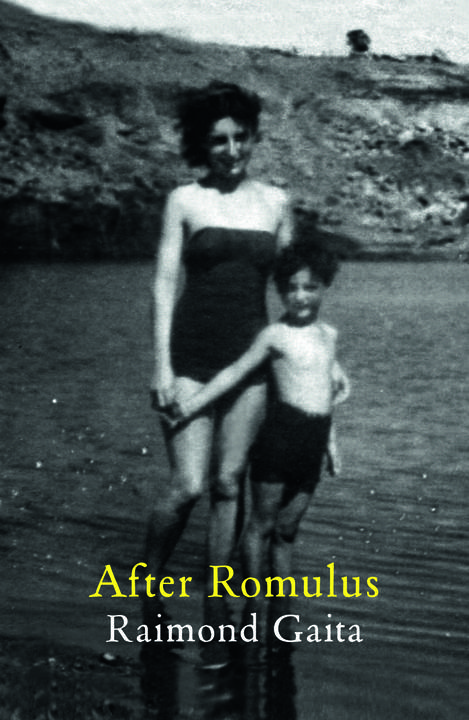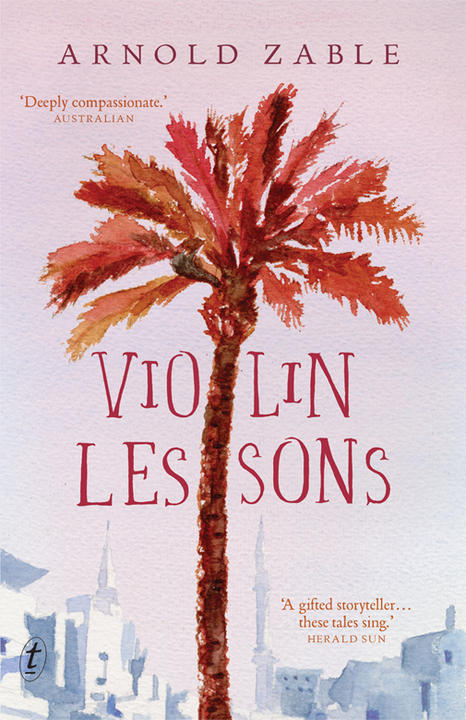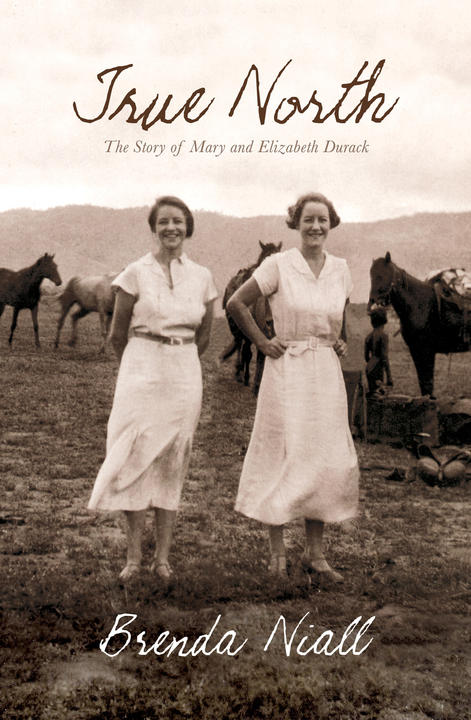 The winners will be announced at an event on 30 November. You can vote in the People's Choice Award for your favourite of the titles on the Christina Stead Prize shortlist—go here and vote for Sarah Thornhill!
FRIENDS OF THE CHILLER
SUBSCRIBE TO TEXT'S NEWSLETTER