November New Books and Giveaway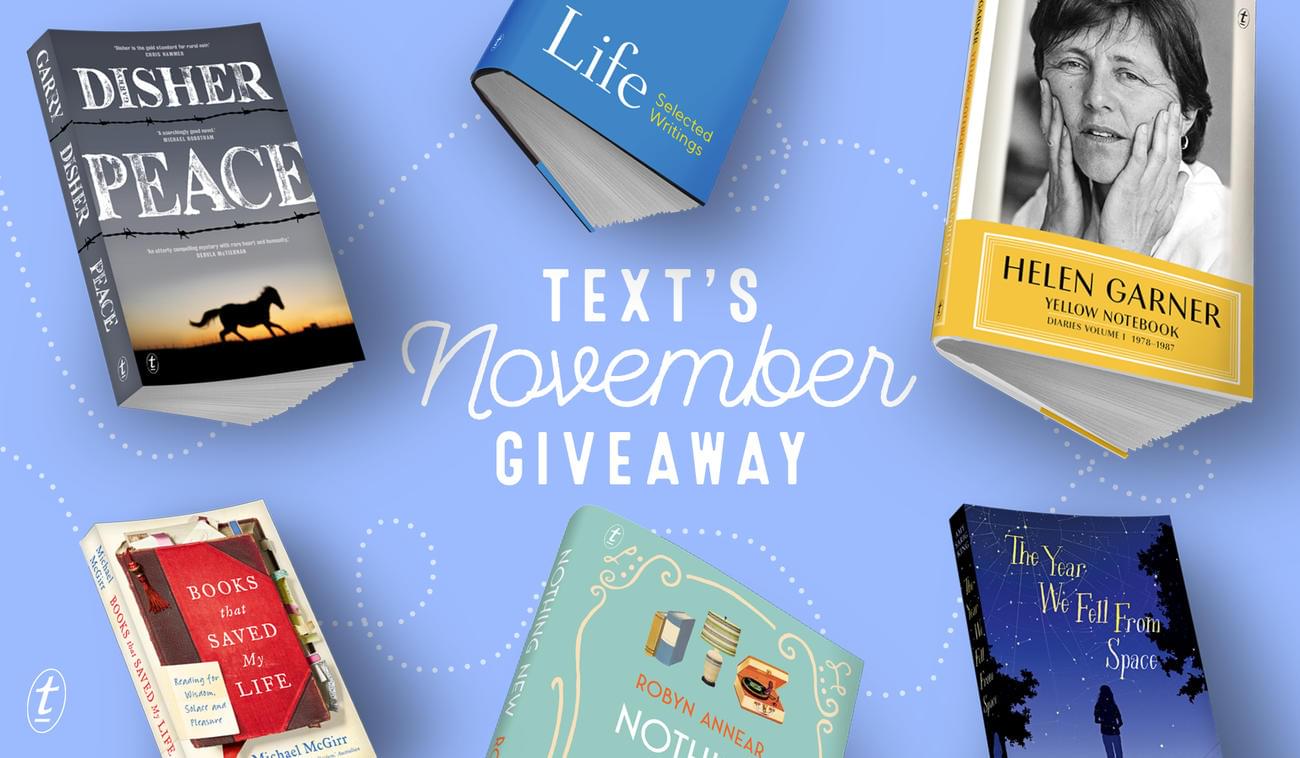 Now that it's November it is officially permissable to talk about Christmas. Therefore, behold a range of perfect-for-Christmas new releases that is the very embodiment of 'something for everyone'. And you can win one of these treasures, just by visiting our Facebook page and telling us which one you'd like to read and why. 
---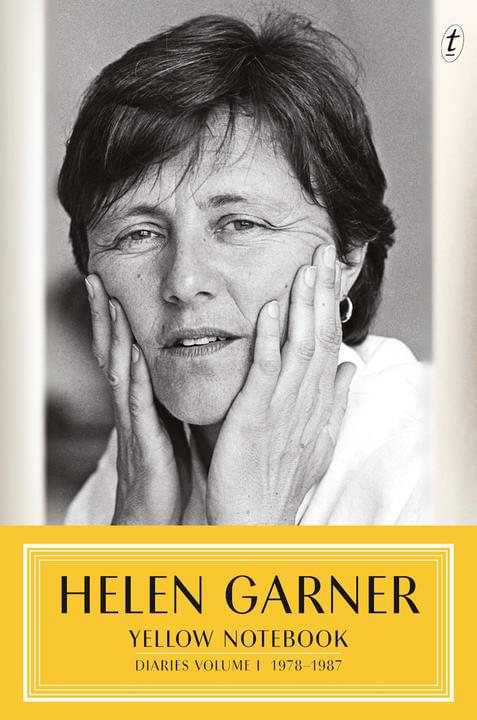 Yellow Notebook: Diaries Volume I 1978–1987 by Helen Garner
Helen Garner has kept a diary for almost all her life. Now she's sharing it with her readers. Yellow Notebook invites readers into Garner's private world, where she shares her observations, frustrations and joys, spanning about a decade from the late 1970s, just after the publication of Monkey Grip. For a taste of what you can expect from the diaries of one of Australia's great writers – and the story behind her decision to publish them – check out Helen Garner's piece in the Guardian.
'[Garner's] writing expresses a hard-won grace. It brings you closer to the world, and shows you how to love it.' Monthly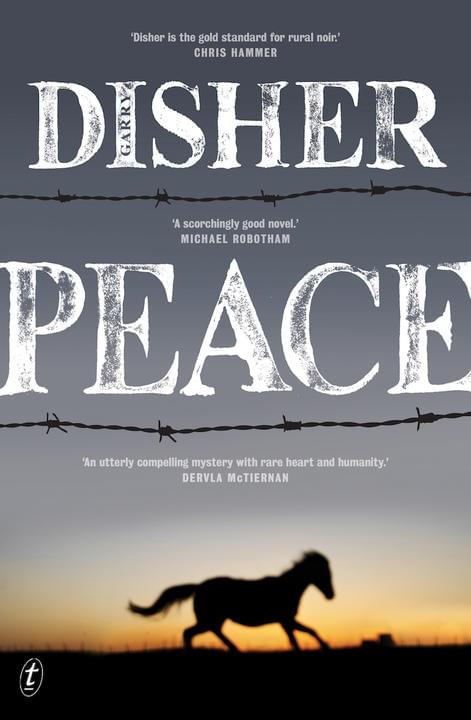 A scorching new novel from the widely acknowledged master of Australian crime. Constable Paul Hirschhausen runs a one-cop station in a small, dusty South Australian town. It's been quiet this Christmas. Until a strange, vicious incident sends a ripple of violence through the community.
'Disher is the gold standard for rural noir.' Chris Hammer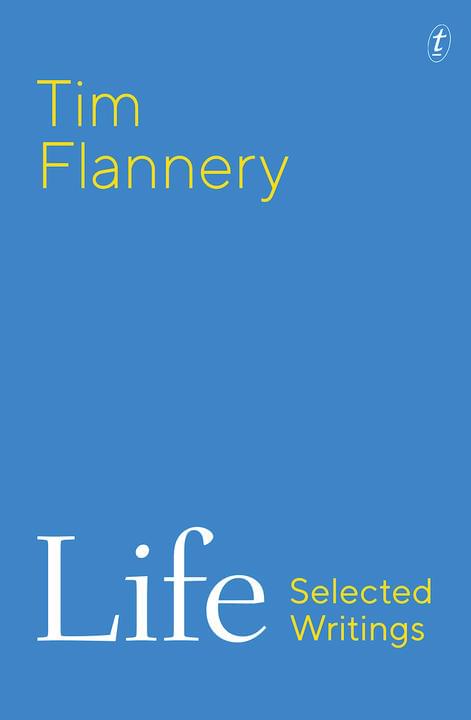 Life: Selected Writings by Tim Flannery
A definitive collection of essays, speeches and musings from one of the world's great thinkers. Life: Selected Writings offers insights into the wondrous complexities of our natural world.
'This man is a national treasure, and we should heed his every word.' Sunday Telegraph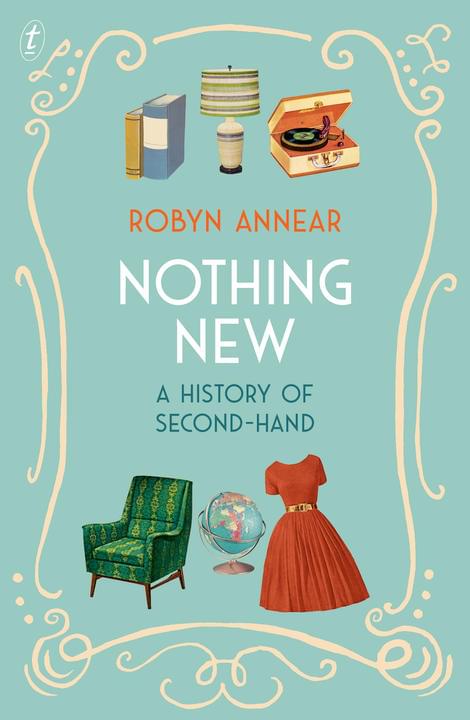 Nothing New: A History of Second-hand by Robyn Annear
A treasure trove of anecdotes and little-known facts about the history of buying secondhand. In this elegant hardback Robyn Annear brings her light touch and signature wit to the origins of the op shop as well as eBay, upcycling and how new became normal.
'[An] entertaining and insightful history…this book is a veritable treasure trove.' Books+Publishing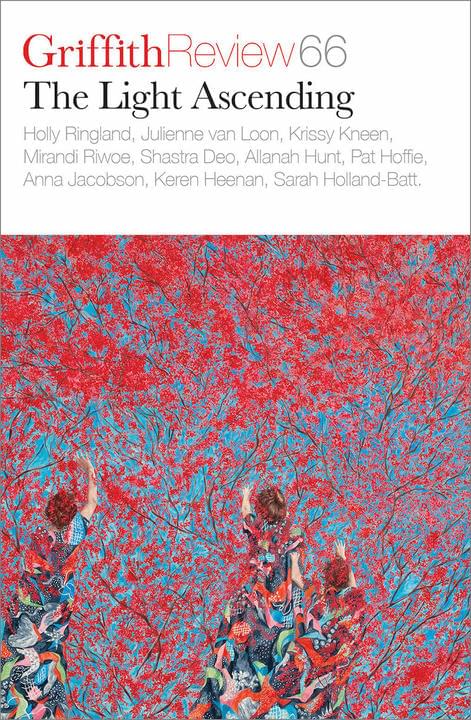 Griffith Review 66: The Light Ascending edited by Ashley Hay
Griffith Review's seventh annual edition dedicated to the novella eschews a set theme to showcase work across a spectrum of subjects, both fiction and creative non-fiction. Griffith Review's dedication to the novella form has been hailed by Nick Earls as central to the revival of the form in Australia.
'Griffith Review is the best literary journal in the country.' Age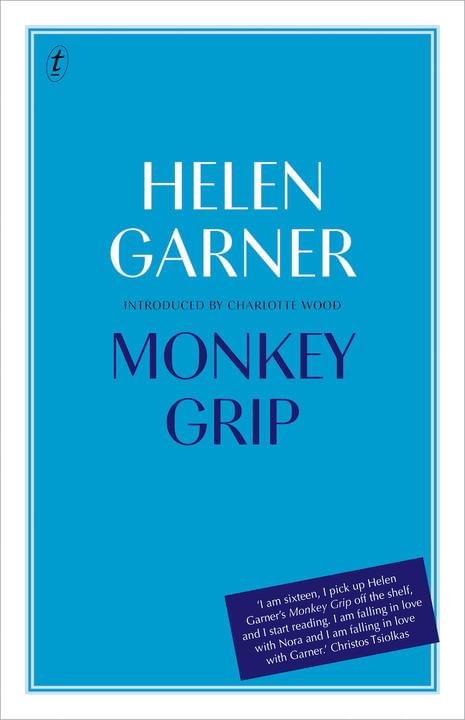 Monkey Grip by Helen Garner
NEW FORMAT

Helen Garner's gritty, lyrical first novel divided the critics on its publication in 1977. Today, Monkey Grip is regarded as a masterpiece – the novel that shines a light on a time and a place and a way of living never before presented in Australian literature: communal households, music, friendships, children, love, drugs, and sex. 
'Garner is a natural storyteller.' James Wood, New Yorker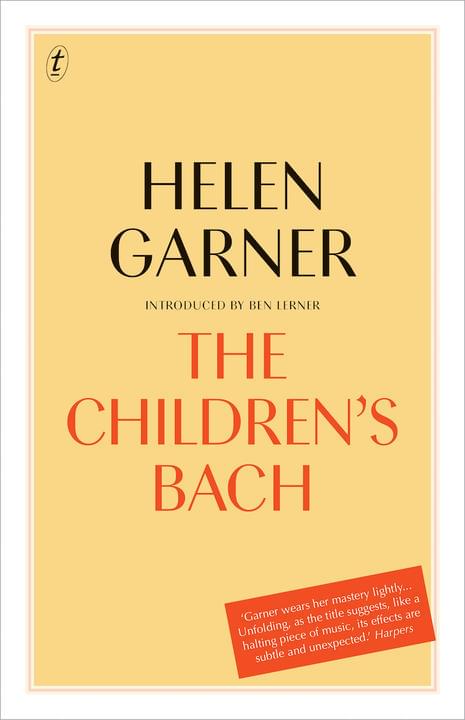 The Children's Bach by Helen Garner
NEW FORMAT

Athena and Dexter live a happy but insular life, bound by routine and the care of their young sons. But everything changes with the arrival of an old friend from Dexter's university days, and suddenly Athena finds herself straining at the confines of her life. 
'What a wonderful writer. Her prose is spare and beautiful, her stories are truthful and touching. There are very few writers that I admire more than Helen Garner.' David Nicholls, author of One Day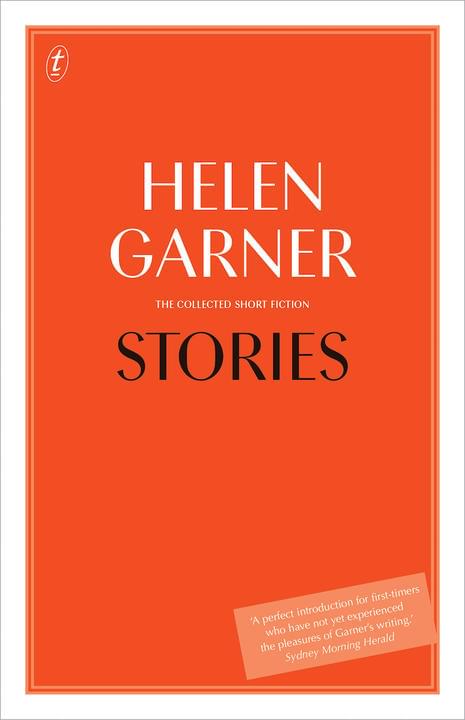 Stories: The Collected Short Fiction by Helen Garner
NEW FORMAT

This stylish paperback edition of Helen Garner's collected short fiction celebrates the work of one of Australia's most loved authors. These stories – that delve into the complexities of love and longing, of the pain, darkness and joy of life – are all told with her characteristic sharpness of observation, honesty and humour. Each one a perfect piece, together they showcase Garner's mastery of the form. 
'A perfect introduction for first-timers who have not yet experienced the pleasures of Garner's writing.' Sydney Morning Herald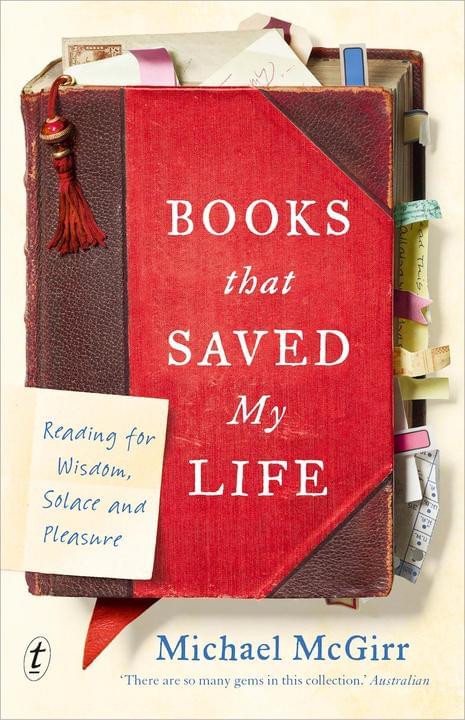 Books that Saved My Life: Reading for Wisdom, Solace and Pleasure by Michael McGirr
NEW FORMAT

This is a book about the sheer joy of living, exploring forty texts that can enrich us in all manner of ways. From Homer to Harry Potter, via Nelson Mandela and Les Murray, writer, reviewer and teacher Michael McGirr muses upon life in all its glorious complexity, through the lens of these landmark works of literature. 
'The moment of illumination often comes quietly or humorously, or stealthily towards the end of the essay, leaving the reader with a surprisingly powerful choke of emotion or with a laugh.' Australian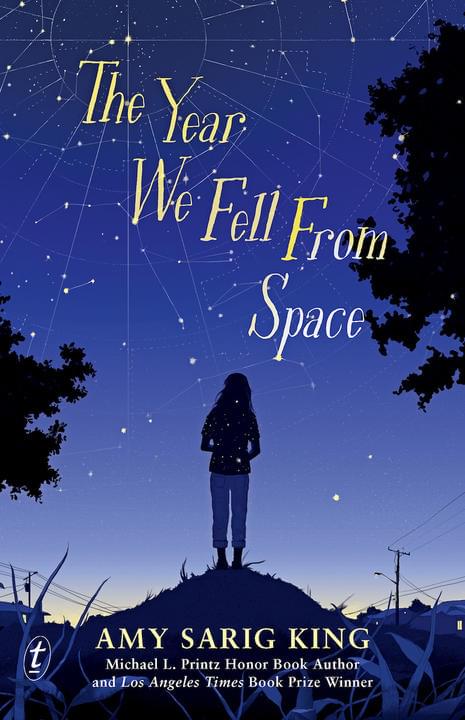 The Year We Fell from Space by Amy Sarig King
Popular and beloved YA author A.S. King turns her considerable talents to middle grade.

Liberty Johansen's dad moved out months ago and hasn't talked to her since, her mom is happier since he left, even though everyone thinks she should be sad and lonely, and her sister won't leave their house. Liberty feels like her whole world is falling from space. Can she map a new life for herself and her family before they spin too far out of reach?
'I loved this book…Bravo, [Amy Sarig King] on this tender sensitively told story about a young girl reaching for the stars.' Nadia King


---

For your chance to win one of our amazing November books, visit our Facebook page and tell us which one you would like and why.
The competition is open to AU/NZ residents only. Entries close 23:59 AEST Sunday 10 November. Winners will be notified via Facebook (one book per person only).



FRIENDS OF THE CHILLER
SUBSCRIBE TO TEXT'S NEWSLETTER