New Dark and Thrilling YA from Rebecca Lim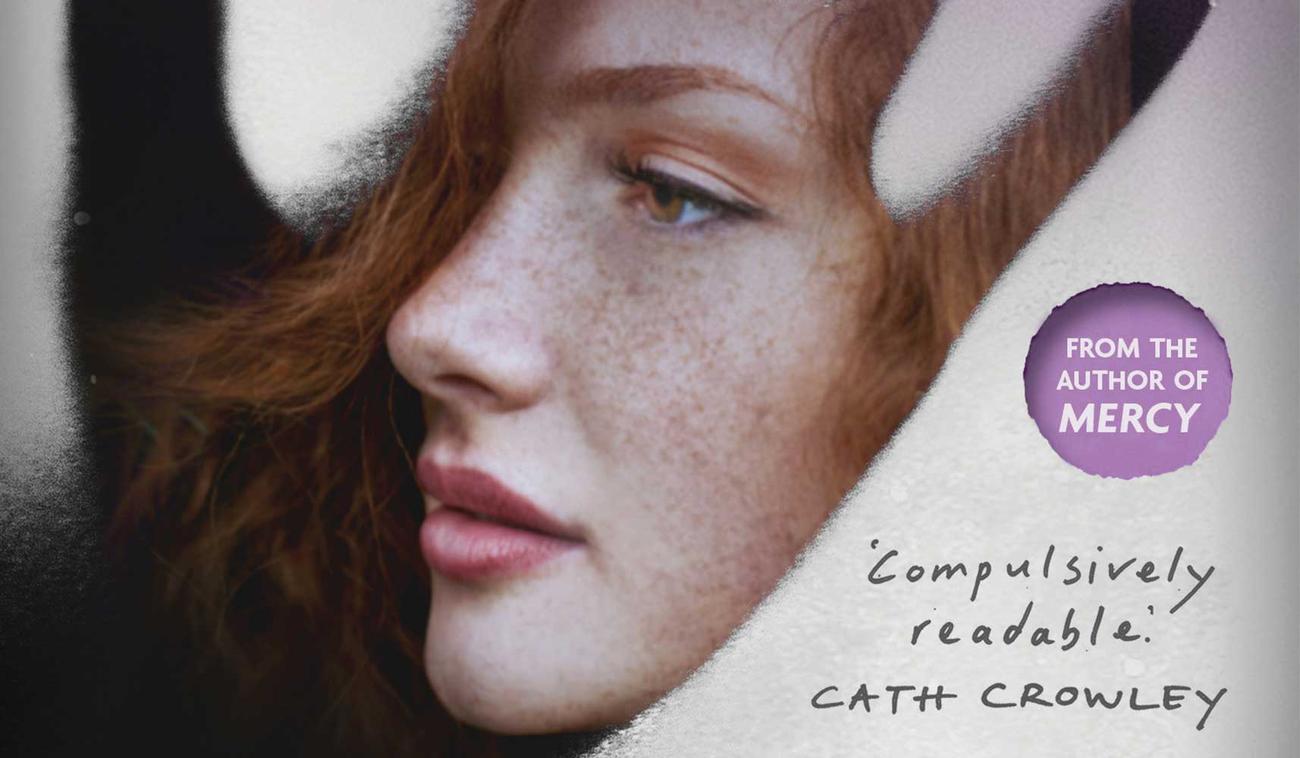 Rebecca Lim is the much-loved author of the Mercy series and The Astrologer's Daughter. Her new book, Afterlight, is a creepy and compulsive thriller with a paranormal edge.

Sophie Teague's life has fallen apart since her parents died in a freak motorbike accident. But she's just enrolled at a new high school, hoping for a fresh start.
That's until Eve, a beautiful ghost in black, starts making terrifying nightly appearances, wanting Sophie to be her hands, eyes and go-to girl.
There are loose ends that Eve needs Sophie to tie up. But dealing with the dead might just involve the greatest sacrifice of all.
Dark, thrilling and unrelentingly eerie, Afterlight will take you deep into the heart of a dangerous love story, revealing the otherworldly—and deadly—pull of past wrongs that only the living can put right.
Wonderfully evocative of Melbourne and its suburbs, this is a pageturning read for ages 14 plus.
'I loved it. The intensity, especially with the last few chapters was unexpected and had me on the edge of my seat. I adored Sophie's character, who readers will not only find likeable but also relatable. Rebecca Lim is a wonderful Aussie author who's taking our own brand of young adult to the world.' Diva Booknerd
'I am like 85% sure Rebecca Lim is not of this world. I don't know how she does it, but she's written a novel about a girl who follows the directives of a ghost and it's somehow believable. Authentic. Ghosts exist.' Steph Bowe
Rebecca Lim is a writer and illustrator based in Melbourne, Australia. She worked as a commercial lawyer for several years before leaving to write full time. Rebecca is the author of sixteen books for children and young-adult readers, including The Astrologer's Daughter and Afterlight. An Aurealis Awards finalist, Rebecca's work has been longlisted for the Davitt Award for YA, the Gold Inky Award and the CBCA Book of the Year Award for Older Readers. Her novels have been translated into German, French, Turkish, Portuguese and Polish. 
Read this interview with Kirsty Eagar, in which Rebecca talks about her process and why you don't need a room of your own to write. Or hear her reading from Afterlight and discussing it with the Published...Or Not team at 3CR.
And if you're a teacher you can download Australian curriculum teaching notes here.
Afterlight is available in bookshops and online now.
FRIENDS OF THE CHILLER
SUBSCRIBE TO TEXT'S NEWSLETTER