New This Month: The Mothers by Rod Jones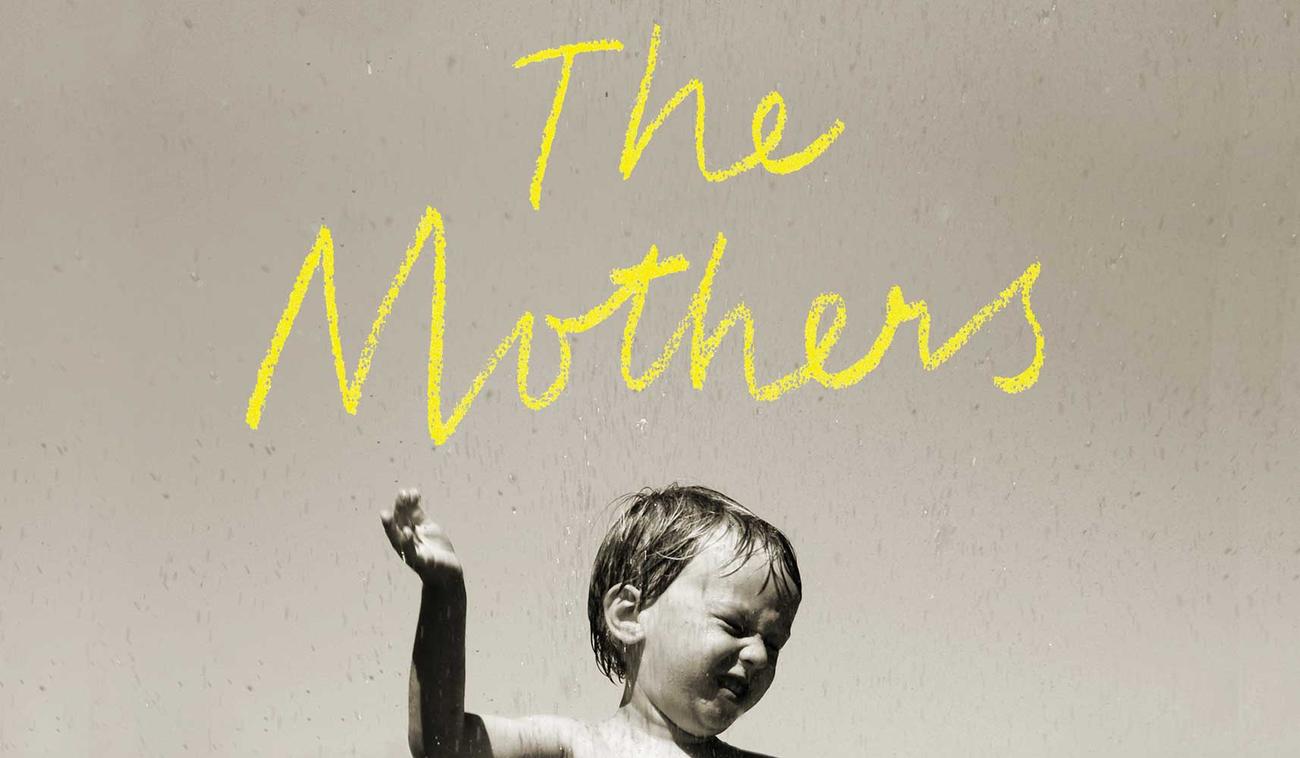 It's wonderful to be publishing a new book by Rod Jones, whose first novel, Julia Paradise, we published as a Text Classic in 2013. Julia Paradise won the fiction award at the 1988 Adelaide Festival, was shortlisted for the Miles Franklin Award and was runner-up for the Prix Femina Étranger. It has been translated into ten languages. Jones' four other novels, Prince of the Lilies, Billy Sunday, Nightpictures and Swan Bay, have all either won or been shortlisted for major literary awards.
In his new book, The Mothers, Jones draws deeply on his own personal experience to create an authentic and intimate portrait of a family. He tells the story of three generations of women—Alma, Molly and Anna—and the stories and secrets that bind them. The Mothers is also a beautifully rendered social history of inner Melbourne through a large part of the twentieth century.
In 1917, while the world is at war, Alma and her children are living in a sleep-out at the back of Mrs Lovett's house in working-class Footscray. When Alma falls pregnant, her daughter Molly is born in secret. As Molly grows up, there is a man who sometimes follows her on her way to school.
Anna meets Neil in 1952 at her parents' shack at Cockatoo. She later enters a Salvation Army home for unmarried mothers, but is determined to keep her baby.
Fitzroy, 1975. Student life. Things are different now, aren't they? Cathy and David are living together, determined not to get married. Against the background of the tumultuous events of the sacking of the Whitlam government, a new chapter is added to the family's story.
In this interview with the Sydney Morning Herald, Rod Jones reveals that he was adopted as a baby. He was thirty-five years old when he contacted his birth mother by inviting her to a reading of his first novel, Julia Paradise. Her life, and those of his adoptive mother and grandmother, inspires this rich and rewarding story.
Don't miss the chance to hear Rod Jones in conversation with Readings' Mark Rubbo on 15 July.
Praise for The Mothers
'Rod Jones' The Mothers is beautifully written and deeply poignant. One of the most satisfying Australian novels I've read in years.' Alex Miller
'I was captivated by the humanity and heart of the characters. Rod Jones has created a vivid and compelling world and I cared about everyone in it.' Toni Jordan
'With depth and insight, Jones explores maternal-filial love.' Books & Publishing
'Quietly moving...If you like Colm Tóibín's work, I'm sure you will love this book. The Mothers is a terrific achievement for Jones.' Readings
'This is a big-hearted novel, and it is an affecting tribute to generations of Australian mothers who have been unjustly treated.' Saturday Paper
'[The Mothers] gives us a rich panoply of characters, places, and issues. The overall effect is rather like that of looking through a box of faded photographs, turning each one in the light, hearing something of their story, bringing lost faces and eras to life.' Australian Book Review
'Big-hearted...an ambitious work, combining social history set in Melbourne suburbs not yet gentrified, with personal stories of birth, shame and identity.' Booktopia Buzz
Read more about Rod Jones and The Mothers here.
FRIENDS OF THE CHILLER
SUBSCRIBE TO TEXT'S NEWSLETTER