New in July: Lori Roy's Let Me Die in His Footsteps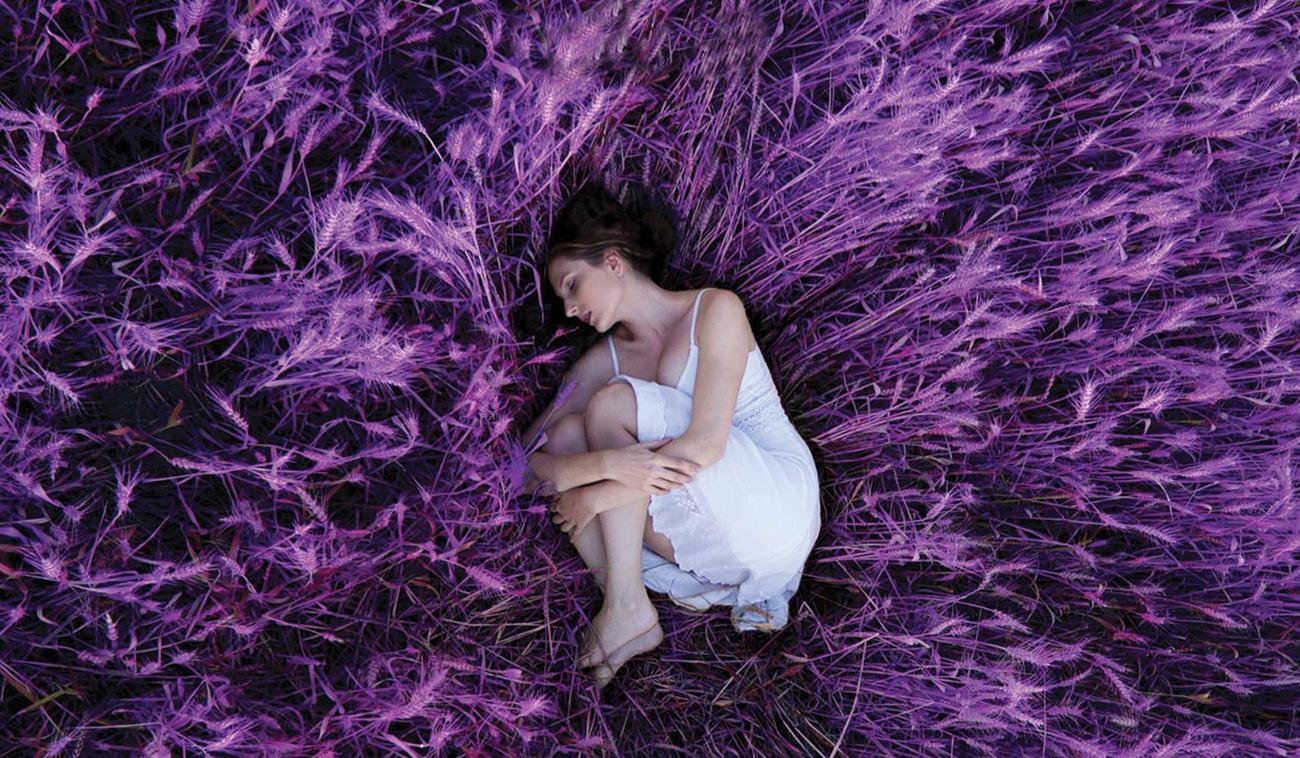 I will not go down under the ground
'Cause somebody tells me that death's comin' 'round
An' I will not carry myself down to die
When I go to my grave my head will be high
Let me die in my footsteps
Before I go down under the ground
Let Me Die in My Footsteps, BOB DYLAN

Inspired by the lyrics of Bob Dylan, and the true story of the last lawful public hanging in the United States, Lori Roy's gorgeous Southern Gothic novel, Let Me Die in His Footsteps, explores how the dreadful acts of one generation wreak havoc on the next.
Everyone knows Hollerans don't go near Baines. Aunt Juna was the start of all the hatred between the families, and even though she's been gone a good many years, the hatred has stayed put.
On a dark Kentucky night in 1952, exactly halfway between her fifteenth and sixteenth birthdays, Annie Holleran crosses over into forbidden territory. It's been that way since Joseph Carl Baine was hanged in 1936. But local superstition says that tonight Annie can see her future in the Baines' well.
What she sees instead, there in the moonlight, is a dead woman. And suddenly the events of 1936, events that have twisted and shaped the lives of Annie and all her kin, are brought back into the present.
Juna will come home now, to finish what she started. And if Annie is to save herself, her family and this small Kentucky town, she must face the terrible reality of what happened all those years ago.
Let Me Die in His Footsteps is Lori Roy's third novel. Critics have compared her work to that of such literary greats as William Faulkner and Harper Lee, and this book will also appeal to fans of John Steinbeck, Pat Conroy and Jane Smiley.
Lori Roy's debut novel, Bent Road, was awarded the Edgar Allen Poe Award for Best First Novel and named a 2011 New York Times Notable Crime Book. Her second novel, Until She Comes Home, was named a New York Times Editors' Choice and was nominated for an Edgar Allen Poe Award for Best Novel.
Discover what it means to write Gothic fiction and find out why Lori Roy would invite Jimmy Buffet , Flannery O'Connor, John Steinbeck, Zora Neale Hurston and Roger Federer to dinner in this interview with Mark Rubinstein at the Huffington Post.
Preview Let Me Die in His Footsteps or read more about it here.
Connect with Lori Roy through her website, facebook and twitter.
Praise for Lori Roy and Let Me Die in His Footsteps
'This is a beautifully observed novel whose details of time, place, and character are stunning little jewels sure to dazzle the eye on every page. Annie's journey from the comforting lies of childhood to the hard truths destined to shape her as a woman is one that readers will long remember. Quite simply put, I loved this book.' William Kent Krueger author of Blood Hollow and Ordinary Grace
'This Depression-era story is a sad one, written in every shade of Gothic black. But its true colors emerge in the rich textures of the narrative, and in the music of that voice, as hypnotic as the scent coming off a field of lavender.' New York Times
'Reading Lori Roy is a sinuous, near-physical experience.' John Hart, author of The King of Lies and Iron House 
'[A] hybrid of mystery, coming-of-age, and Southern Gothic literature...It's taut and evocative—things simmer and sizzle underfoot, and the book practically smells like a lavender field.' Los Angeles Times
'A richly detailed, highly suspenseful Gothic novel filled with indelible imagery.' Huffington Post 
'An atmospheric, vividly drawn tale that twists her trademark theme of family secrets with the crackling spark of the "know-how" for a suspenseful, ghost-story feel.' STARRED Review, Booklist 
'Powerful...should transfix readers right up to its stunning final twist.' STARRED Review, Publishers Weekly 
'A Faulknerian tale of sex and violence from the Kentucky hills.' Kirkus 
'There are echoes of Flannery O'Conner here: poverty, violence, malevolence, and grace. Roy's writing is spell-like...A masterpiece of southern noir.' Historical Novel Society 
'This is a page turner: it has a tension-filled, gripping plot with quite a few twists and a heart-stopping climax. A brilliant novel that will have readers seeking out earlier works by this talented author.' Book Mooch 
Let Me Die in His Footsteps is available online and in bookshops now.
FRIENDS OF THE CHILLER
SUBSCRIBE TO TEXT'S NEWSLETTER