More wonderful praise for Elena Ferrante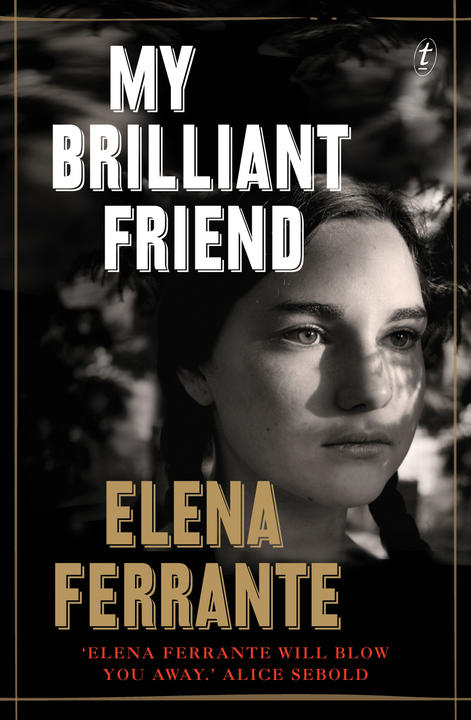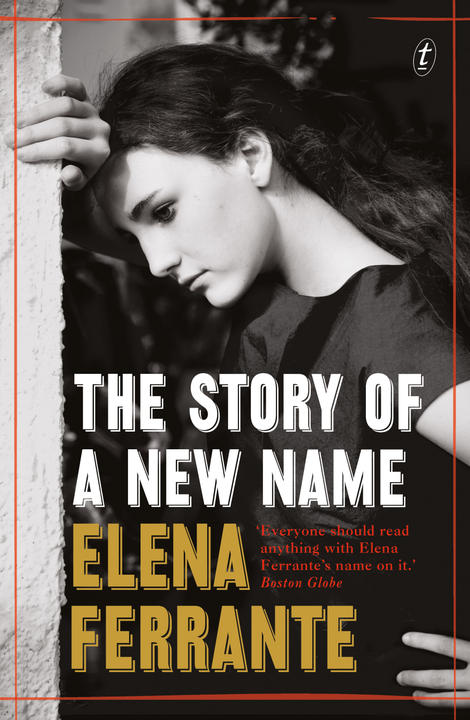 'Some writers you read and move on, but every now and then you read one whose work knocks you back against the wall,' says NPR. 'This happened to me with the great Italian novelist Elena Ferrante.'
The Age wrote of volumes one and two of the Neapolitan series, My Brilliant Friend and The Story of a New Name: 'One of the most astounding—and mysterious—contemporary Italian novelists available in translation, Elena Ferrante unfolds the tumultuous inner lives of women in her thrillingly menacing stories of lost love, negligent mothers and unfulfilled desires.'
'The through-line in all of Ferrante's investigations, for me, is nothing less than one long, mind-and-heart-shredding howl for the history of women (not only Neapolitan women), and its implicit j'accuse. Ferrante seems to be holding our heads stiffly so that we cannot look away, telling us repeatedly, This is how it is,' says SFGate.
'I don't think I've ever read anything quite so confessional as this,' says Lisa Hill at ANZ LitLovers of My Brilliant Friend, and reading The Story of a New Name has left her 'tormented by impatience' for book three in the series.
My Brilliant Friend and The Story of a New Name are available now, in bookshops and online.
FRIENDS OF THE CHILLER
SUBSCRIBE TO TEXT'S NEWSLETTER