More great press for Maria Takolander's The Double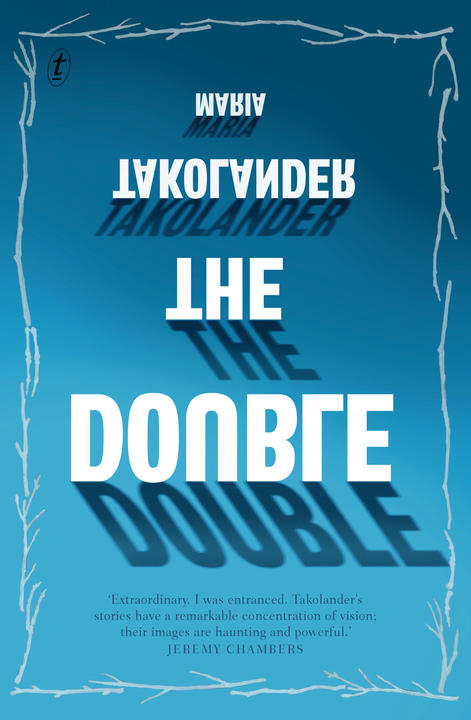 'I have spent most of my reading life consuming novels, yet it is this short-story collection that stands out most vividly from what I have read in the last four or five years,' says Lynette Field on the Meanjin blog.
LiteraryMinded calls it 'one of the best contemporary short story collections I've read': 'If you like Kafka or Beckett, or MJ Hyland for that matter, you'll like Takolander.'
'Takolander's angle is the familiar made strange, and her work has a wry quality that echoes early Atwood's fierce genius,' says Jennifer Mills at Overland. '[Her] craft and skill is stunning.'
Readings listed The Double in its top 5 Australian short-story collections published in 2013.
Read an interview with Maria Takolander in the Weekly Review.
The Double (And Other Stories) is available now in bookshops and online.
FRIENDS OF THE CHILLER
SUBSCRIBE TO TEXT'S NEWSLETTER