Melbourne Prize for Literature 2012 Finalists Announced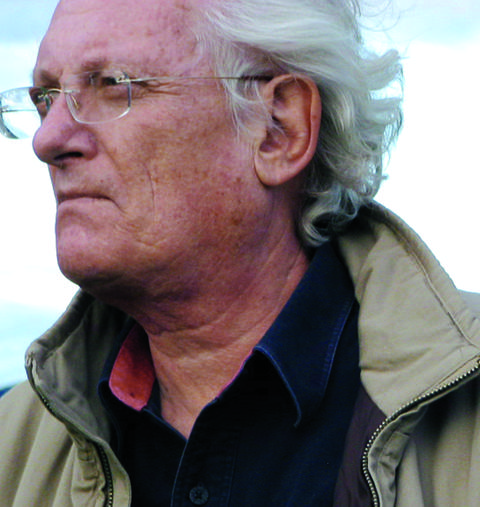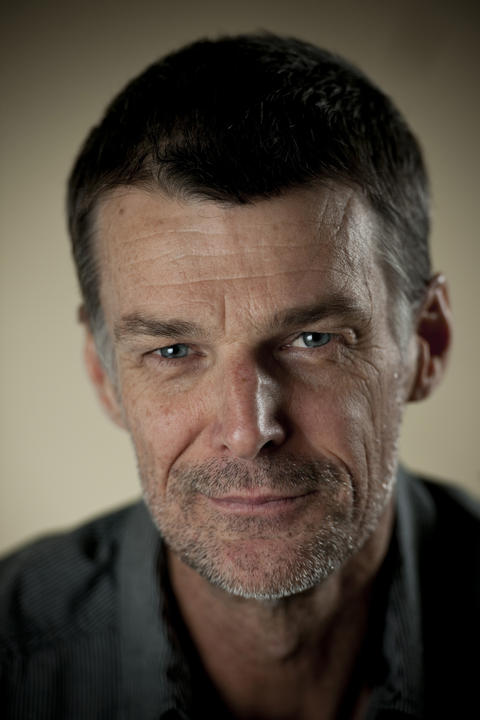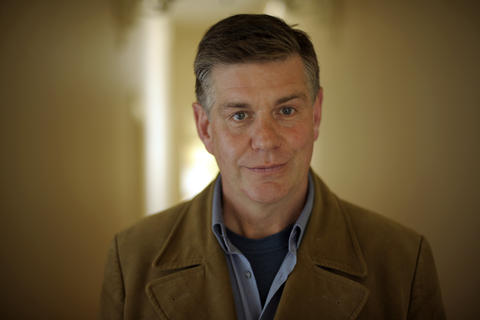 The finalists in the Melbourne Prize for Literature 2012 have been announced, and we're delighted that three of our authors—Peter Temple, Wayne Macauley and Craig Sherborne—are on the list.
Peter Temple has been shortlisted in the Melbourne Prize for Literature, which recognises the body of work of a Victorian author that has made an outstanding contribution to Australian literature and to cultural and intellectual life.
Wayne Macauley's The Cook and Craig Sherborne's The Amateur Science of Love have been shortlisted for the Best Writing Award, given to a Victorian author for a work of outstanding clarity, originality and creativity.
An exhibition of the finalists will be held in the Atrium at Federation Square from 5 to 19 November. The winners will be announced on 7 November.
You can win a luxury stay at the Sofitel Melbourne by voting for your favourite author in the Civic Choice Award. Go here and vote today!
FRIENDS OF THE CHILLER
SUBSCRIBE TO TEXT'S NEWSLETTER