Melbourne and Brisbane, we have a Ladies in Black Ticket Giveaway!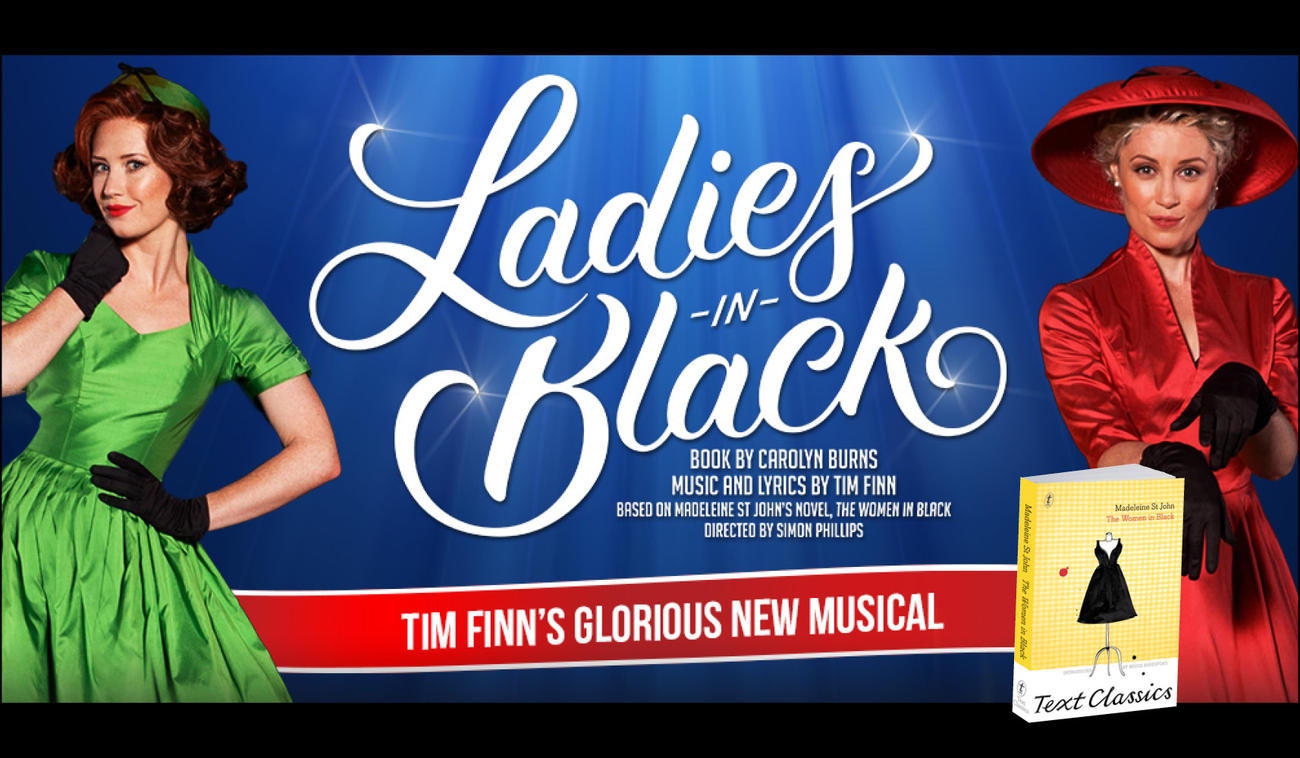 We are giving away tickets for the spectacular Tim Finn stage musical The Ladies in Black. Based on our very own Text Classic The Women in Black by Madeleine St John.
Ladies in Black is getting nothing but glowing reviews and we are delighted to have two tickets each to give away for the Brisbane and Melbourne performances.
Performance Details:
Brisbane: Saturday 18 February (7.30pm show)
Melbourne: Sunday 26 February (5.30pm show)
To enter, head over to our Facebook Ladies in Black post and tell us which city you want the tickets for AND the name of the department store that the women in black work in. Competition closes 3pm Friday 10 February.
FRIENDS OF THE CHILLER
SUBSCRIBE TO TEXT'S NEWSLETTER