Meet the Authors Shortlisted for the 2019 Michael Gifkins Prize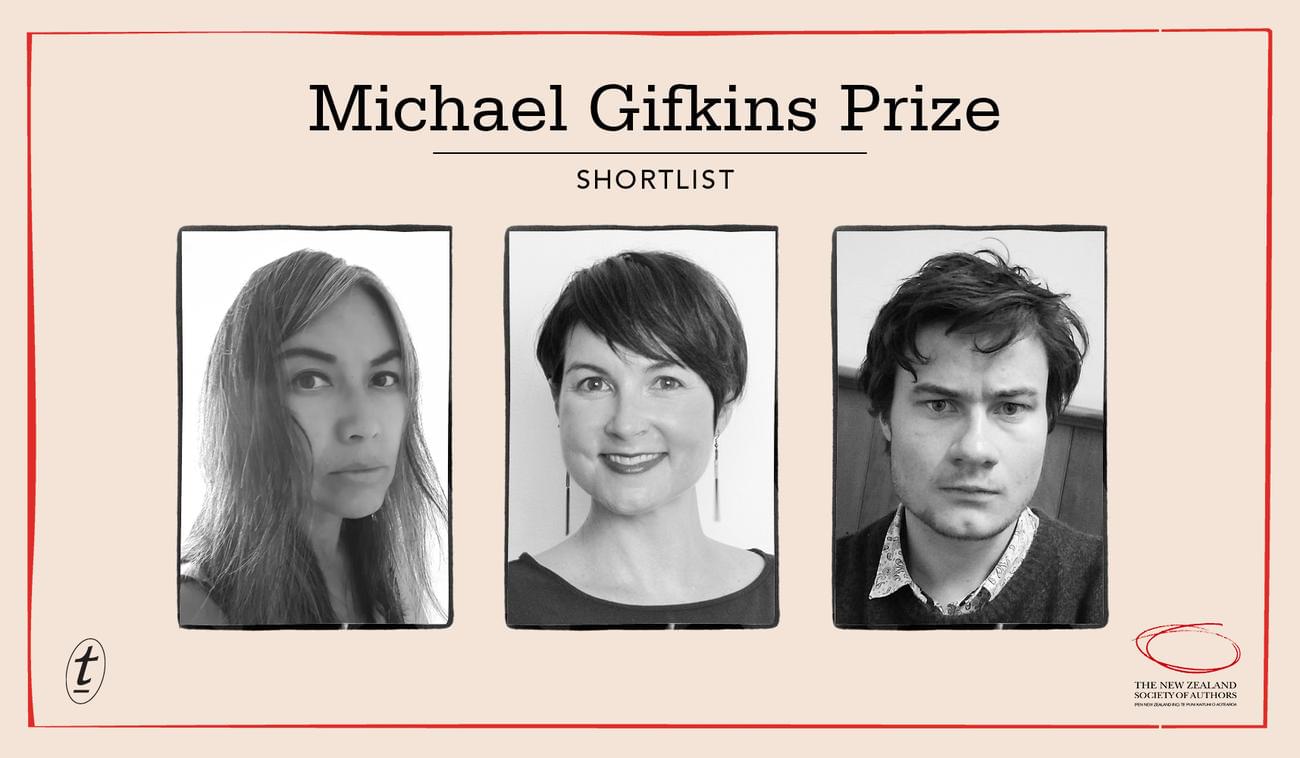 Text Publishing and the New Zealand Society of Authors (PEN NZ Inc) are thrilled to announce the shortlist for the 2019 Michael Gifkins Prize for an Unpublished Novel. Three outstanding manuscripts have been chosen for this year's shortlist:
Into the Green Fields by Susan Paterson
Soldiers by Tom Remiger
Isobar Precinct by Angelique Kasmara
The prize this year attracted nearly one hundred entries. The quality of entries was at least the equal of 2018 when the inaugural prize was won by Ruby Porter's impressive debut novel Attraction.
The strength and diversity of the shortlist reflects the range of manuscripts entered. Our hope is that the Michael Gifkins Prize not only unearths a wonderful winner each year, but that it can play its part in fostering the art of the novel in New Zealand.
The shortlist is currently being read by the prize's final judges: award-winning novelist Patricia Grace; Geoff Walker, former publishing director of Penguin New Zealand and one of New Zealand's most experienced publishers; and representatives from Text Publishing. The winner will be announced at a free public event on Saturday 18 May, 4pm, at the Aotea Centre, as part of Auckland Writers Festival. Text and the New Zealand Society of Authors (PEN NZ Inc) invite you to join them for the event, which will also celebrate the publication launch of Ruby Porter's Attraction.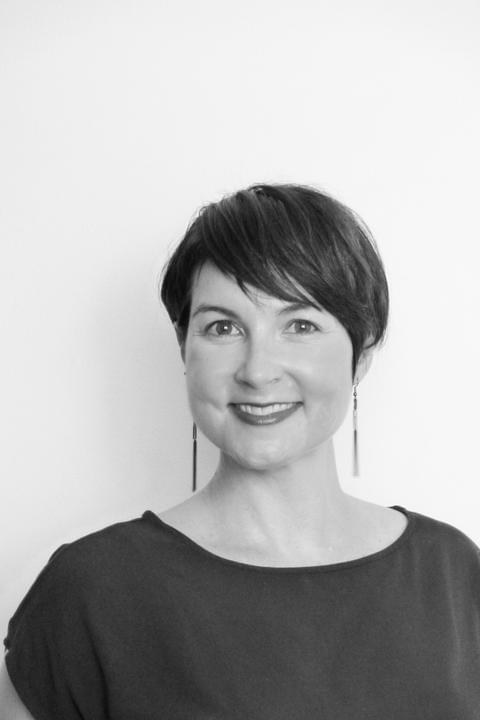 Susan Paterson is a New Zealand writer living in Melbourne. Her poetry and short stories have appeared in Poetry NZ, Meanjin, Etchings, Wet Ink and Going Down Swinging, and have been produced for ABC Radio National. She was awarded a Varuna Fellowship and a Glenfern Residency for work on her novel Into the Green Fields.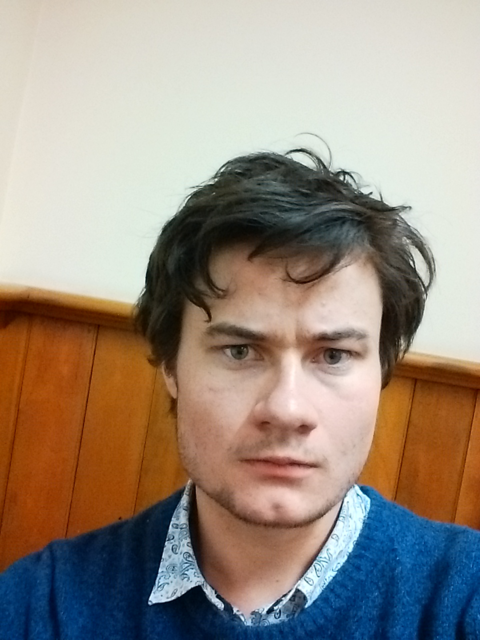 Tom Remiger is originally from Rotorua, but now lives in the UK while studying towards a D.Phil in English literature. Tom Remiger is a pseudonym; as Tom McLean, his non-fiction and academic writing have been published in a number of journals and magazines.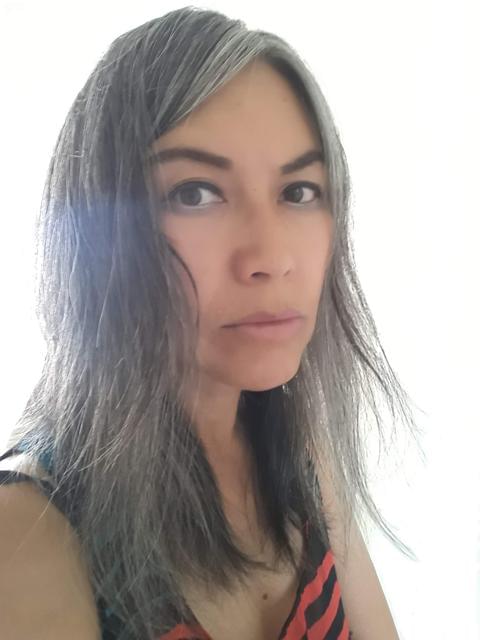 Angelique Kasmara works in communications for a not-for-profit, and as a freelance researcher and translator. She obtained a Master of Creative Writing from the University of Auckland in 2016, winning the Sir James Wallace Prize. She was the recipient of a Michael King Emerging Writers Residency in 2018.



This year's shortlist was drawn from a longlist of nineteen manuscripts, curated by New Zealand judges Lee Murray and Paddy Richardson. Please visit the New Zealand Society of Authors' website for more details on the longlist.
The Michael Gifkins Prize is open to writers holding New Zealand citizenship or who are permanent residents of New Zealand. It is administered by the New Zealand Society of Authors (PEN NZ Inc) and the winner receives a contract for world rights from Text Publishing, and an advance of NZ$10,000. The prize is made possible by sponsorship from Ann Hatherly and André Gifkins, the partner and son of the late Michael Gifkins, and Text Publishing. Submissions for the 2020 prize will open on 22 July this year. Please keep an eye online for details.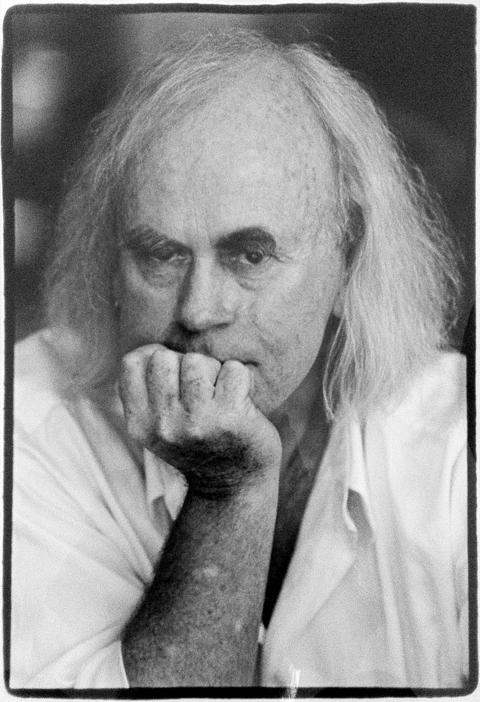 Michael Gifkins (1945–2014)
Born in Wellington, Michael Gifkins was educated at the University of Auckland, where he also later taught English Literature. As a literary agent he represented a number of leading writers, including Lloyd Jones and Greg McGee. He was also a literary critic, a publishing consultant, an anthologist and a highly esteemed editor, whose sympathetic hand and brilliant eye influenced many prominent New Zealand authors. Michael Gifkins was a fine writer. He wrote three short-story collections: After the Revolution, Summer Is the Côte d'Azur and The Amphibians. He was the Writer in Residence at the University of Auckland in 1983, the Katherine Mansfield Memorial Fellow in Menton, France, in 1985, and a member of the New Zealand Society of Authors (PEN NZ Inc) from 1982 to 2014.

For administration and media enquiries, please contact:
Jenny Nagle (New Zealand Society of Authors (PEN NZ Inc), Te Puni Kaituhi Aotearoa):
+64 21 599 838, director@nzauthors.org.nz
Stefanie Italia (Text Publishing):
+61 3 8610 4533, stefanie.italia@textpublishing.com.au
FRIENDS OF THE CHILLER
SUBSCRIBE TO TEXT'S NEWSLETTER