Maureen and Tony Wheeler Acquire Canongate's Stake in Text Publishing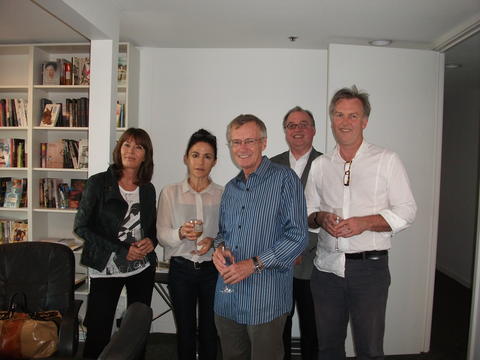 Maureen and Tony Wheeler, founders of Lonely Planet, have acquired Canongate's shareholding in The Text Publishing Company for an undisclosed sum.
Michael Heyward and Penny Hueston are retaining their shares in Text, and Heyward remains publisher and managing director.
Text Publishing was founded in 1990 by Diana Gribble as part of the Text Media Group. In 2004 the company was sold to Heyward and Hueston and the independent Scottish publisher Canongate Books.
While Canongate will no longer be a shareholder in Text, the two companies will continue to work closely together to acquire books and authors.
Maureen and Tony Wheeler said: 'Our business decision was definitely influenced by the market share Text holds in our bedside book collections.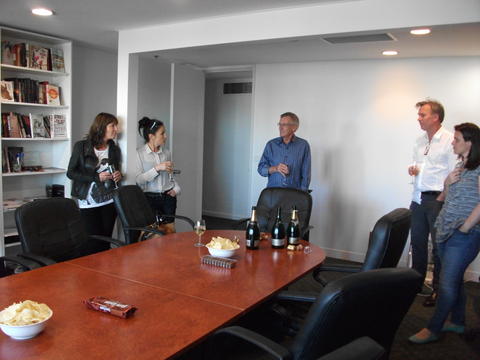 'Text have a wonderful track record in publishing great books by Australian authors and acquiring the rights to important overseas titles. The current challenges to publishing may change the form in which we read, but not our urge to read for entertainment and information.'
Jamie Byng, publisher and managing director of Canongate, said: 'Canongate's publishing partnership with Text dates back to 1997 and over the last fourteen years the two companies have published many outstanding books together and grown in exciting ways.
Our decision to sell our stake in Text was a strategic one that will enable us to focus more of our attention in our home market whilst allowing us to continue to work side by side with Michael and the terrific team he has built at Text.'
Michael Heyward said: 'Text will continue to do what it has always done: publish innovative fiction and non-fiction across the spectrum.
'The Wheelers bring to Text their love of books and writing, entrepreneurial spirit, and lifelong commitment to independent publishing. We really look forward to working with Maureen and Tony, and to maintaining our creative relationship with Canongate.'
The Wheelers came by the Text office yesterday afternoon to raise a glass with the whole crew.

FRIENDS OF THE CHILLER
SUBSCRIBE TO TEXT'S NEWSLETTER