Leonard Cohen novels now available
Regular visitors to this site might recall we announced with some excitement last month that Text will be publishing two classic novels by the legendary Leonard Cohen, to coincide with his Australian tour. Well, now we can happily announce that the books are available in all good bookshops.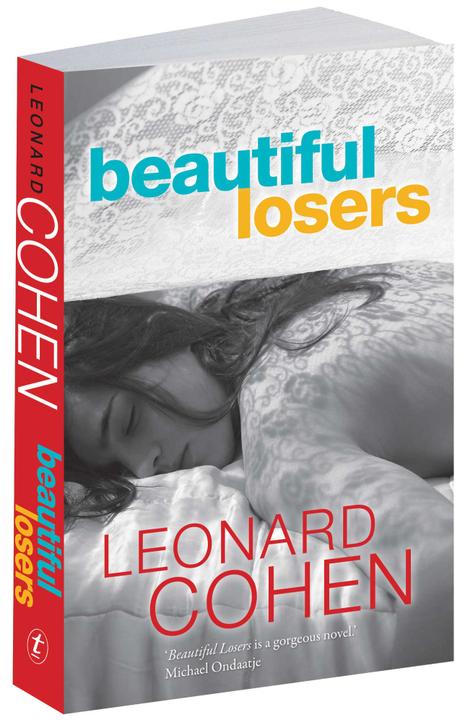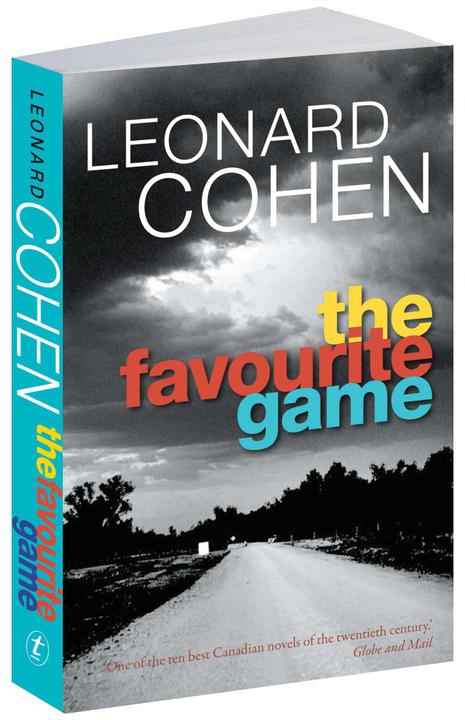 The Favourite Game, his 1963 debut
and
Beautiful Losers, first written in 1964, now published in Australia for the first time
These two fine novels are a timely reminder of an era less conforming and stifled: a time that fostered Cohen and his contemporaries, like Brautigan, Bukowksi and Burroughs; and enabled him to compose these visionary and rambling explorations in tragedy, humour, irreverence and honesty.
FRIENDS OF THE CHILLER
SUBSCRIBE TO TEXT'S NEWSLETTER