Judging Panels Announced for 2018 Inaugural Michael Gifkins Prize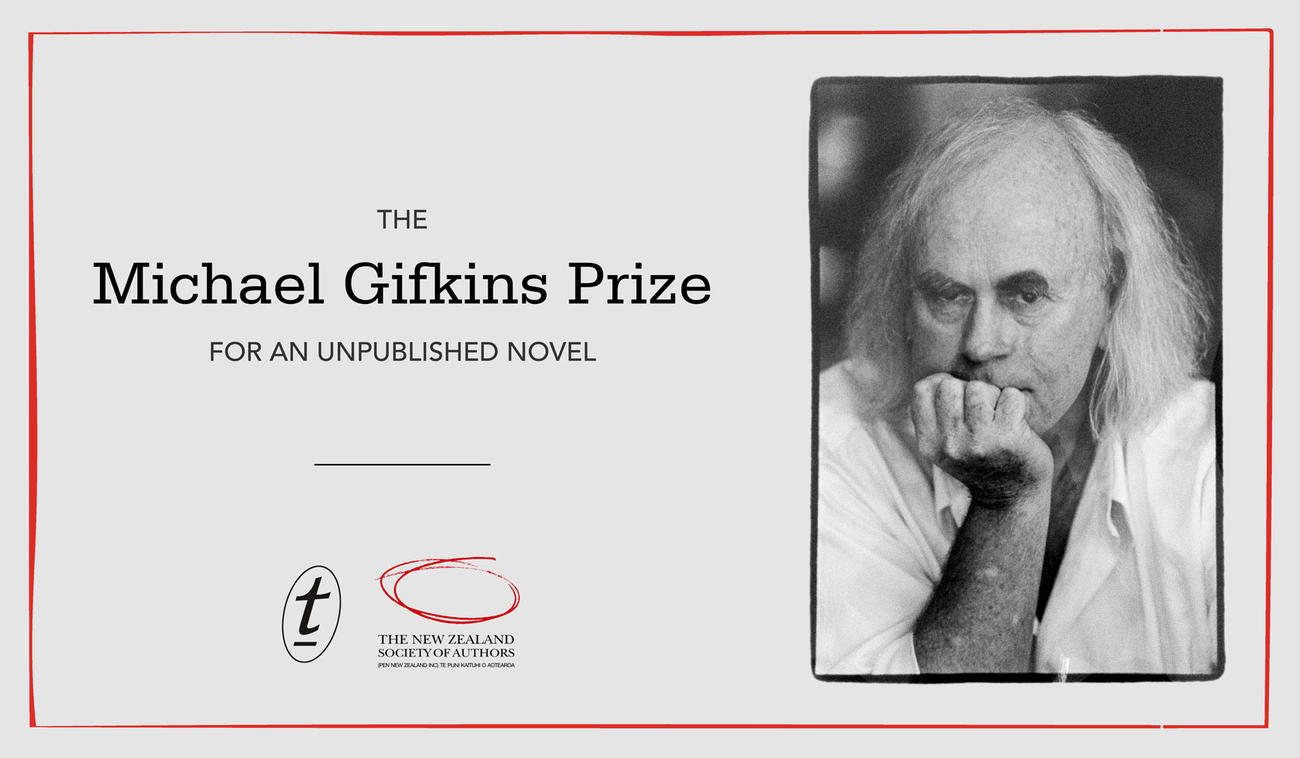 The NZ Society of Authors (PEN NZ INC) Te Puni Kaitahu O Aotearoa and Melbourne-based Text Publishing are pleased to announce the judging panels for the 2018 inaugural Michael Gifkins Prize.
 
The Michael Gifkins Prize was announced in July and made possible by generous donations from Michael Gifkins's partner Ann Hatherly, his son Andre Gifkins, and from Text Publishing.  The 2018 winner of the Michael Gifkins Prize will receive an advance of $10,000 and a publishing contract with Text.
Entry was open internationally to any New Zealand citizen or permanent resident of NZ and the prize marks the contribution Michael Gifkins made to New Zealand publishing and New Zealand writers.  
 
The entries for the 2017 prize closed on 20 November and we received over 180 submissions.
 
The Judging Panels:
NZ Society of Authors (PEN NZ INC) will select a longlist of 20 manuscripts and Text Publishing will select a shortlist to be announced in March 2018.
 
The winner will be chosen by two of New Zealand fiction's kaumatua Lloyd Jones and Patricia Grace, and by a judge at Text. We are privileged and delighted that they have accepted this daunting task.
 
The winner will be announced in May during the Auckland Writer's Festival.

For media enquiries please contact:
The NZ Society of Authors
director@nzauthors.org.nz 
+64 9 379 4801
or
Jane Finemore from Text Publishing
jane.finemore@textpublishing.com.au
+61 3 8610 4510
FRIENDS OF THE CHILLER
SUBSCRIBE TO TEXT'S NEWSLETTER