Join the Texters! We're looking for Bookkeeper/finance coordinator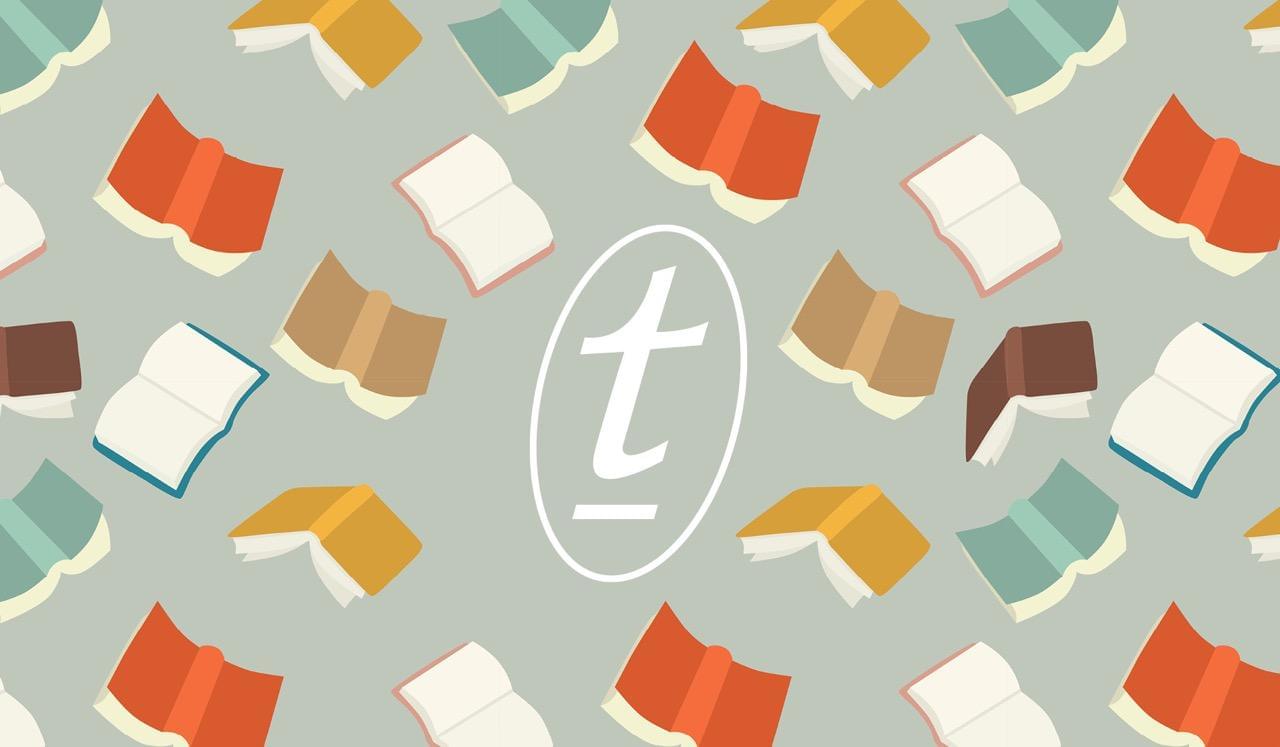 Text is looking for a highly organised, detail-oriented bookkeeper/finance coordinator to join its small team.
Responsibilities will include extensive data entry; managing accounts receivable and payable, banking and petty cash; collating and disseminating ebook and BookScan sales data; creating RCTI for authors; entering invoices into MYOB and data into tracking spreadsheets; and assisting with twice-annual author royalty statements.
This position can be configured as full- or part-time depending on the skills and experience of the successful applicant.
A full position description can be found here.
Applications must include a response to the selection criteria, and be received at applications@textpublishing.com.au by 9am on Monday 22 July.

JOB DETAILS:
Job: Bookkeeper/finance coordinator
Company: Text Publishing
Location: Melbourne
Work type: Full time
Application closing date: 22 July 2019

CONTACT DETAILS:
Company: Text Publishing
Phone: 03 8610 4500
Email: applications@textpublishing.com.au



FRIENDS OF THE CHILLER
SUBSCRIBE TO TEXT'S NEWSLETTER