Text's New January Titles and Monthly Giveaway!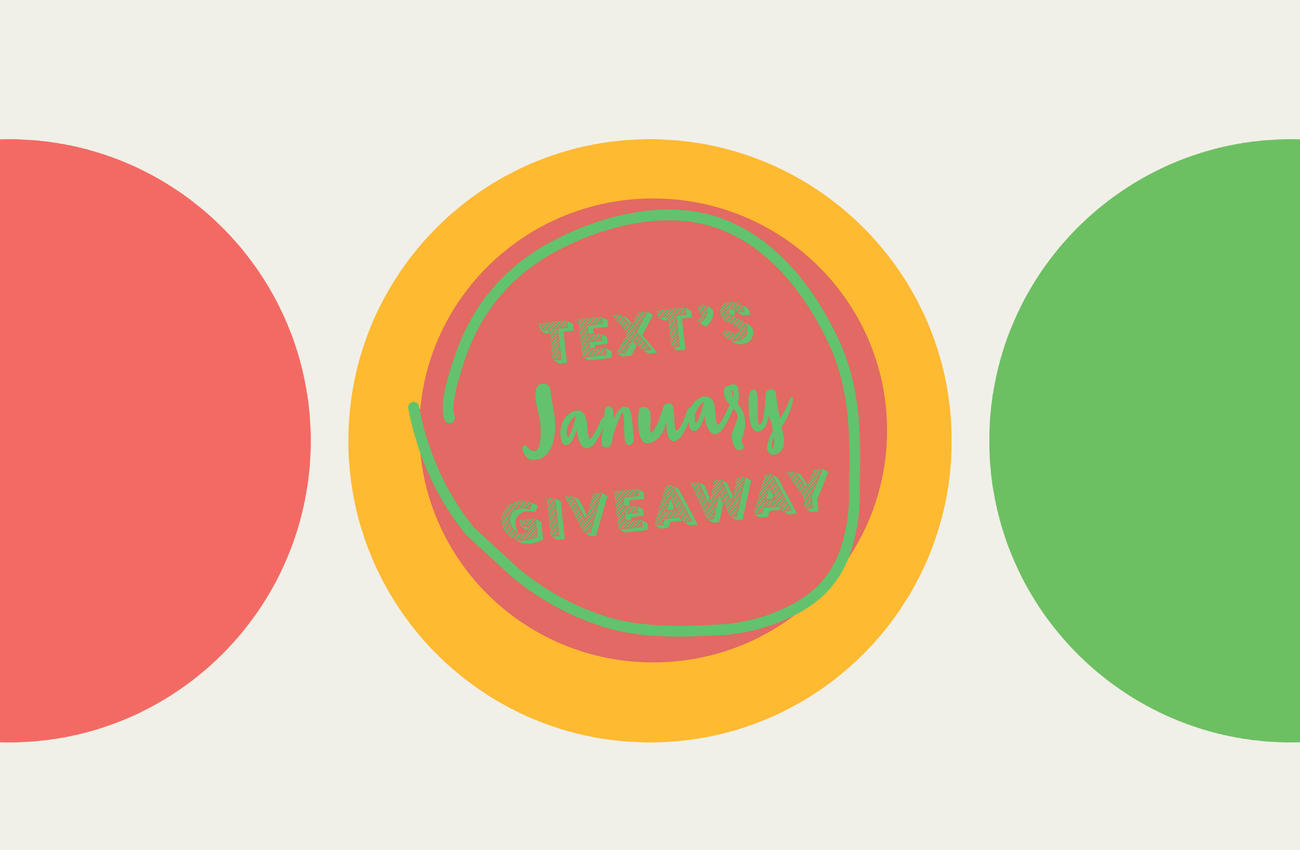 January is here, along with glorious weather, BBQs (no open flames, please!), some absolute must-read summer books and a million and one New Year's resolutions. 
For your chance to win one of our summery screeds, have a look at what we've got for you below, then head over to our Facebook page and tell us which one you'd like to win and why. 
---
Resolutions, resolutions.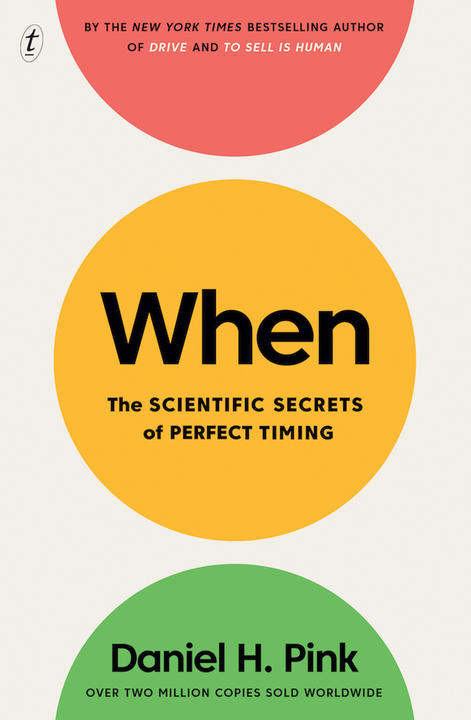 But when really is the best time to start them? Daniel H. Pink, author of the bestsellers Drive and To Sell is Human, knows When. And for that matter:
W

hy should we avoid going to the hospital in the afternoon?

Why is singing in time with other people as good for you as exercise?
And what is the ideal time to quit a job, switch careers or get married?
When: The Scientific Secrets of Perfect Timing will tell all you these things and more.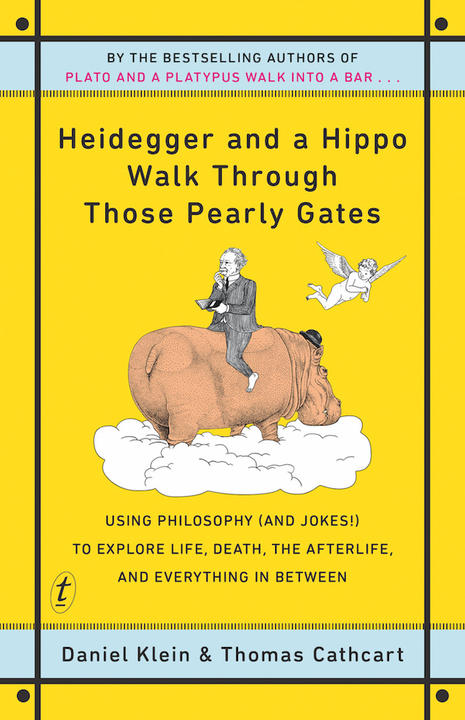 Heidegger and a Hippo Walk Through Those Pearly Gates is a delightfully entertaining philosophical offering from Daniel Klein and Thomas Cathcart: a fearless and irreverent history of how we approach death, why we embrace life, and whether there really is a hereafter.
Daniel Klein and Thomas Cathcart first made a name for themselves with the outrageously funny New York Times bestseller Plato and a Platypus Walk into a Bar. Now they turn their attention to the Big D and share the timeless wisdom of the great philosophers, theologians, psychotherapists and wiseguys.
If you are concerned that it might just be possible that one day you too will pass away into the great hereafter, then Heidegger and a Hippo Walk Through Those Pearly Gates is a must-read.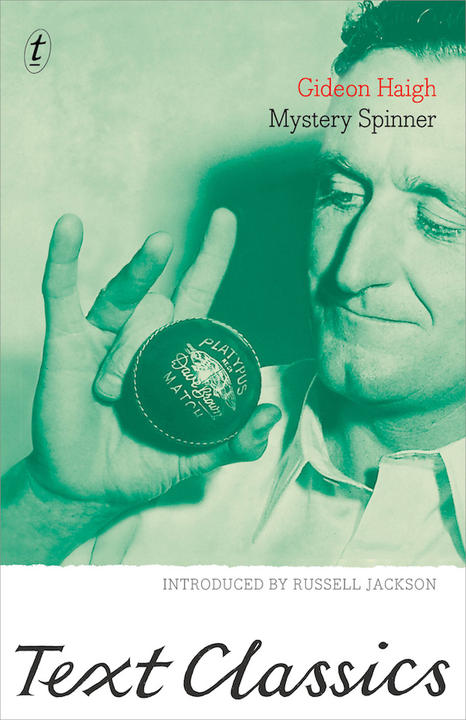 Our latest Text Classic is the award-winning biography, Mystery Spinner, of spin-bowler Jack Iverson by Gideon Haigh, with an introduction by Russell Jackson.
'So you want to know something about this funny old bowling of mine. Well, there's nothing to it. It's really very simple—in fact, at times, I do not know much about it myself.' 

In 1950, aged in his mid-thirties, 'tall, shy, shambling' Jack Iverson burst forth from obscurity in suburban Melbourne, 'bowled like no man before' and became a national sensation, then faded from view almost as swiftly. He died in obscurity, in tragic circumstances. In the enthralling Mystery Spinner, first published in 1999, one of the world's best cricket writers goes in search of an enigma: an ordinary man in whom lurked the extraordinary.
Winner of the Jack Pollard Trophy and English Cricket Society Literary Award, this is essential reading through the long wait for the next Ashes series.
---
To win one of these riveting reads, visit our Facebook page now and tell us which book you would like (does anyone know how to sijo?).
Competition is open to AU/NZ residents only and entries close midnight AEST Sunday 7 January. Winners will be notified via Facebook (one book per person only).
FRIENDS OF THE CHILLER
SUBSCRIBE TO TEXT'S NEWSLETTER