The Rosie Project takes the UK by storm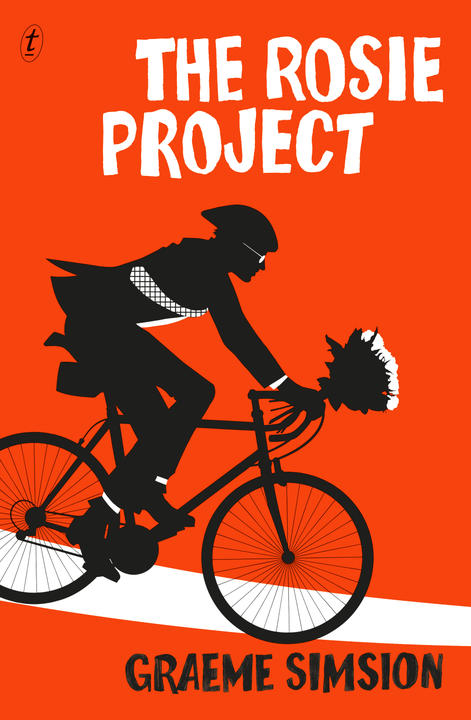 The Rosie Project has just been released in the UK and has already captured the hearts and minds of the nation's reviewers.
The Guardian said: 'Don Tillman, Graeme Simsion's geeky, gawky geneticist, seems set to join Adrian Mole and Bridget Jones as a creation with a life beyond the final chapter.'
The Times said: '[Don Tillman is] one of the most endearing, charming and fascinating literary characters I have met in a long time.'
The Sunday Times said: 'Imagine the literary equivalent of one of those lamps prescribed for sufferers of seasonal affective disorder—a book that found the crack in our seemingly interminable winter to let laughter and light flood in.'
The Sunday Express said: 'Seldom have the qualities of being loveable while consistently exasperating everybody around you been more skillfully balanced in a fictional character than they are in Don Tillman, the unlikely hero of Graeme Simsion's debut novel.'
Stylist said: 'Forget Mr Darcy and Heathcliff—the only male character you need to know about right now is borderline-autistic Don Tillman in The Rosie Project, who we fell head-over-heels in love with.'
The Rosie Project is one of the week's most reviewed books in the UK. See what all the fuss is about!
FRIENDS OF THE CHILLER
SUBSCRIBE TO TEXT'S NEWSLETTER