Helen Garner wins a US$150,000 Windham-Campbell Prize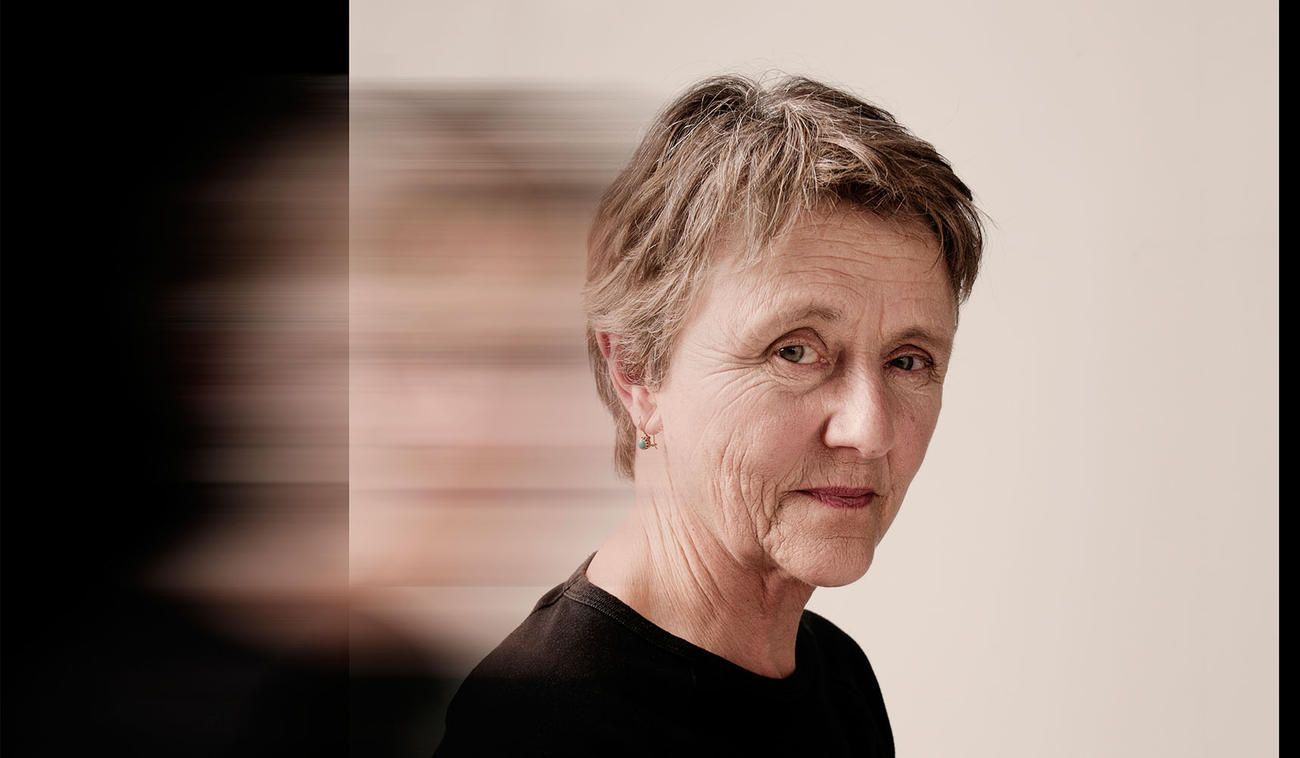 Helen Garner has just won a Windham-Campbell Prize for her outstanding contribution to international literature. In awarding the prize the judges said: 'Helen Garner brings acute observations and narrative skill to bear on the conflicts and tragedies of contemporary Australian life.'

Congratulations, Helen, on this most-deserved recognition.
The Windham-Campbell Prizes were established in 2013 with a gift from the late Donald Windham in memory of his partner of forty years, Sandy M. Campbell. The prizes recognise writers of fiction, nonfiction and drama from anywhere in the world who write in English that have left their mark on the world of literature and theatre or have been judged by their peers as exceedingly likely to do so. Past recipients have included the late James Salter, Naomi Wallace and Teju Cole. For more information, visit the Windham-Campbell website.
In response to the announcement of the prize, Helen said, 'To be awarded a Windham-Campbell Prize for nonfiction validates in the most marvellously generous way the formal struggles that I've been engaged in over the past twenty years. It gives me the heart to keep going.'
Helen's most recent book, This House of Grief, examines the murder trial of Robert Farquharson, a separated husband, who drowned his three sons by driving his car into a dam. This House of Grief is a heartbreaking and unputdownable book, of which the Age said, 'No one can invoke the theatre of the law the way Helen Garner does. It isn't just her acute mind for human psychology or her shimmering gift for metaphor, the masterly economy and dramatic poise with which she shaped the material. There is something compulsive and sheer in her desire to bear witness to the darkest deeds of the heart, to experience the ordeal of justice as it brings them to the light.'

Later this month, Text is publishing a new collection of Helen's essays, Everywhere I Look. Spanning fifteen years of work, Everywhere I Look includes Garner's famous and controversial essay on the insults of age, her deeply moving tribute to her mother and extracts from her diaries, which have been part of her working life for as long as she has been a writer. Bookseller David Gaunt, in his review for Books+Publishing, said, 'There's not a word wasted or out of place. Garner observes, intuits, shares and cares about the lives she writes about like no-one else. Readers will laugh, cry, squirm and gasp and wonder. It's Garner's unique gift as a writer, and it's beautifully realised in Everywhere I Look.'
In 2006 Helen received the inaugural Melbourne Prize for Literature. Her novel The Spare Room, published in 2008, won the Victorian Premier's Literary Award for Fiction, the Queensland Premier's Award for Fiction and the Barbara Jefferis Award, and has been translated into many languages. Text also publishes an earlier collection of her essays called True Stories and a Text Classics edition of the novel Cosmo Cosmolino. In July we will publish, as a single Text Classic, the screenplays of The Last Days of Chez Nous and Two Friends.

Delve into Helen Garner's books below or visit the Sydney Morning Herald and the New York Times for more on the Windham-Campbell Prize. And sign up to our newsletter, where we will shortly run a competition to win a copy of the new book, Everywhere I Look.
FRIENDS OF THE CHILLER
SUBSCRIBE TO TEXT'S NEWSLETTER