Great press for Ruth Ozeki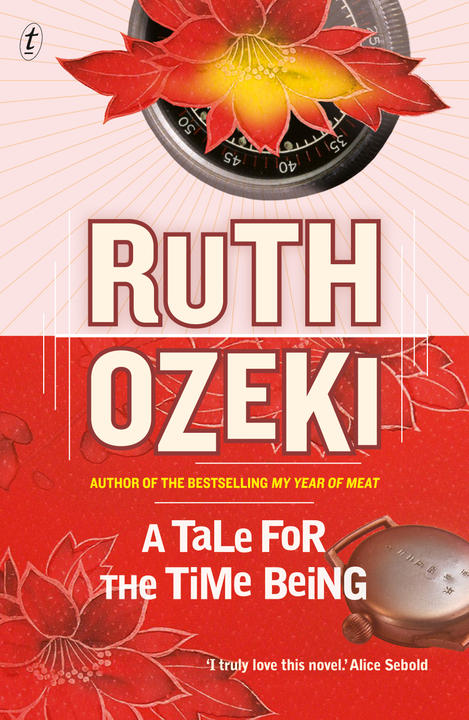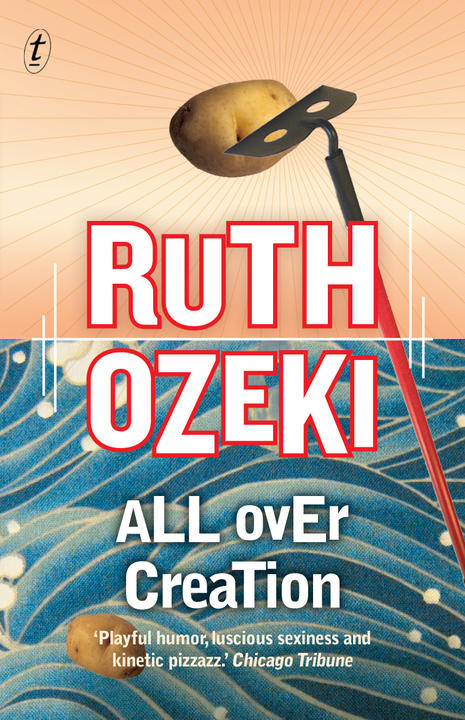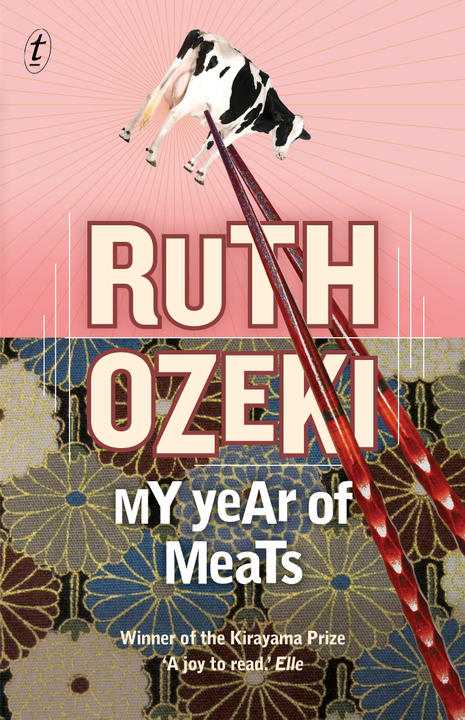 The Telegraph called Ruth Ozeki's A Tale for the Time Being 'metafiction wrestling with grand themes' and 'a compelling coming-of-age story'.
The New York Times called it 'delightful yet sometimes harrowing', 'rang[ing] widely, drawing in everything from quantum mechanics and the theory of infinite possibilities in an infinite number of universes to the teachings of the 13th-century Zen master Dogen Zenji.'
'We as readers undergo a discovery process just as the fictional Ruth does,' says the Asian Review of Books. 'It is rare to read such a complete book.'
Ruth Ozeki's A Tale for the Time Being has been longlisted for the 2013 Man Booker Prize. We recently republished Ruth's earlier books, All Over Creation and My Year of Meats, so fans can get a heaped serving of this author's unique and exquisite work.
FRIENDS OF THE CHILLER
SUBSCRIBE TO TEXT'S NEWSLETTER