Great press for Margaret Drabble and The Pure Gold Baby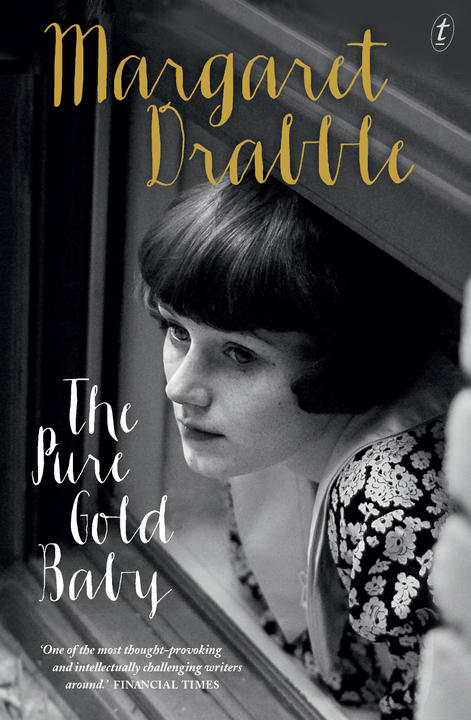 Alex Clark compares Margaret Drabble's latest book—her seventeenth—to The Millstone, Drabble's celebrated 1965 novel. Also from the Guardian is an interview with Margaret Drabble, in which she talks about, among other things, writing, drinking and depression.
The Boston Globe enjoyed The Pure Gold Baby, calling it 'insightful and wise…[it] chronicles the deep challenges of parenting under any circumstances—yet it also captures the almost unbearable vulnerability of being human.'
'The Pure Gold Baby is as deep as it is wide,' says the Missoulian. 'Resonant, recursive and contemplative.'
Bustle admires The Pure Gold Baby's handling of the issues of motherhood and mental health: 'Margaret Drabble's The Pure Gold Baby is a tender, essayistic treatment of the relationship between a young, highly educated mother and her daughter, a developmentally challenged girl, who despite her disabilities always exudes a golden radiance.'
The Sydney Morning Herald profiled the famous novelist, recounting the old feud between Drabble and her sister, A. S. Byatt.
You can listen to two radio interviews with Margaret Drabble on Radio NZ and ABC Radio National's Books and Arts Daily.
The Pure Gold Baby is available now in bookshops and online.
FRIENDS OF THE CHILLER
SUBSCRIBE TO TEXT'S NEWSLETTER