Great press for Clare Wright and The Forgotten Rebels of Eureka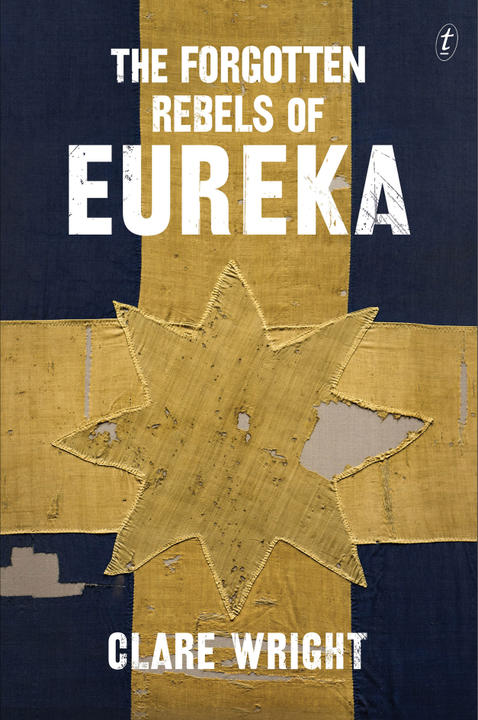 Clare Wright's groundbreaking history of the Eureka Stockade has been attracting a lot of amazing coverage. Here are some highlights.
The Sydney Morning Herald thinks The Forgotten Rebels of Eureka is 'an excellent addition to libraries'; Clare Wright 'has written a vivid, exciting, sometimes humorous and at times sad account of truly remarkable women', says Janet Walker at Bookpleasures.com.
The Conversation celebrated the anniversary of the Eureka Stockade with a piece by Clare on the parts that most history books leave out, and another on November 11 throughout history.
You can listen to interviews with Clare on ABC Radio National's Late Night Live, 774 ABC Melbourne's The Conversation Hour with Jon Faine), La Trobe University's podcast, 612 ABC Brisbane's Afternoons with Mary-Lou Stephens and Afternoons with Kelly Higgins-Devine, and ABC Radio National's The Drawing Room. You can also read an interview with Clare in the Tasmanian Times.
The Forgotten Rebels of Eureka is available now, in bookshops and online.
FRIENDS OF THE CHILLER
SUBSCRIBE TO TEXT'S NEWSLETTER