Graeme Simsion hits the road with The Novel Project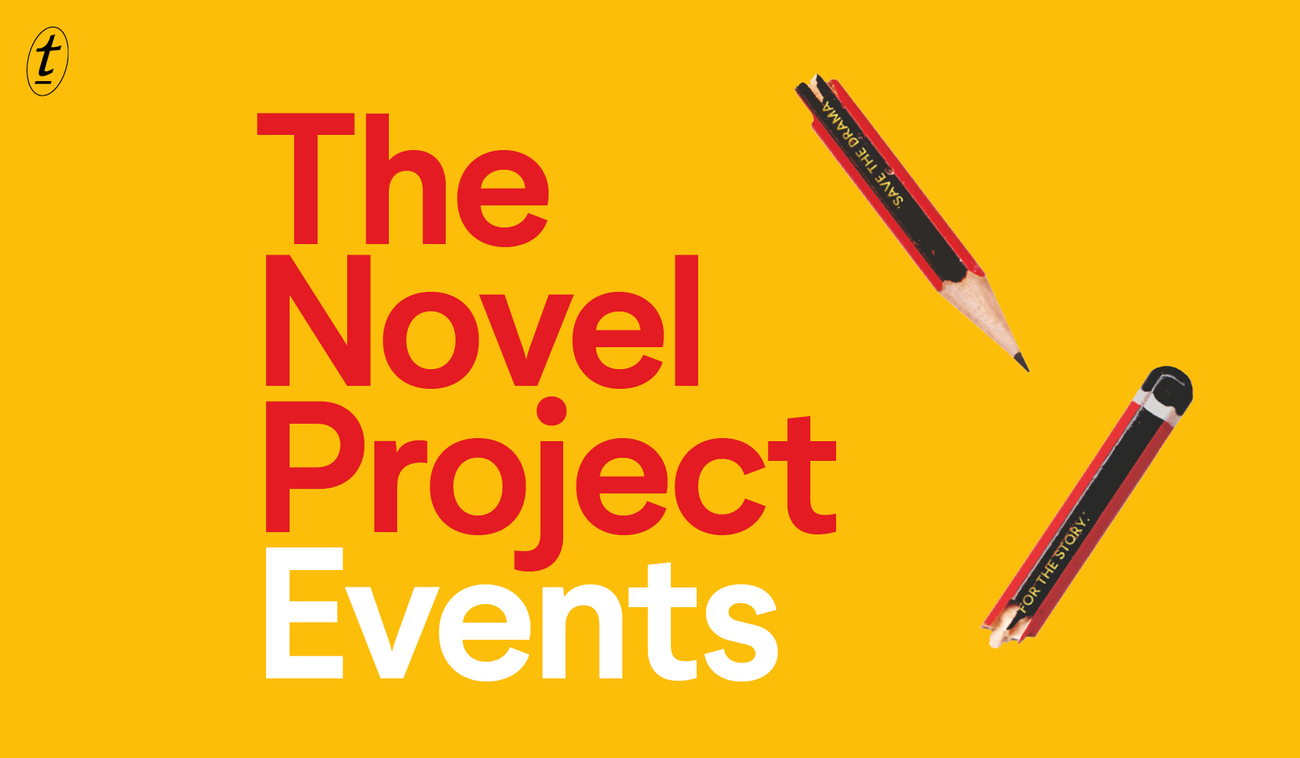 Have you got a discarded manuscript in your bottom drawer? Has an idea for a novel been nudging your brain but you don't know where to begin (or middle or end)? Do you open multiple Word docs and stare at the blinking cursor for hours? You're not alone!
We all know that writing a book is hard yakka. Thankfully, Graeme Simsion – internationally bestselling author of the Rosie series – has written a no-drama, practical guide to writing a book, from concept to publication. It covers the entire process in a highly accessible manner, step-by-step.
The Novel Project hits bookshop shelves on 1 March 2022, and soon after Graeme hits the road to share his expertise in a series of inspiring talks and engaging writing workshops.
Interested in booking an event or workshop in your state? Be quick! Some have already sold out.
NSW
Saturday 5 March, 10am – 4pm at Writing NSW: Demystifying the Writing Process. SOLD OUT.
Sunday 6 March, 10am – 4pm at Words on the Waves on the Central Coast: The Novel Project with Graeme Simsion. Book here.

QLD
Thursday 28 April 6pm – 8pm at Avid Reader: The Novel Project Workshop. SOLD OUT.
Friday 29 April, 6pm – 7.30pm at Avid Reader: Graeme Simsion in conversation with Krissy Kneen. Book here. 

ACT
Saturday 30 April, 10am – 12pm for ACT Writers: The Novel Project with Graeme Simsion. Book here.


SA
Saturday 21 May, 1:30pm – 4:30pm at Writers SA: Writing workshop with Graeme Simsion. Book here.

VIC
Sunday 29 May, 10am – 1pm at Writers Victoria. SOLD OUT.


FRIENDS OF THE CHILLER
SUBSCRIBE TO TEXT'S NEWSLETTER