fridayfrivolity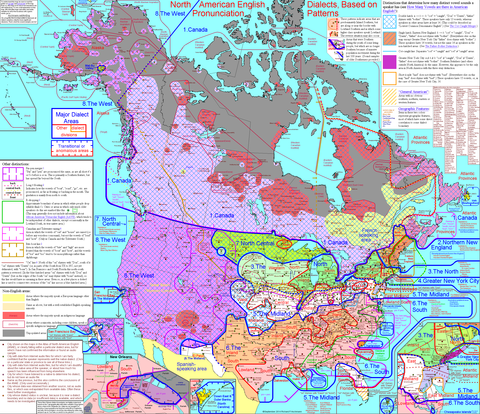 23 maps and charts on language.
Our youngest, John Jr., is an exceptional student and was given responsibility for the class pet, a turtle. We were not surprised when it died, for the crops were bad that year. Seasons greetings from the Steinbeck family!
On the typography in Ridley Scott's Alien.
5 of literature's most fascinating serial killers.
That One with the Blue Cover: the best books of 2014, bookshop customer edition.
5 creative ways to giftwrap a book.
A true artist participates in National Novel Writing Life. I once literally killed a mockingbird. A cool hip writer who has definitely had sex finishes #NaNoWriMo. 
FRIENDS OF THE CHILLER
SUBSCRIBE TO TEXT'S NEWSLETTER