fridayfrivolity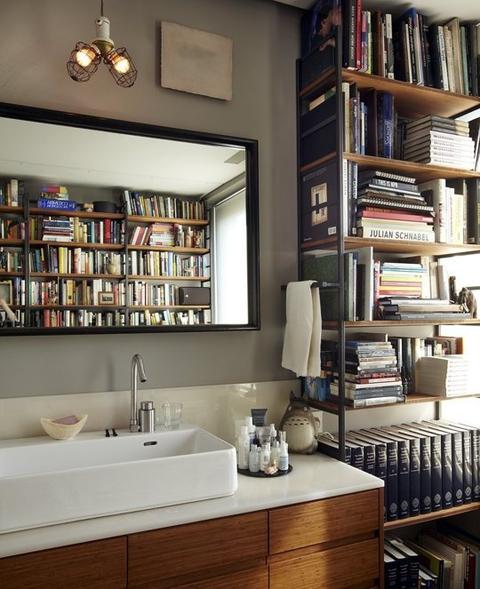 WALLS OF BOOKS IN EVERY ROOM OF THE HOUSE.
Excellent photo portraits of famous authors. (And their dogs, in the case of Faulkner.)
ELIZABETH: So look, we only came to Pemberley because my aunt and uncle wanted a sticky beak and…whoa.
DARCY: What?
ELIZABETH: This is a GROUSE pergola.
Pride and Prejudice for Australians.
7 things to expect when you date a reader.
Can you guess the classic house in literature from these imaginary real-estate listings?
'Squeeze', 'sashay' and other words that started out as errors.
A Canadian author, a farmer, and a First Nations teenager went fishing. The Canadian literary scene joke book.
Great literary feuds of history.
29. A sassy witticism that actually makes no sense
30. A smell that is gross but pleasant to smell
32 things we need words for in 2015.
FRIENDS OF THE CHILLER
SUBSCRIBE TO TEXT'S NEWSLETTER