Friday links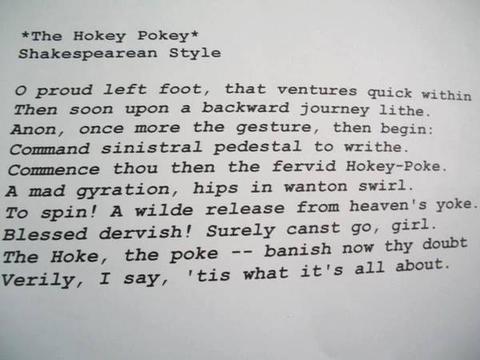 961. The highest compliment I can receive is someone reading a book after I recommend it. Bookfessions: confessions of a booklover.
Definitely worth it when you have a spare twenty minutes: Epilogue, a beautiful video on the future of print.
Some officials tend to look the other way when toilet paper is crafted into chess pieces (using an age-old prison paper mâchè recipe of toilet paper and water: wetted, molded, dried and wetted again). But where a rook and a knight have an innocuous purpose, the same manipulation of toilet paper can be used to make a deadly knife, called a 'shank', which, it is said, can disappear with a flush. What paper means in prison.
Photos of celebrities reading books about other celebrities, plus a picture of Hitchcock eating a book (?).
I refuse to believe that JD Salinger was the entertainment director on a Swedish cruise ship.
FRIENDS OF THE CHILLER
SUBSCRIBE TO TEXT'S NEWSLETTER