Everything's Rosie in New Zealand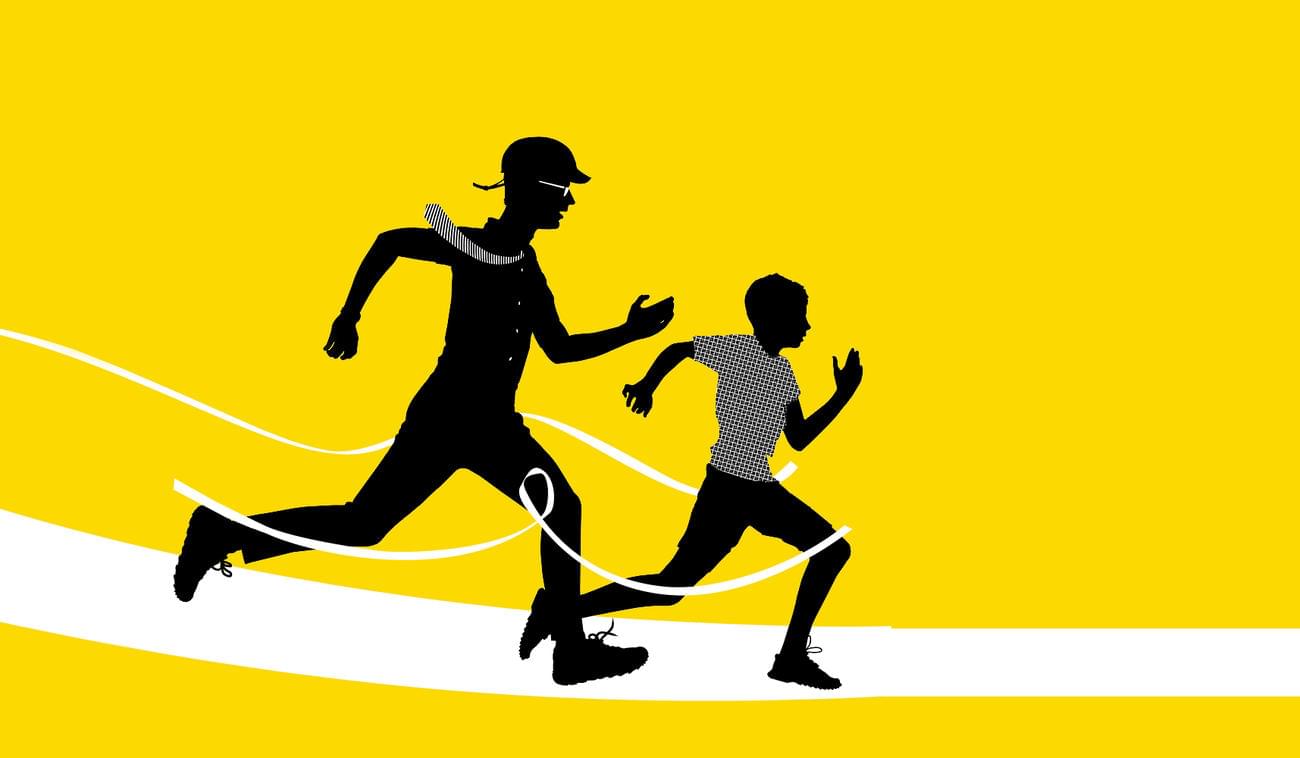 Graeme Simsion has #1 novels in Australia, Canada, Germany, Switzerland and Israel – but this week the Auckland-born writer is back in New Zealand for a national tour celebrating the release of his latest international bestseller, The Rosie Result, the final book in The Rosie Project and The Rosie Effect trilogy.
Simsion was born in Auckland, and spent his early years in Whangerei before returning there, then moving to Australia shortly after starting high school. 
Graeme Simsion says:

'The Rosie Result has a special connection to New Zealand because in creating Don and Rosie's son possibly autistic eleven-year-old Hudson, who is at the centre of this story, I drew heavily on my own experiences at intermediate school in New Zealand back in the late 1960s. People ask which of my characters is most like me, and it's probably Hudson — although we're talking about the eleven-year-old me. School was very different back then. New Zealand was less diverse, far more British, and education was much more about shaping children rather than celebrating their differences. Finding a balance is still an issue for parents and teachers today and one of the issues that the book looks at.'
EVENT INFORMATION
Auckland 
What: An Evening with Graeme Simsion, with Blue in the Red House author Sarah Madden
Where: Remuera Library, 429 Remuera Road, Remuera
When: 6.30pm, Wednesday 22 May
How much: $5 including food and light refreshments, bookings at aucklandlibraries.govt.nz


Wellington
What: The Rosie Result: Graeme Simsion, with Gabriel's Bar author Catherine Robertson
Where: St Andrew on the Terrace, 30 The Terrace, Wellington
When: 7.30pm, Thursday 23 May
How much: $20, bookings at verbwellington.nz


Christchurch
What: The Rosie Result: Graeme Simsion, with journalism teacher Jo Malcolm
Where: Philip Carter Family Concert Hall, The Piano, 156 Armagh Street, Christchurch
When: 7.30pm, Friday 24 May 
How much: $25, bookings at wordchristchurch.co.nz


For media enquiries, contact jane.watkins@textpublishing.com.au, (+61 3) 8610 4510.


FRIENDS OF THE CHILLER
SUBSCRIBE TO TEXT'S NEWSLETTER