Enter our 'How I Saved the World' Writing Competition!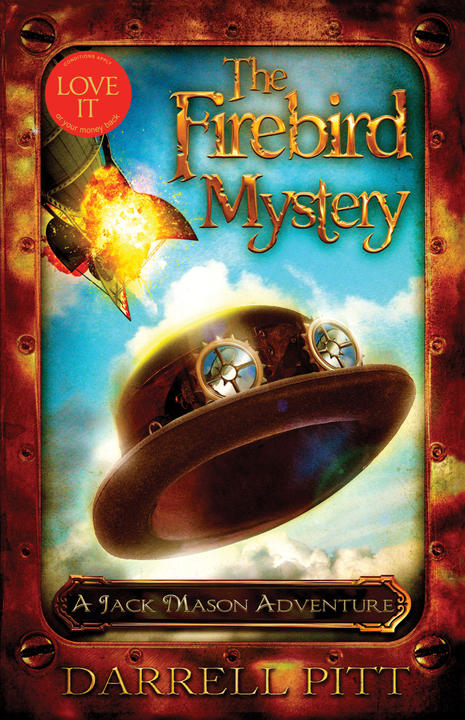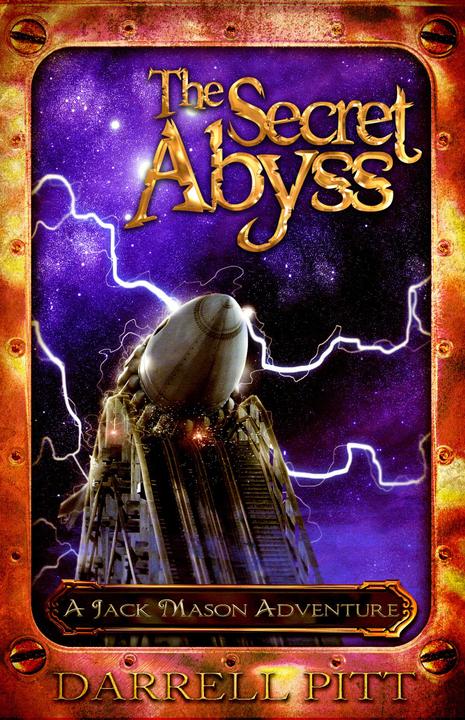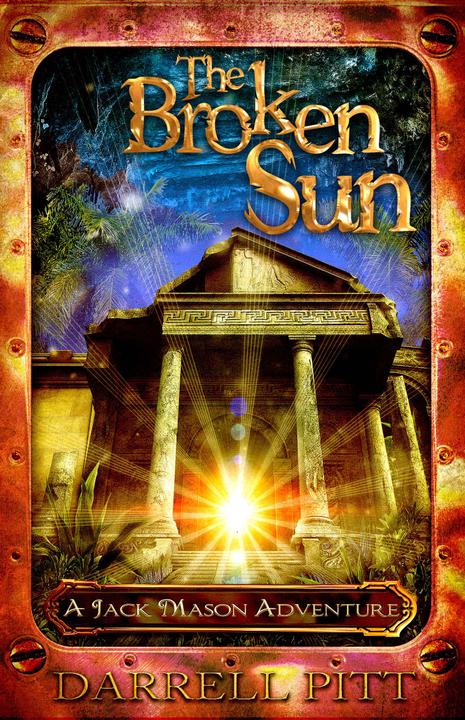 To celebrate the release of the second Jack Mason Adventure book, The Secret Abyss, Text Publishing and your school's local bookshop are offering you the chance to win $1000 worth of books for your school and $100 worth of books for yourself!
In Darrell Pitt's action-packed Jack Mason Adventures, fourteen-year-old orphan Jack teams up with the eccentric detective Ignatius Doyle and teenager Scarlet Bell to fight the forces of evil and solve mysteries.
Write an imaginative story of up to 500 words about how you saved the world, and you could win a huge prize for your school and your own bookshelf. The winner and runner-up will also receive books one to three in the Jack Mason Adventure series!
Entries open 1 July and close 1 August, and must be accompanied by an entry form (download below).
FRIENDS OF THE CHILLER
SUBSCRIBE TO TEXT'S NEWSLETTER